American History Virtual Field Trip
American History Virtual Field Trip
April 2020
Looking to escape with the kids for a bit? Why not take a journey to the past! There are tons of resources online that will transport you back to important points in American history. Put on your favorite patriotic outfit, and get ready to travel back America's beginnings!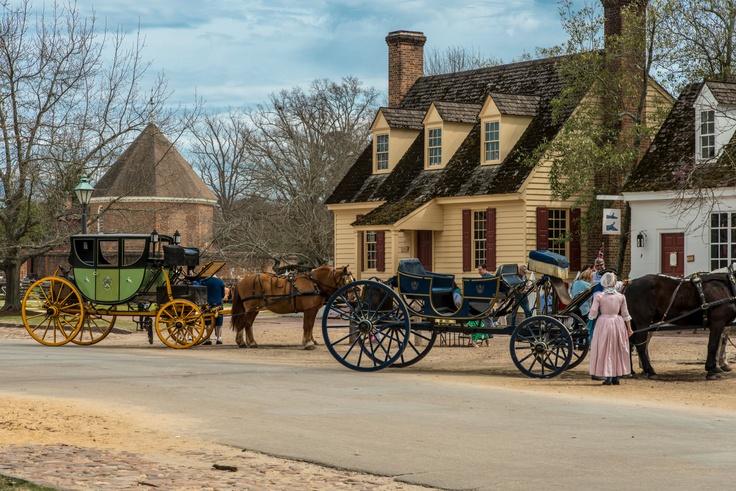 Our first stop is Colonial Williamsburg. Just because we can't travel to the Virginia location right now, doesn't mean we can't explore the town. Virtually walk through the colonial era, with the help of webcams! Looking to learn a bit more about what colonial life was like? There are tons of lessons available, including one on popular dances during the Revolution! Get ready to "minuet" around the living room.
Once you explore the former Virginian capital, test your knowledge with their activity pages. Put your Revolutionary vocabulary to the test with the word search and vocab quiz. Do you have a little artist in the house? Download the coloring pages that replicate colonial art found around Williamsburg. Turn it into a wider lesson on colonial America with the 13 Colonies Activity.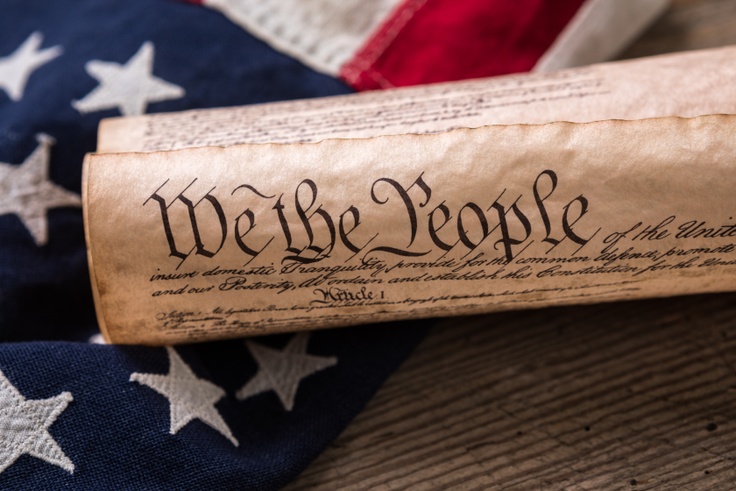 After taking a tour of our colonial period, it's time to learn about what happened after the Revolution. Our Founding Fathers had a lot of work cut out for them, including writing the Constitution of the United States. Head on over to the National Constitution Center, where you can explore an interactive Constitution. You can easily analyze each amendment, see some of the original drafts, and texts that inspired them.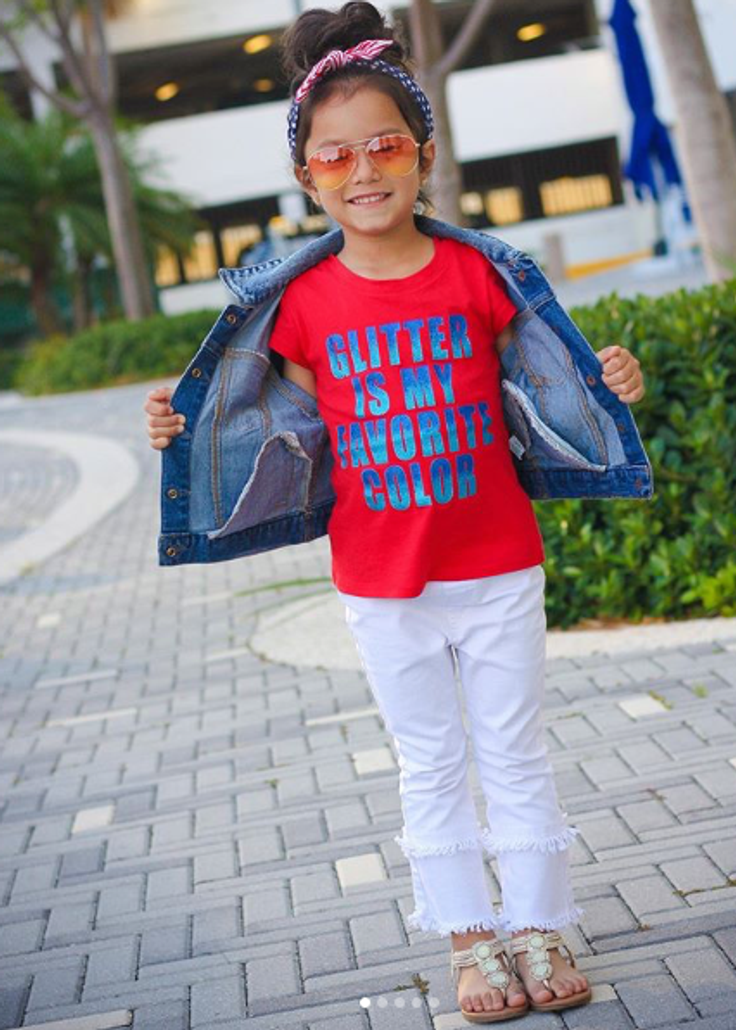 Traveling back to the colonial era is the perfect excuse to get dressed up in your most patriotic look. This fashionista is ready for her adventure through American history!
Once you return to 2020, send us a message letting us know what your favorite part was! Did you have a favorite thing to learn about? Let us know at [email protected]
Happy travels!
- Your friends at kidpik
Kidpik is the leading fashion subscription box service for girls ages 3-14, shipping personalized, coordinated outfits directly to your door. Our mission is to make girls look good, so they can feel good and take on each day with confidence. Learn more aboutkidpikand take our fun style quiz here.