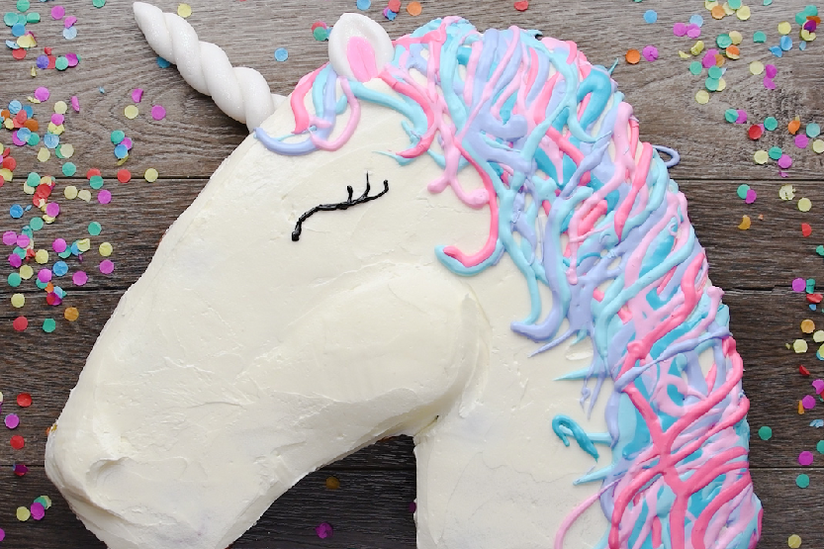 Unique Unicorn Recipes
July 2017
What is purple and pink and sparkly all over?? A unicorn, of course! It is no secret that unicorns have inspired some of the latest and most popular cultural phenomenons. These magical creatures are bringing a fascination to life, especially food! Take a look at kidpik's favorite unicorn inspired that ...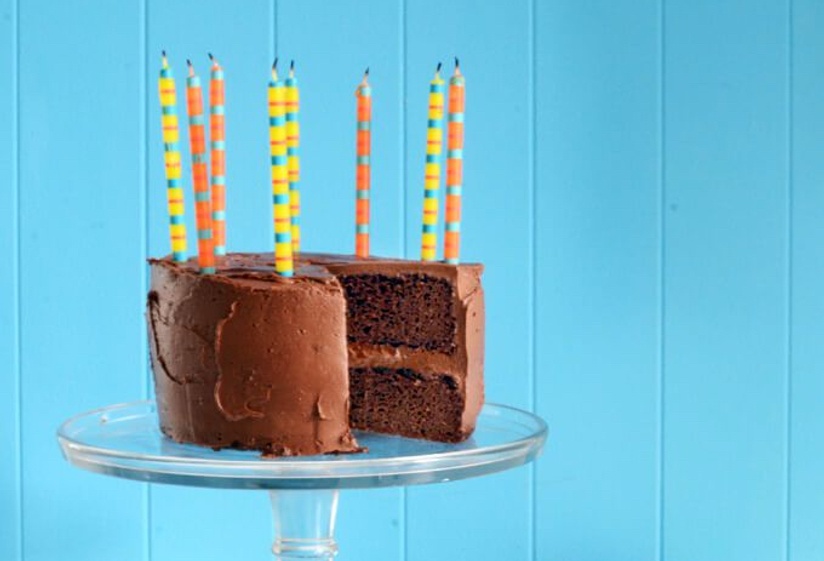 The Perfect Paleo Birthday Cake
July 2017
Photo by Elana Amsterdam Make this birthday not only one of your happiest, but also one of your healthiest. Check out this delicious Paleo Birthday Cake from Elana's Pantry . Read the article below: "If you're looking for a quick and easy gluten-free birthday cake recipe look no further. This ...