Explore the Great Barrier Reef!
Explore the Great Barrier Reef!
June 2020
Grab your scuba gear! For today's virtual adventure, we're heading to The Great Barrier Reef. You may recognize it from Finding Nemo, but did you know that it's the only living organism that can be seen from space?! It's located in Australia and is home to 1500 different types of fish!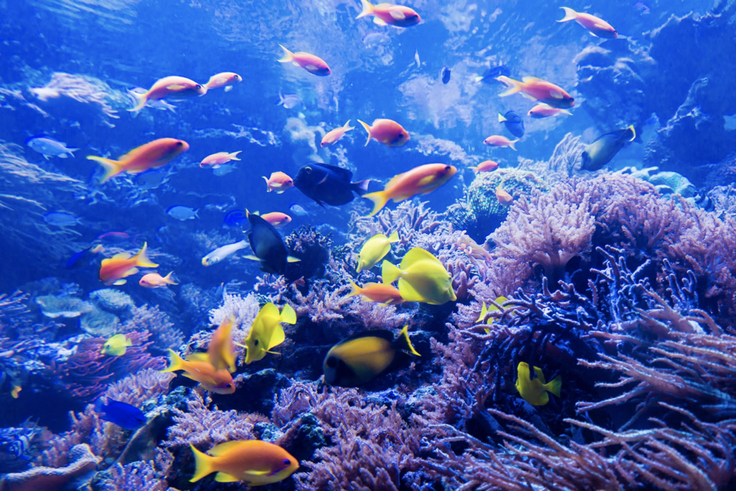 Start the day off with this educational video from SciShowKids. Watch ahead of the kids, and jot down some questions to answer at the end.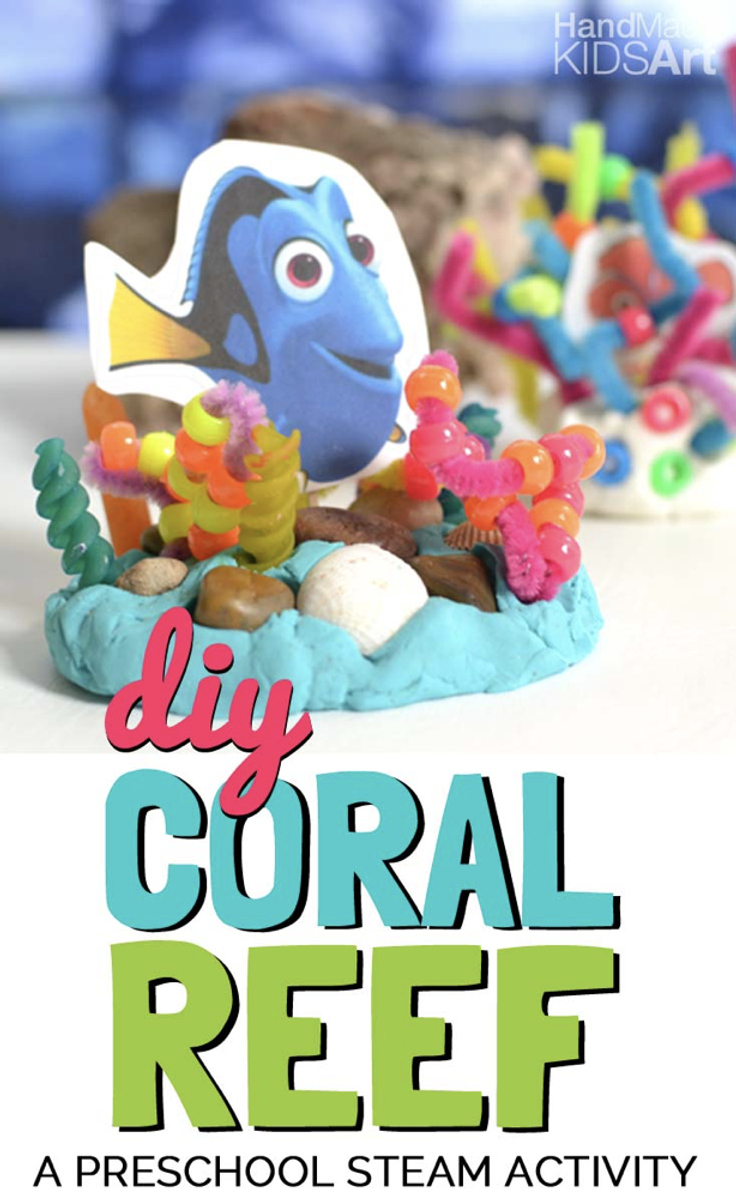 Cap the lesson off with a craft! The kids will love creating their very own coral reef. All you'll need is some play-doh, pipe cleaner, and beads. You can even print out some of their favorite fish friends to add to their reefs.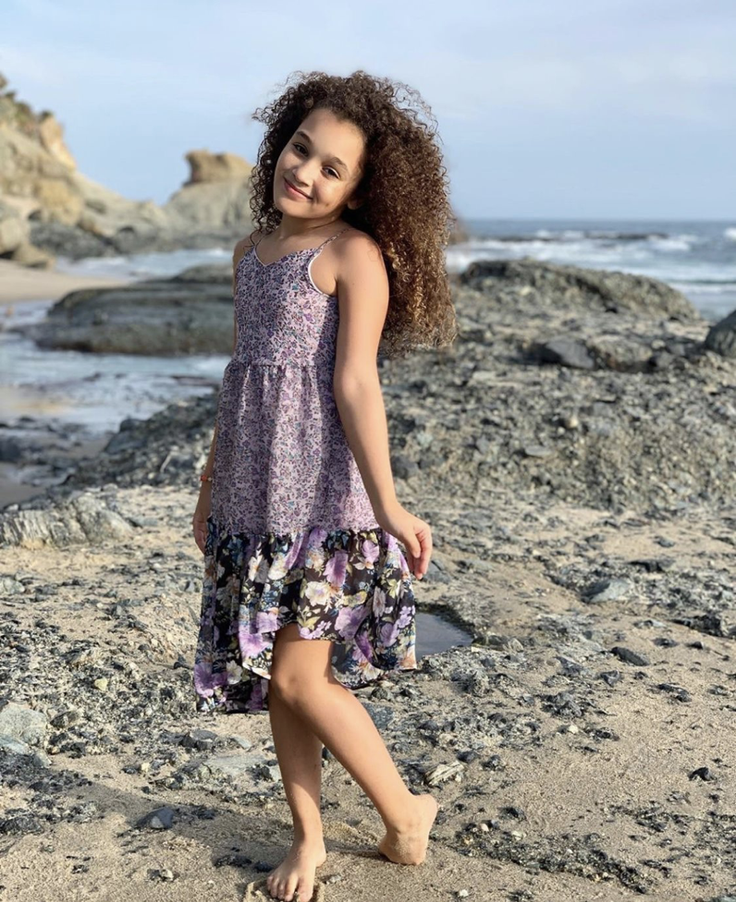 A trip to The Great Barrier Reef is the perfect excuse to get dressed up! Put on your favorite summer kidpik outfit and start exploring.
Let us know what your favorite part was at [email protected]
Kidpik is the leading fashion subscription box service for kids ages 3-14, shipping personalized, coordinated outfits directly to your door. Our mission is to make kids look good, so they can feel good and take on each day with confidence. Learn more about kidpik and take our fun style quiz here.