Explore the Great Lakes
June 2020
For today's adventure, we're heading to The Great Lakes! Located between the United States and Canada, Lakes Superior, Huron, Michigan, Ontario, and Erie make up the largest freshwater surface on Earth. The area is home to over 3,500 different species.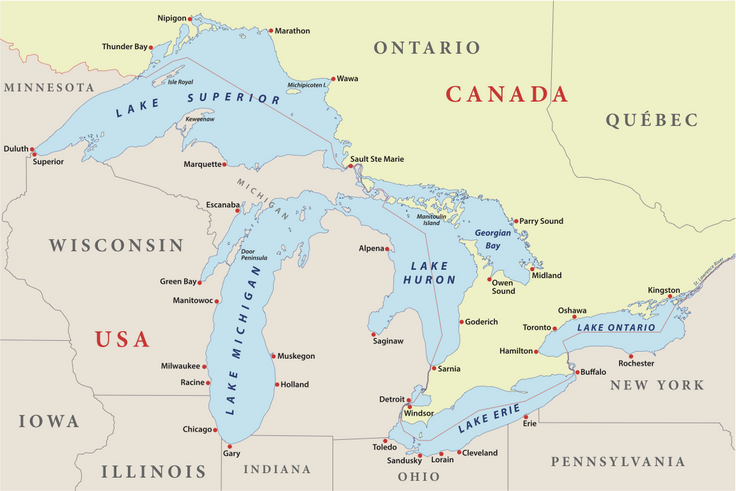 Start the lesson off with this video from TedEd. They do a great job of explaining what the lakes are, and how important they are to the ecosystem. Watch ahead of the kids and jot down some questions for them to answer at the end.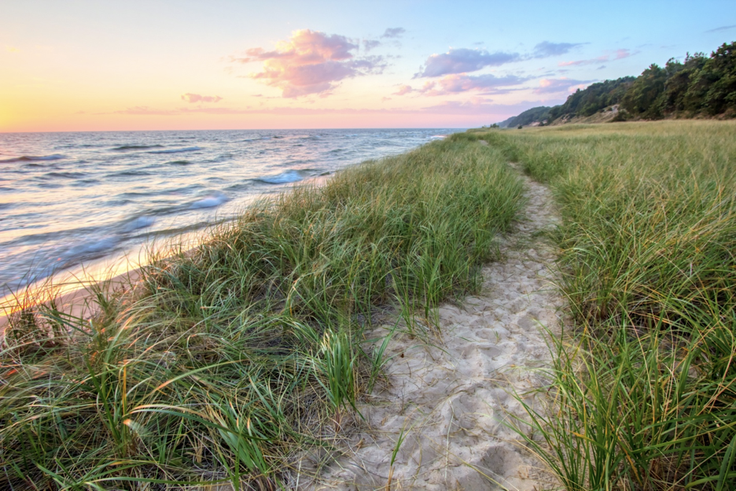 We mentioned earlier that the lakes are home to over 3,500 species. This tour of the coastal wetlands is a great way to meet some of those species up close, and explore the lake coasts.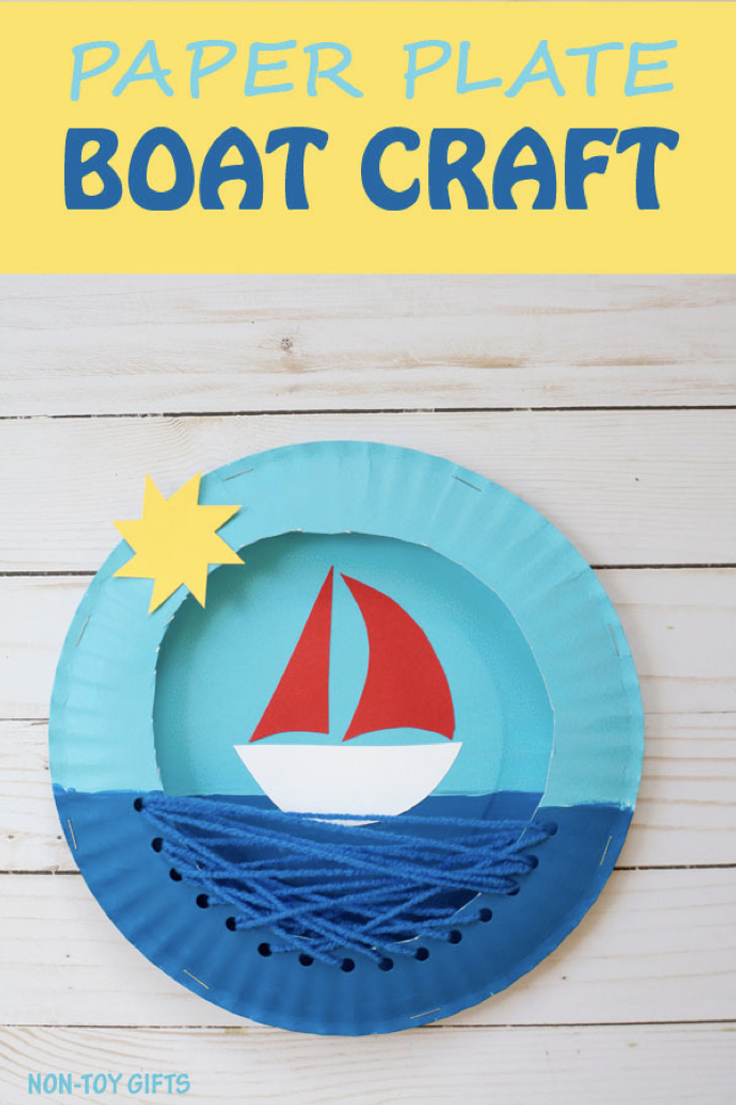 Now it's time to create your own mini lake! Recreate your favorite lake, or create your own.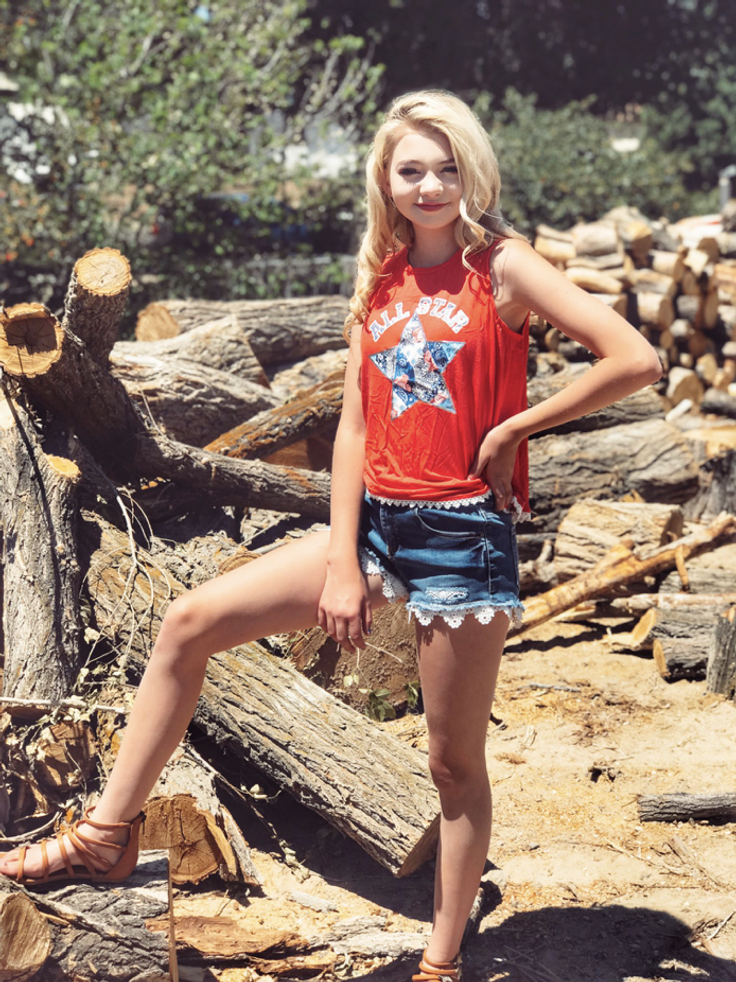 Put on your favorite kidpik outfit and get exploring!
Let us know what your favorite part was at [email protected]
Kidpik is the leading fashion subscription box service for kids ages 3-14, shipping personalized, coordinated outfits directly to your door. Our mission is to make kids look good, so they can feel good and take on each day with confidence. Learn more about kidpik and take our fun style quiz here.