Fun Lunch Ideas
June 2020
If you're anything like us, all this time at home is leaving you lacking inspiration in the kitchen. With that in mind, we rounded up some of our favorite lunch ideas that are sure to excite the kids. The best part is that they're all easy to make!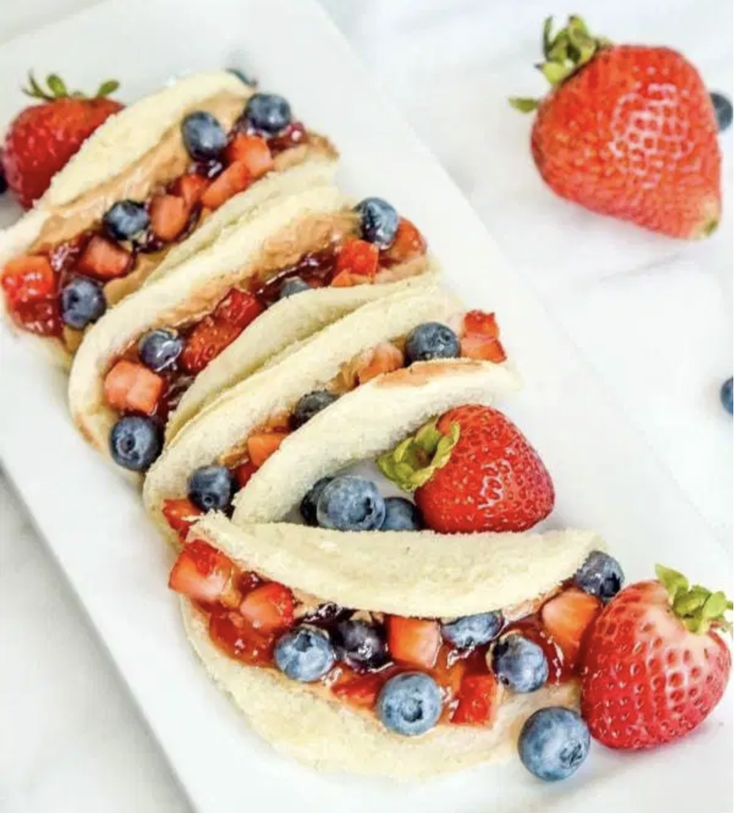 First up is a PB&J taco! We love this fun twist on a lunchtime staple, and the kids will too. Add some fruit on top, to help sneak their daily serving in.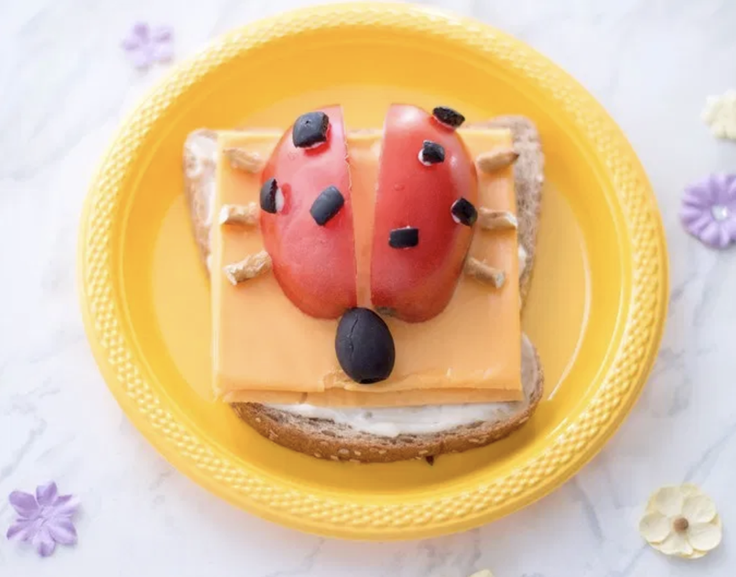 We generally stray away from playing with our food, but sometimes it's warranted! This ladybug sandwich is a fun spin on a classic. The kids will love assembling their own.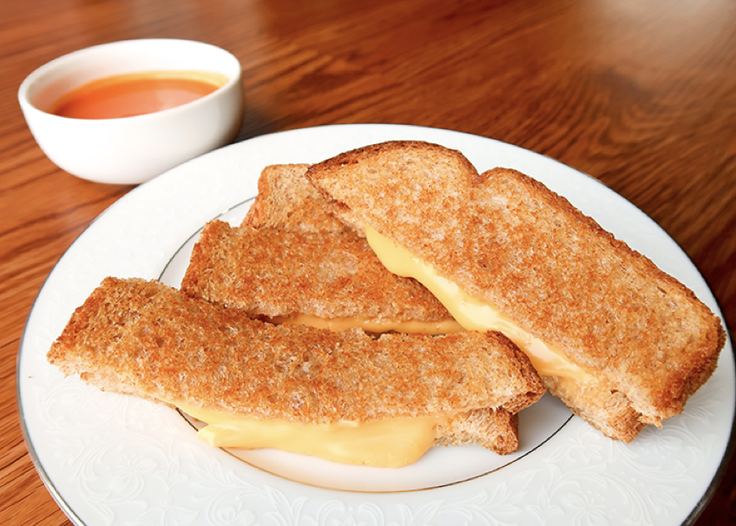 These dippers are perfect for the kid that will only eat grilled cheese. Serve with tomato soup and let your picky eater enjoy!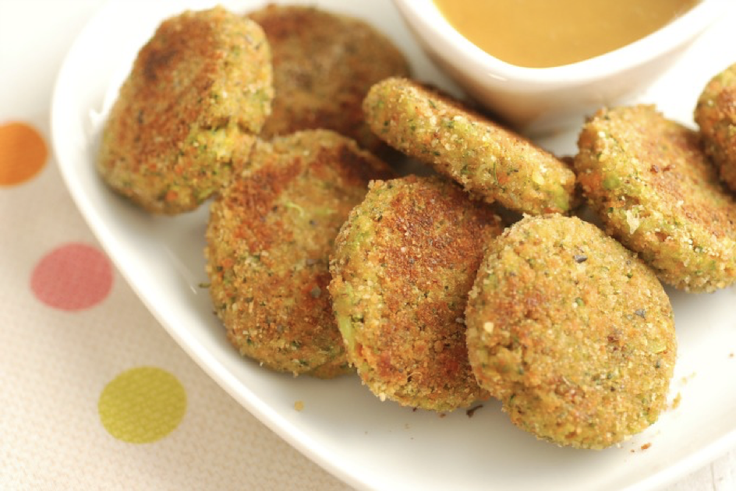 Do you have a house full of chicken nugget enthusiasts? These veggie nuggets are a great alternative. They're super tasty, so the kids are sure to love them just as much as the classic nuggets.
Share your favorite lunchtime recipes with us at [email protected]
Kidpik is the leading fashion clothing subscription box service for kids ages 3-14, shipping personalized, coordinated boys outfits and cute girls outfits directly to your door.  Our mission is to make kids look good, so they can feel good and take on each day with confidence. Learn more about kidpik and take our fun style quiz here.