Healthy Snacks Perfect for Back to School
Healthy Snacks Perfect for Back to School
August 2019
We'd be lying if we didn't say that one of the best parts of the day is snack time. Most of us can agree on that, right? It can be hard to find delicious healthy snacks that your kids actually want to eat. Here's a roundup of easy to make snacks that are perfect for during or after school.
These Cereal Bars from our friends at iHeartNapTime work as both a "grab and run to the bus" breakfast, or a sweet treat during the day

https://www.iheartnaptime.net/cereal-bars/
It can be hard to get your kids to eat their veggies. These zucchini muffins are a great way to trick them into eating their greens. It helps that they're super yummy, too!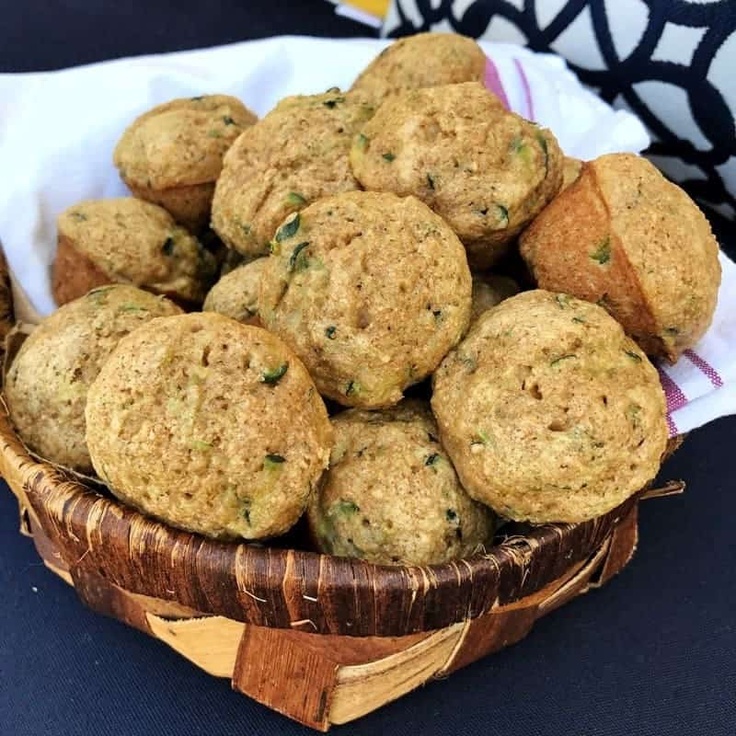 https://www.createkidsclub.com/zucchini-bread/
The fruit pizza crackers are a fun snack that gives you both fruit and dairy servings. Just substitute typical frosting with cream cheese, and add some natural honey to sweeten it up!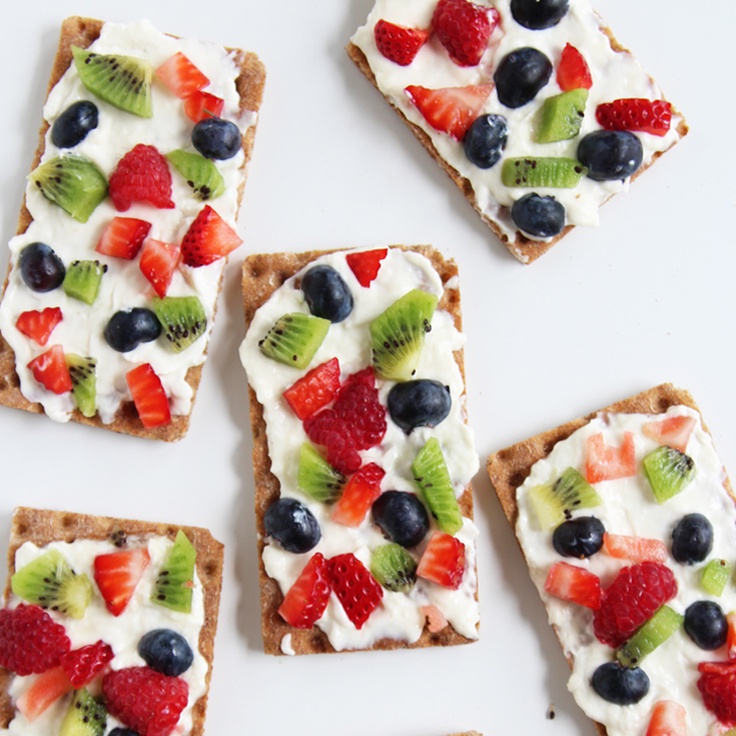 http://www.homemadeginger.com/2017/04/fruit-pizza-crackers.html
These banana sushi rolls are a tasty way to get some protein in. They're the perfect sweet treat to eat before digging into homework!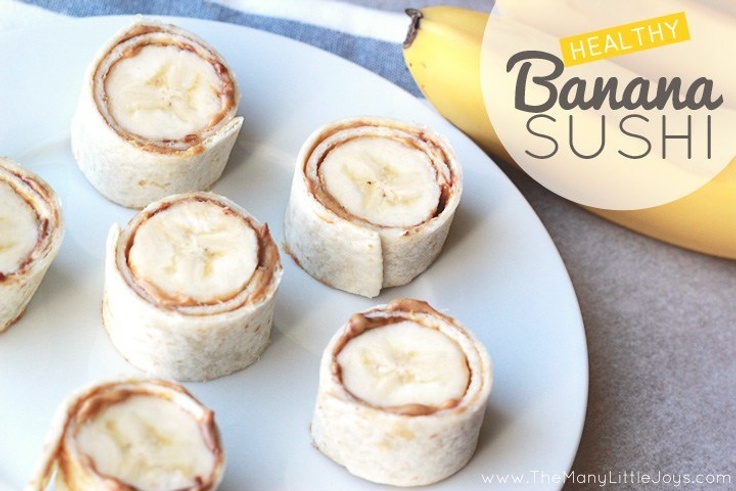 https://www.themanylittlejoys.com/banana-sushi-fun-healthy-snack-kids/