Mr. Rogers Returns!
July 2018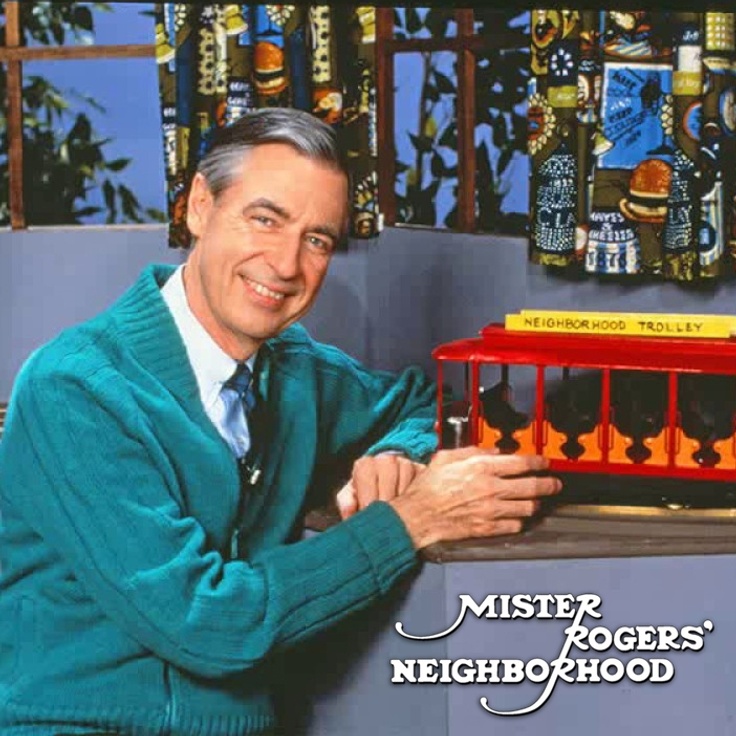 IT'S A BEAUTIFUL DAY IN THE NEIGHBORHOOD!

We were inspired by the emotionally powerful new documentary on this kind, courteous, & amazing neighbor...Fred Rogers. The film titled "Won't You Be My Neighbor?" features powerful messages of empowerment and kindness that are as vital today as when the show first aired decades ago.

Daniel Striped Tiger, no doubt speaking for many children watching, once expressed his doubts about himself, because he's so different.

"Often I wonder if I'm a mistake," sang Daniel. "I'm not supposed to be scared am I/Sometimes I cry and sometimes I shake/Wondering isn't it true that the strong never break.

"I'm not like anyone else I know/I'm not like anyone else."

Lady Aberlin reassured him in a memorable duet that he's just fine the way he is.

Just think of the impact that these 2 kind puppets and their simple song may have had on a child that might have been bullied for being different.

WE [?] FRED

XO Kidpik

Here's a link to the new documentary "Won't You Be My Neighbor?"