Our Favorite DIY Barrettes
Our Favorite DIY Barrettes
June 2020
One of our favorite summer accessories is the barrette. They're an easy way to add a personal touch to your look! The best part is that they're super easy to make yourself. We rounded up some of our favorite DIY's to help you add the final touch to your girls' outfits.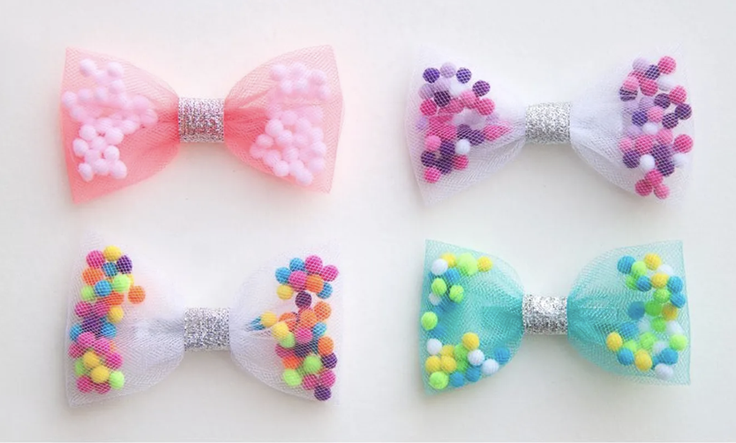 First off is the classic hair bow. We love these mesh ones from Make It Love It. Let your girl choose her favorite color combinations and get crafting!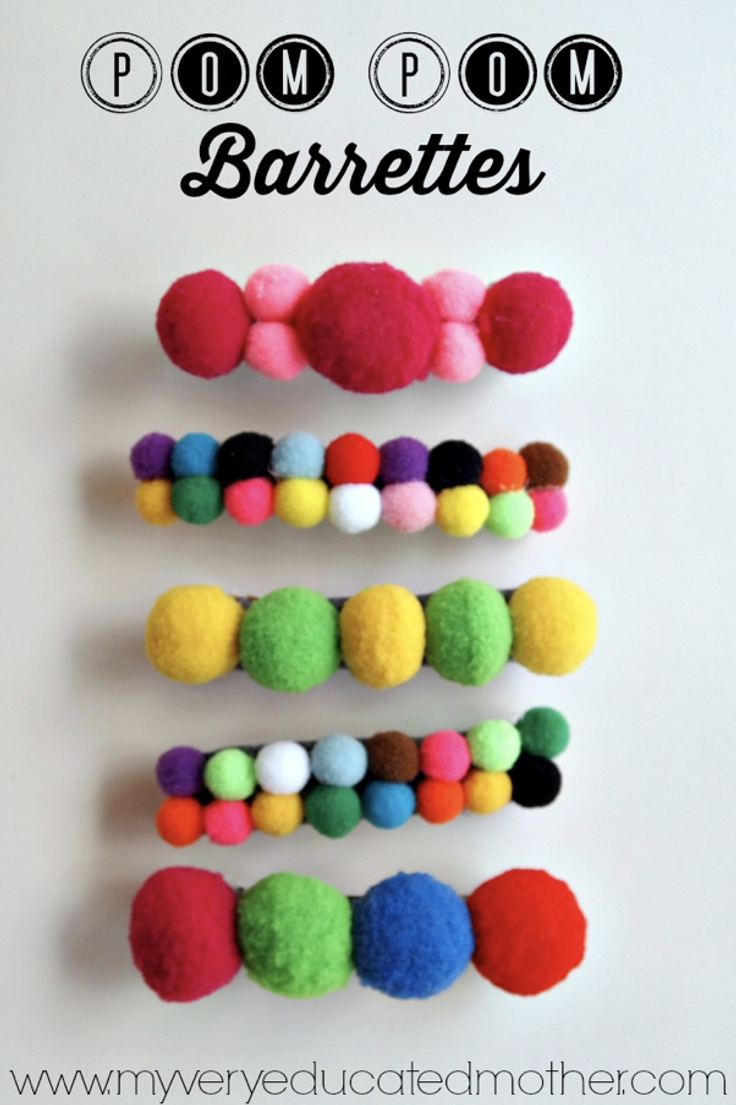 Looking for something to do with all of those pom pom's in your craft bin? Make the into a barrette! These are so easy to create, and are sure to help your girls' unique style stand out.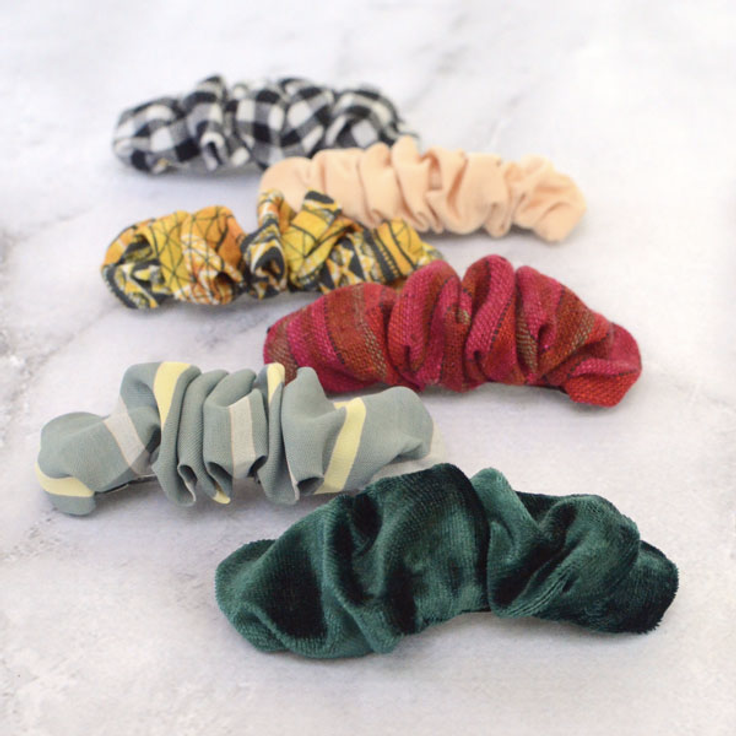 If you're anything like us, you have a collection of scrunchies sitting in your closet. Put on a spin on your go-to hair accessory and make them into a barrette!
Share your creations with us at [email protected]
Kidpik is the leading fashion subscription box service for kids ages 3-14, shipping personalized, coordinated outfits directly to your door. Our mission is to make kids look good, so they can feel good and take on each day with confidence. Learn more about kidpik and take our fun style quiz here.