Welcome To The
Ambassador Program
Who We Are
Who We Are
We are a fashion brand from NYC and the #1 clothing subscription box company for kids' sizes 2T-16. We make life easier by sending a surprise box filled with mix-and-match outfits monthly or seasonally. Our boxes are customized for your kid(s) by our team of expert stylists. We are inclusive, creative, and fun.
Who You Are
Who You Are
A loyal kidpik customer who relies on us to save time and effort.
You love to share your favorite products, tips and tricks with your friends and family on social media.
You and your kids love testing out new outfits and getting styled by kidpik.
What You'll Do
Share your Love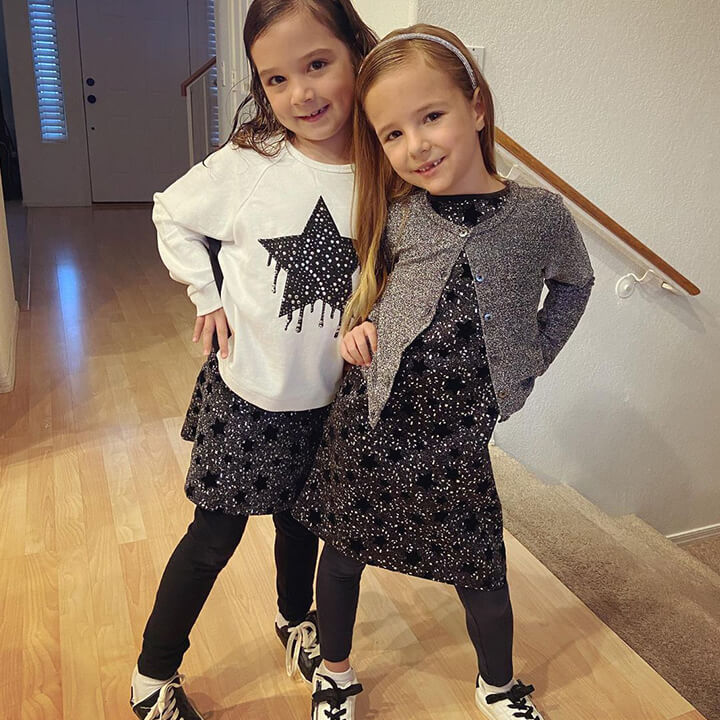 Share your Love
Share 1 or more posts across your social media channels each month.
We love unboxing videos too!
Spread the Love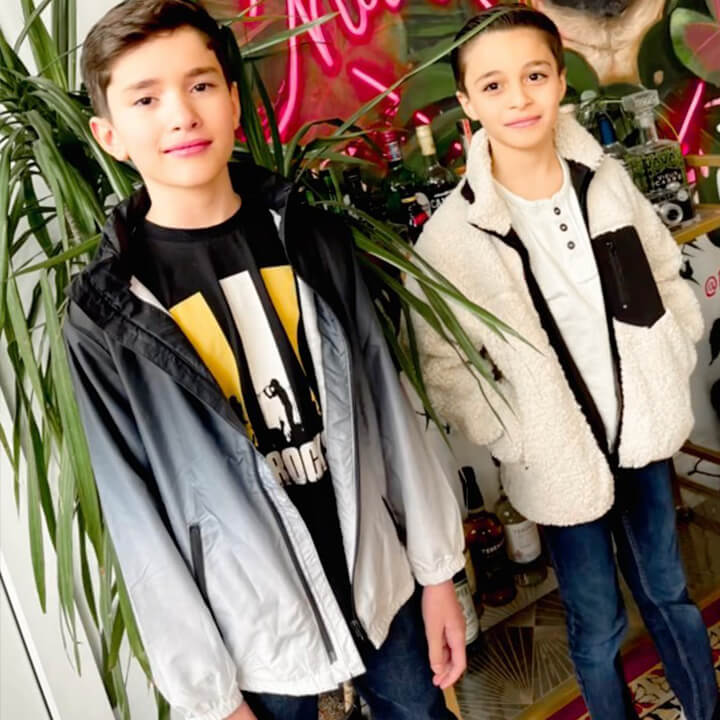 Spread the Love
Extend your exclusive promo code to your followers, inviting them to experience the joy of kidpik.
Ambassador Perks & Rewards
Ambassador Perks & Rewards
Earn a $40 store credit (or $20 cash) commission each time a friend subscribes to try kidpik using your unique promo code.
Earn 10% store credit (or 5% cash) commission for any sales made through kidpik shop using your promo code.
Store credit rewards can be applied towards your subscription or to kidpik shop orders.
Participate in campaigns for a chance to get free kidpik items.
Be part of our community to be the first to know about our newest styles, special goodies, and more fun parenting stuff.
Content Examples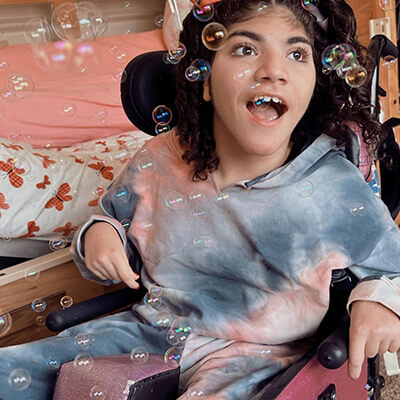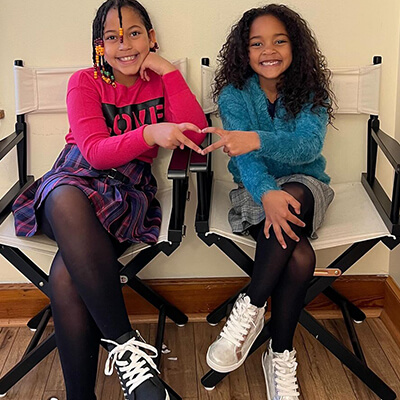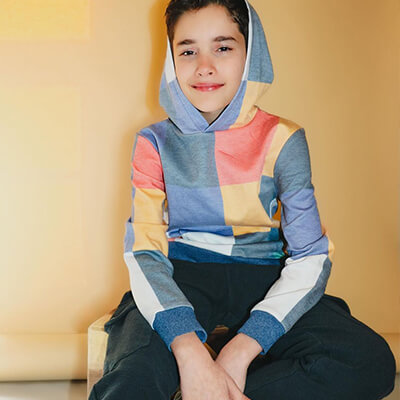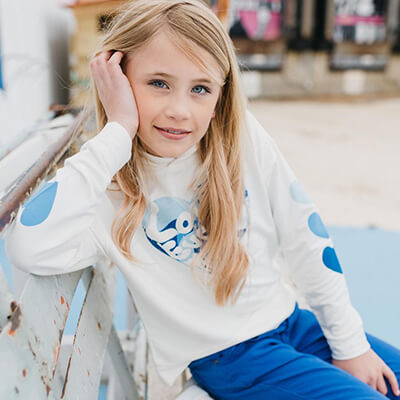 We love nothing more than to see real-life moments filled with joy as our mini members unbox their fun, personalized surprise.
• Earn $20 cash commission each time a friend subscribes to try kidpik using your unique promo code
• Earn 5% cash commission for any sales made through kidpik shop using your promo code
Apply For Cash Rewards
• Earn a $40 store credit commission each time a friend subscribes to try kidpik using your unique promo code
• Earn 10% store credit commission for any sales made through kidpik shop using your promo code
Apply For Store Credit Rewards