How It Works
What is kidpik?
kidpik is a personal styling service
that delivers head-to-toe kids fashion
looks just for your girl!
Get Styled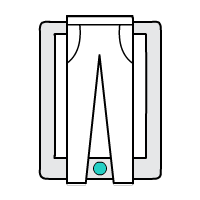 1
Take the Quiz
We can't wait to get to know her! Tell us all the details that make your girl's style unique with our quick 3-minute style quiz!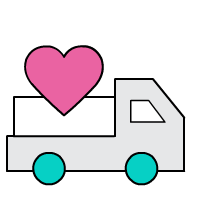 2
Free Delivery
Delivered directly to your door. 3 head-to-toe outfits (including shoes!) packaged like a special gift. Commitment + risk free! Try on in the comfort of your home for 7 days.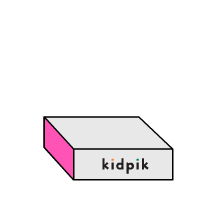 3
Unbox The Excitement!
She will love pairing her new, coordinated fashion pieces together, or styling with her current wardrobe. The options are endless and guaranteed to make her smile.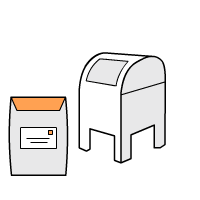 4
Keep What You Love
There's no obligation; pay only for what you keep,, and send the rest back or exchange for free! BONUS—get 30% OFF when you keep the entire fashion box.
Frequently Asked Questions
How much is a box?
After the 30% keep-all discount is applied, the average price of your girls fashion box is just $95.00 (including shoes!) – or approximately $13.50 per item.
When will I be charged?
Kidpik is entirely risk free! There is no upfront payment or styling fee! You have 7 days to try-on your girls outfits at home and you will only pay for the item(s) you decide to keep, using our EZ online checkout. A $20 temporary authorization is issued at the time of sign-up. This amount will not be charged to your account, and is typically released within the same day.
When will my first box arrive?
Once you sign up, our stylists will get started on her first pik. Her personalized fashion box will arrive within 5-10 business days (depending on location). Once her pik ships, you will receive an email with tracking information.
What's in a PIK?
7 pieces of high-quality fashion including clothing, shoes & accessories that make up 3 mix & match outfits styled just for her!