kidpik

Her style, your budget

Clothing Subscription Boxes
Personalized
Girls Outfits
Try-before-you-buy
Time-Saving, Convenient & No Styling Fee!
(Size 4-16)
Get Started

Voted #1by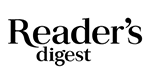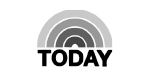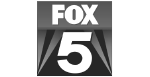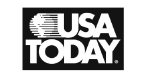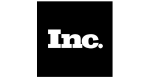 Voted #1by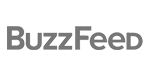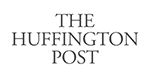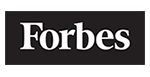 HOW IT WORKS
As easy as 1,2,3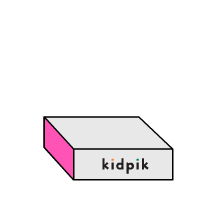 Delivered Free to Your Door!
Get 3 head-to-toe mix & match coordinated outfits including shoes personalized for your girl. Keep the entire box & save 30%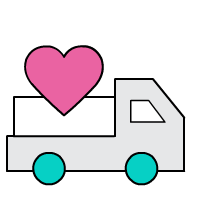 7-day Home Trial
No Styling Fee! Only pay for what you keep. Return the rest for free in the enclosed prepaid envelope.
What's in a pik?
7 pieces of versatile high-quality clothing, shoes & accessories, coordinated & styled just for your girl.
(avg price $13.50 each)
A free gift with purchase.
Pre-paid return envelope.
Free Shipping, Returns & Exchanges!
kidpik offers parents a stress-free shopping solution by delivering personalized coordinated outfits to your door at prices you will love!
LOVED BY GIRLS! MOM APPROVED.
15,024 Customer Reviews

Head-to-Toe Fashion Looks
We've got the clothing subscription box your girl's been dreaming of!
Swipe to see expertly styled looks from our girly, classic, trendy, & active looks.
Girls Give Back
Double the impact with our matching program
Take advantage of the 30% keep-all discount. Donate the item(s) that didn't work, we will match it & give to girls in need. Girls Give Back
---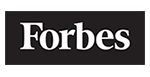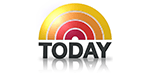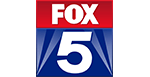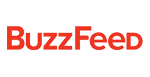 ---
GET YOUR PIK!
Take Our Fun Style Quiz