Fashion
Box
Personalized & Stylized
For Your Girl in Sizes 4-16
Delivered Free to your Door!
Try before you buy!
Get Styled

Voted 2018 Best Subscription Box for Kids-My Subscription Addiction
10k
Reviews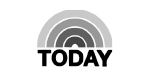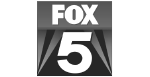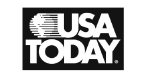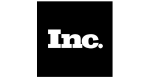 HOW IT WORKS
kidpik is easy as 1,2,3
Get her personalized PIK
3 mix & match fashionable outfits including fabulous shoes. Take up to 7 days to decide what she loves.
Stress Free, Easy & Fun
Check out online & send back the rest free of charge. Keep entire box & save 30%
What's in a Pik?
7 pieces of clothing, shoes & accessories.
A free gift for your girl to keep.
Pre-paid return envelope. Shipping, returns & exchanges are always free!
Pricing FAQs
Are there any upfront costs?
Our personalized style service is free. Come & experience no risk, only reward.
How much does an item cost?
The average is $13.50 per piece when you keep the entire box.
When will I be charged?
After the 7 day home trial, check out online & only pay for what you keep.
Coordinated Outfits
More Vogue than Princess
KIDPIK MOM REVIEWS
"The smile that this box put on my daughter's face was priceless! You got her style perfect!"
-Barbara O.
"Just when I thought there was no way kidpik could outdo the first box, her second box arrived! Everything was amazing and so trendy!"
-Jenna B.
"We could not be happier! Everything mixed and matched together so well! Less shopping for mom and one happy girl!"
-Amber H.
"I love watching my daughter open her pik every time. I'm just as excited as she is LOL!"
-Jennifer G.
"We love ours! So many great items for a great price! And no mall parking and crowds"
-Apryl J.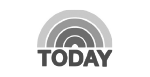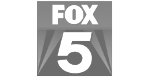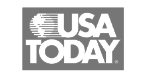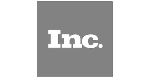 ---