Fashion
Box
Personalized & Stylized Outfits
For Your Girl in Sizes 4-16
Delivered Free to your Door!
Try before you buy!
Get Styled
Voted 2018 Best Subscription Box for Kids-My Subscription Addiction
10k
Reviews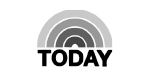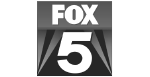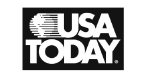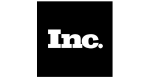 HOW IT WORKS
kidpik is easy as 1,2,3
Get her personalized PIK
3 mix & match fashionable outfits including fabulous shoes. Keep the entire box & save 30%
Try on & Checkout!
7 day home trial. Easy checkout online. Exchange & return items for free in enclosed prepaid envelope.
What's in a Pik?
7 pieces of clothing, shoes & accessories, styled just for her.
A free gift for your girl to keep.
Pre-paid return envelope. Shipping, returns & exchanges are always free!
Pricing FAQs
Are there any upfront costs?
No, the styling & service is free. Come & experience at no risk, only reward.
How much does an item cost?
The average is $13.50 per piece after taking the 30% keep all discount.
When will I be charged?
There is no upfront payment. Take up to 7 days to decide & checkout online.
Coordinated Outfits
More Vogue than Princess
KIDPIK MOM REVIEWS
"The smile that this box put on my daughter's face was priceless! You got her style perfect!"
-Barbara O.
"Just when I thought there was no way kidpik could outdo the first box, her second box arrived! Everything was amazing and so trendy!"
-Jenna B.
"We could not be happier! Everything mixed and matched together so well! Less shopping for mom and one happy girl!"
-Amber H.
"I love watching my daughter open her pik every time. I'm just as excited as she is LOL!"
-Jennifer G.
"We love ours! So many great items for a great price! And no mall parking and crowds"
-Apryl J.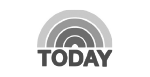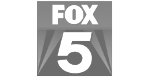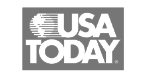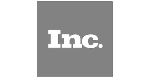 ---