kidpik

Clothing Subscription Boxes

Stylized Girls Outfits
Delivered Free to your door!
Time-Saving, Convenient, & Risk-Free!
(Size 4-16)

Get Styled

Voted 2019 #1 Clothing Subscription Box for Kids-My Subscription Addiction
14k Customer Reviews

2019
Best
Subscription
Box for Kids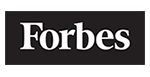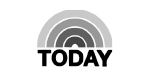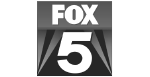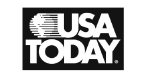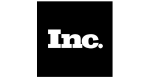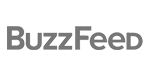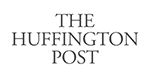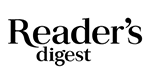 HOW IT WORKS
7 Day Home Trial
Only Pay for What You Keep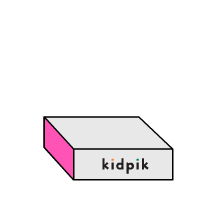 Get her personalized pik
Get 3 fashionable mix & match
outfits including fabulous shoes.
Keep the entire box &
save 30%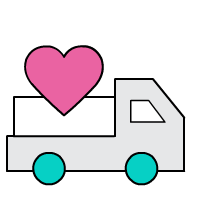 No Obligation
Pick her favs & return the rest for free in enclosed prepaid envelope. Check out online (it's easy!).
What's in a pik?
7 pieces of fashionable high-quality clothing, shoes & accessories, coordinated & styled just for her.
A free gift with purchase.
Pre-paid return envelope. Shipping, returns & exchanges are always free!
Our styles are unique, exclusive, & super-soft, with a consistent fit, at an affordable price!

Pricing FAQs
Her style - your budget
Are there any upfront costs?
No, the styling & service are free. You can try kidpik's clothing subscription boxes with zero risk!
How much does an item cost?
The average is $13.50 per piece or $95 per box if you apply the 30% keep-all discount.
When will I be charged?
There's no upfront payment. Take up to 7 days to decide and then check out online & return your pieces for Free.
Fashionable Outfits
We've got the monthly clothing subscription box your girl's been dreaming about! Our stylists personalize 3 mix & match coordinated outfits that reflect your girl's personality & style.
MOM APPROVED
14k Customer Reviews

"My daughter can be difficult to shop for as a lot of clothes tend not to fit her shape well and she is very picky. I was really skeptical, but signed up since there was no obligation! Every piece was a HUGE hit! She loved everything and everything looked great on her! I am so excited for our next box!"
Laura G.
"Kidpik gave my daughter the opportunity to discover her own style!!! She loves it!! Great quality clothes for an affordable price toooooo!"
Nicole L.
"My daughter and I LOVED the clothes she received. It was so much fun receiving the surprise in the mail and took the stress and wasted time out of shopping. We would HIGHLY recommend!"
Misti W.
"The entire process could not be smoother! The clothes and accessories are amazing, the website is clear and easy to maneuver, and the support personnel are friendly and helpful! Great experience! We cannot wait for our next box!"
Vicki Q.
"My daughter looks forward to getting her box every month and so far it hasn't disappointed. Everything is special, it's not like something you'll find in the stores and that everyone else in class is wearing."
Erica J.
READ MORE
READ LESS
Girls Give Back
Double the impact with our matching program
Take advantage of the 30% keep-all discount. Donate the item(s) that didn't work, we will match it & give to girls in need. Girls Give Back
---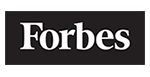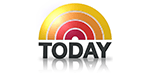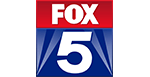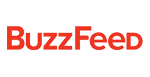 You'll love it. Your girl will love it.
Get styled today!
Take Our Fun Style Quiz!