7 pieces of high-quality clothing & accessories, that make up 3 coordinated outfits including shoes.
(Includes pre-paid return envelope)
HOW KIDPIK WORKS
No monthly subscription fees!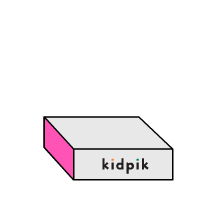 Unbox the Surprise
Enjoy the excitement & convenience. 7-days to try on at home! Bonus: Get 30% off when you keep the entire box.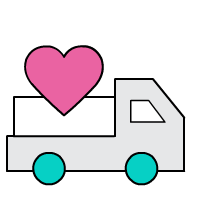 Cost $0.00 And Up
Free styling, delivery, returns & exchanges! Only pay for what you keep. kidpik is commitment free!
What's in a box?
7 pieces of high-quality clothing & accessories, that make up 3 coordinated outfits including shoes.
(Includes pre-paid return envelope)
Pricing FAQs
How much does a box cost?
The average box costs $95 or approximately $13.50 per piece
When will I be charged?
After 7 Days. No service fees.
Only pay for what you keep.
How often will I get a box?
Every 1, 2, or 3 months depending on your preferred frequency
MOST LOVED SUBSCRIPTION BOX!
Voted #1 Best Subscription Box for kids by

---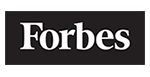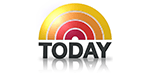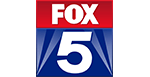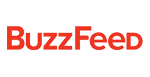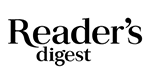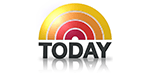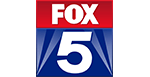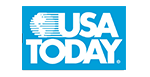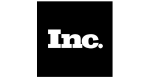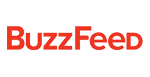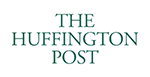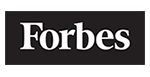 ---
Take Our Style Quiz!
- or -
Girls & Boys Size 4-16
We ship to the 48 contiguous US states & APO's.
By signing up you accept our
terms and conditions