HOW IT WORKS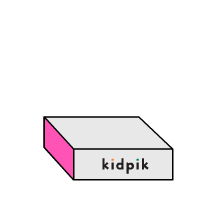 Stress-free Home Shopping
7-day free home trial!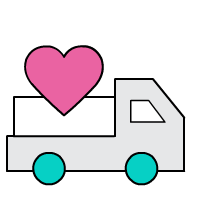 Free Shipping & Returns
Keep what you like & return the rest!
What's in a box?
7 pieces of high-quality clothing, shoes & accessories.
That make up 3 mix-&-match personalized outfits.
(avg price $13.50 per piece)
Pricing FAQs
Are there any upfront costs?
No, the styling & service are free.
How much does an item cost?
The average is $13.50 per piece
or $95 per box.
When will I be charged?
When you check out online after 7 days. Only pay for what you keep.
LOVED BY GIRLS & MOMS!
Voted #1 Best Subscription Box for kids by

Head-to-Toe Fashion
Girls Give Back
Double the impact with our matching program
Take advantage of the 30% keep-all discount. Donate the item(s) that didn't work, we will match it & give to girls in need. Girls Give Back
---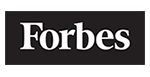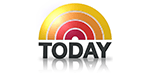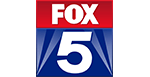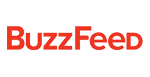 ---
GET HER BOX!
Take Our Fun Style Quiz
- or -
Girls Size 4-16 - We ship to the 48 contiguous US states
By signing up you accept our
terms and conditions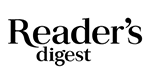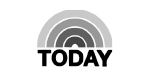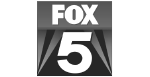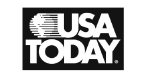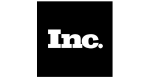 Voted #1by