Fashion
Box
Personalized & Stylized
To Your Girl in Sizes 4-16
Try before you buy!
Delivered Free to your Door!
Get Styled


Award
Winning
Best Subscription
Box for Kids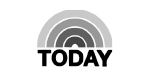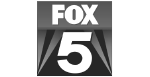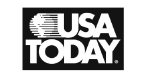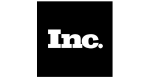 HOW IT WORKS
Get 3 Outfits For Under $90
We will pik 3 surprise head-to-toe fashion outfits including shoes personalized for your girl.
Enjoy The Excitement
Risk Free. No commitment. Prepaid USPS return poly bag included. Flexible frequency options.

7 DAY IN HOME TRIAL

EASY EXCHANGE

EASY TO SKIP OR OPT-OUT
What's in a Pik?
7 pieces of clothing, shoes & accessories, styled just for your girl.
Limited edition clothing designed to complete 3 mix & match outfits.
A free gift in every box.
Pre-paid return envelope. (Shipping, returns & exchanges are always free!)
KIDPIK MOM REVIEWS

We were referred by a friend, and it is the best subscription I've ever signed up for. My daughter is 8 and she loved being able to set up her profile with all the things she likes. Can't wait for our next box!!!!!

-Jaime, CA

She and I both are excited when the box arrives. She loves the outfits and shoes, and the free gift with each shipment! Hassle free shipping is another thing to love about kidpik.

-Angela, TX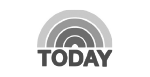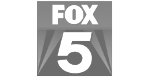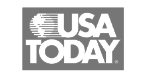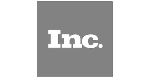 ---
Let's Get Started!
Create her style profile to help us
personalize your girl's unique look
or