Recipes for Toddlers: 3 Quick and Easy Snacks
Recipes for Toddlers: 3 Quick and Easy Snacks
Recipes and snacks for toddlers can get challenging and repetitive.
We know that it can be hard to get your toddler to eat a healthy snack. It's important that they're both delicious and nutritious, but especially that they're easy for you to make.
Whether you have a picky eater or a toddler that wants a different snack every day, our new toddler snack ideas are sure to satisfy every craving.
Plan a weekend day to meal prep these snacks ahead of time and add them into your snack schedule!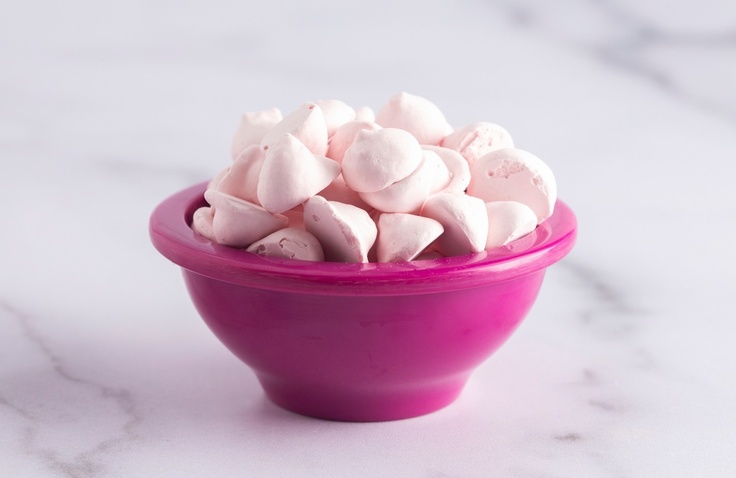 Our first healthy snack is frozen yogurt bites!
We're sure that yogurt is a staple in your household, but we're big fans of this fun twist on the classic toddler snack.
These bite-sized snacks are a great way to get your toddler snacking and keep them occupied. They're sure to become a new favorite snack.
Here's what you'll need:
¼ cup of fresh fruit puree of your choice

1 tbsp of honey

Blender

Large Ziploc Bags

Parchment Paper
Instructions:
1. Line your baking tray with parchment paper and set it aside.
2. Puree the fruit combination of your choice in a blender.
3. Add pureed fruit, yogurt, and honey to a bowl. Whisk it to combine.
4. Pour your mixture into a Ziploc bag. Use scissors to cut a tiny amount off of one of the bottom corners.
5. Make tiny bite-sized dollops of yogurt on your baking tray. Make sure they don't touch.
6. Place tray in the freezer for 1 hour.
7. Enjoy!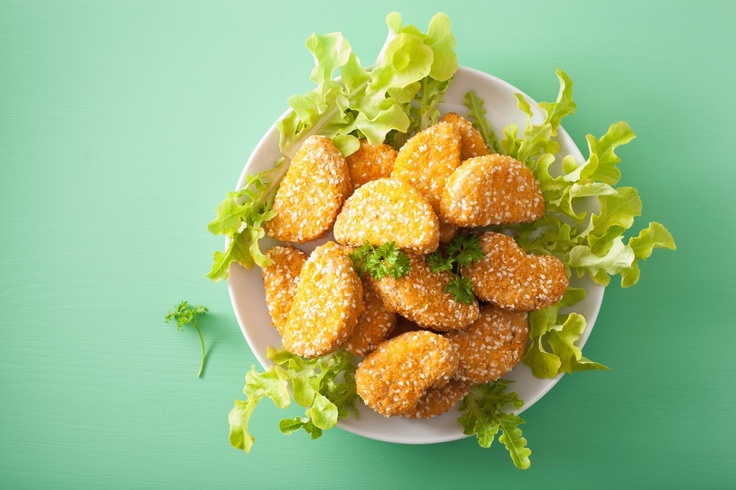 It's rare to find a toddler that doesn't love chicken nuggets.
Today we'll be replacing the toddler meal staple with veggie nuggets! This is a fun and healthy way to sneak more greens and vegetables into your little ones' diets.
Here's what you'll need:
1 cup of shredded carrots

3 cups of broccoli florets
1 garlic clove

2 eggs

1 ¼ cup of seasoned breadcrumbs

½ teaspoon of onion powder

½ teaspoon of black pepper
1 tablespoon of canola oil
Instructions:
1. Shred your carrots so you have 1 full cup.
2. Steam your broccoli in the microwave for two minutes.
3. Place the carrots, broccoli, garlic, eggs, 1 cup of breadcrumbs, onion powder, and black pepper into the food processer. Pulse until well combined.
4. Form the mixture into balls and then flatten slightly into round disks.
5. Place ¼ cup of breadcrumbs into a shallow dish, then coat each nugget.
6. Heat oil in a skillet on medium-high heat.
7. Place nuggets into the skillet and cook for 4 minutes on each side.
8. Enjoy!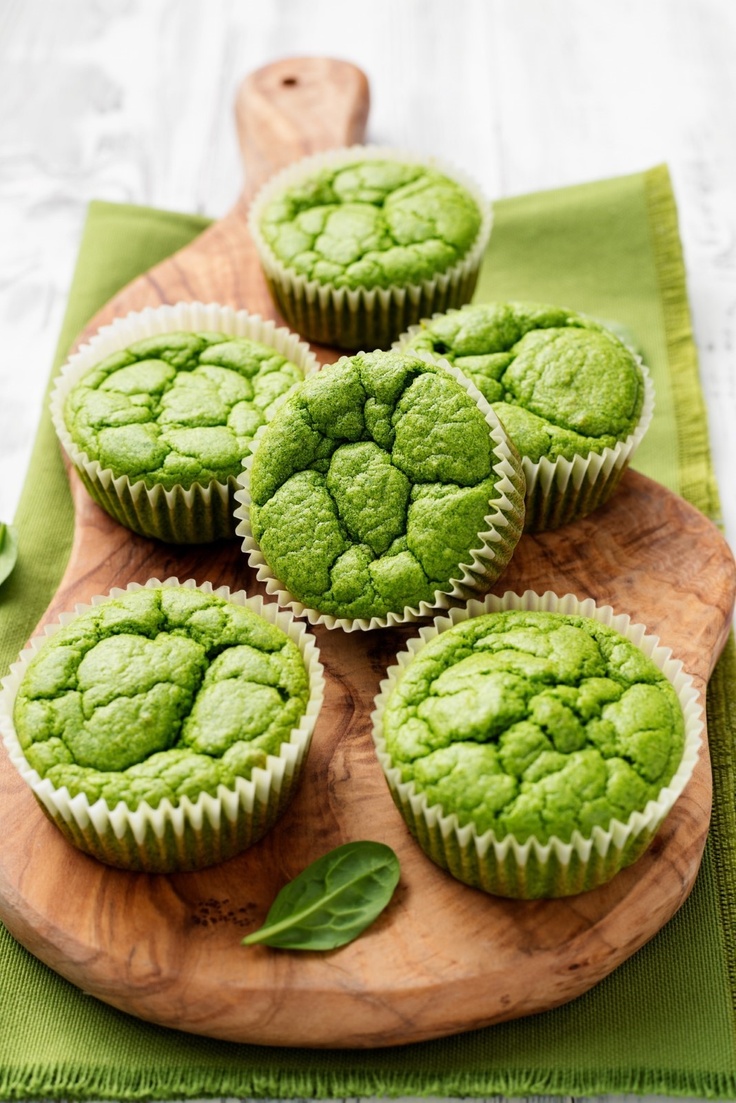 Our final recipe is another yummy way to get some more green into your toddlers' diet.
They'll find the vibrant green color of these spinach muffins exciting and won't realize how many nutrients are packed into each bite.
They also work as a great snack for you!
These mini muffins are super easy to make, and they're also gluten-free.
Here's what you'll need:
¼ cup of water

¼ cup of almond butter

1 egg

¼ cup of honey

2 cups of baby spinach
1 cup of rolled oats

¼ teaspoon of baking soda

¼ teaspoon of ground cinnamon

½ teaspoon of vanilla extract

1/8 teaspoon of salt
Instructions:
1. Preheat your oven to 350*F and grease a mini muffin tin.
2. Place the banana, water, almond butter, egg, honey, spinach, rolled oats, baking soda, cinnamon, vanilla, and salt into a blender in that order.
3. Blend until smooth.
4. Pour the batter into the muffin tins.
5. Bake for 15 minutes.
6. Once you take the muffins out of the oven, allow them to cool for up to 30 minutes.
7. Enjoy!
Shopping has never been so easy with the kidpik subscription box!
Sign up today by taking our 3-minute style quiz. This is the perfect opportunity to figure out exactly which styles your toddler loves to wear.
You'll receive a box of personalized mix-and-match outfits, including shoes, every 4, 6, or 12 weeks. Available in sizes 2T-16.
Ready to try Kidpik?
Tell us about what your child loves (and doesn't love!) and our stylists will do the rest. They'll receive customized, surprise fashion delivered on your preferred schedule to unbox and try on at home.
Get Styled
Skip, pause, or cancel anytime.