5 Kid-Friendly Recipes Packed with Hidden Vegetables
5 Kid-Friendly Recipes Packed with Hidden Vegetables
We're all spending a lot more time in the kitchen these days, and most of us aren't used to cooking 3 (let's be honest, sometimes 4-5!) meals a day for the entire family, right? So, we all need meals that are comforting, easy to make and nutritious right now! Our team pulled together our favorite quick and healthy recipes that are sure to be crowd pleasers. Actually, we're getting a bit hungry just typing these out!
These kid-friendly recipes are packed with hidden veggies, and we're pretty sure the whole family will want to dig into! Click to see the steps for some of our favorite healthy meal ideas that will save you in the kitchen and will make even the pickiest of eaters smile.
Butternut Squash Mac & Cheese
It tastes even better than it looks! Adding butternut squash to this kid's menu favorite reduces the amount of dairy and sneaks in a ton of nutrients!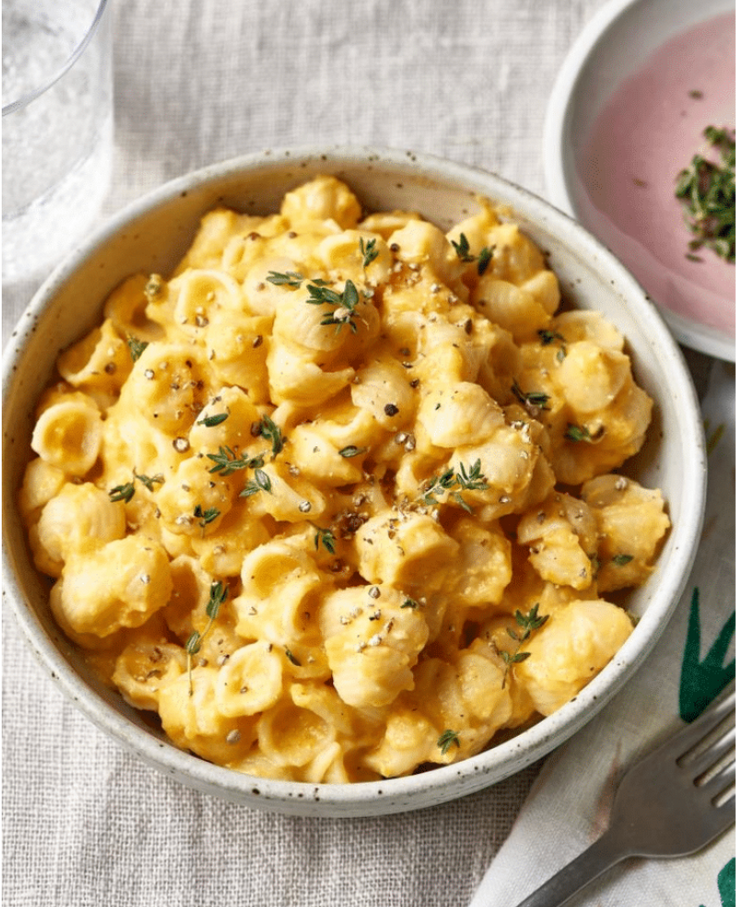 Mini Heart Shaped Veggie Pizzas
Hide veggies in a blanket of cheese topping these adorable mini heart shaped pizzas that your kids will LOVE!
Roll out pizza dough, use heart shaped cookie cutter to cut out mini crusts or hand cut hearts with pizza cutter. At 425 degrees, bake each "heart" 5 minutes until slightly browned. Remove from oven, top crusts with sauce, veggies (peppers, sliced cherry tomatoes, broccoli and eggplant are great choices) and completely cover or "hide" the veggies with shredded cheese or fresh mozzarella!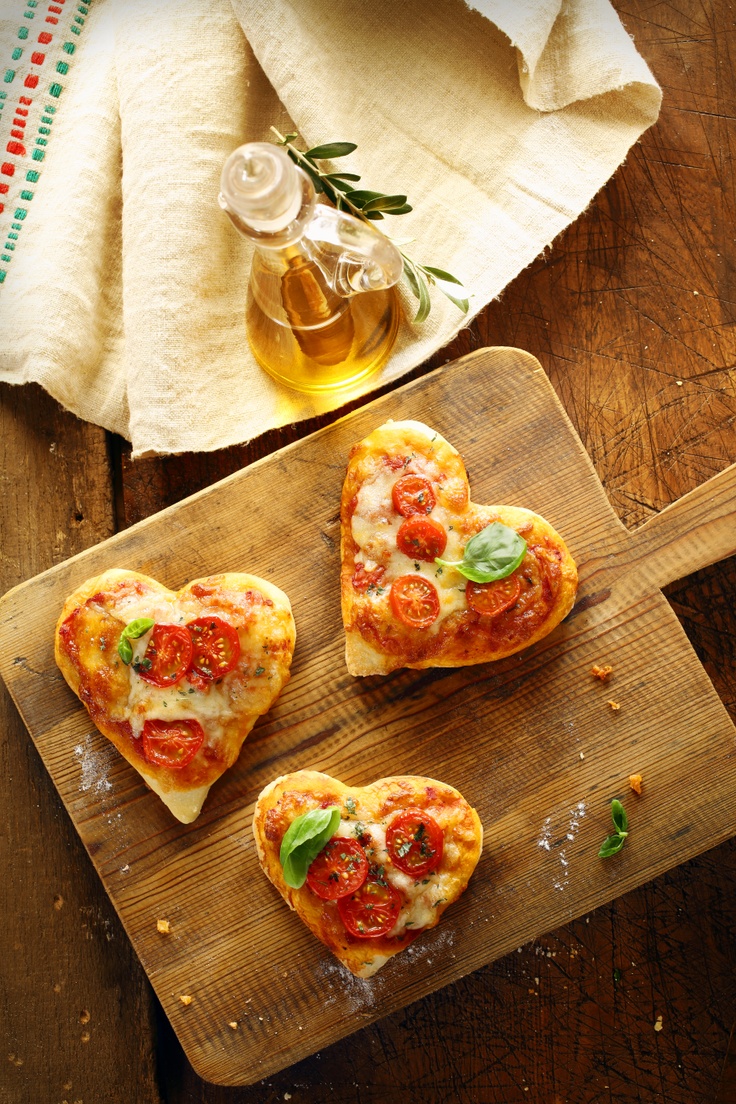 Veggie Twice Baked Potato
Twice baked potatoes are yummy, cheesy and a great vehicle for hidden veggies!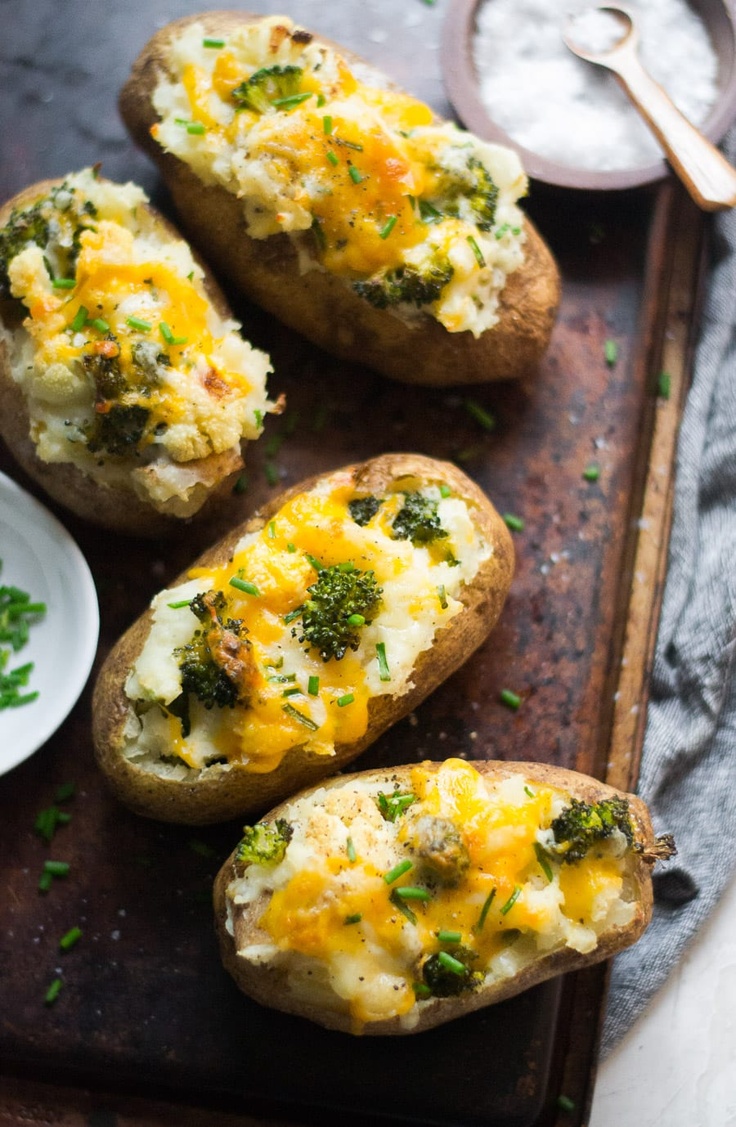 We found this recipe from Sarcastic Cooking that's packed with broccoli and cauliflower but doesn't taste like it!
Sweet Potato French Toast
A nutrient packed alternative to a sweet breakfast staple. Check out the recipe from Thriving Home Blog.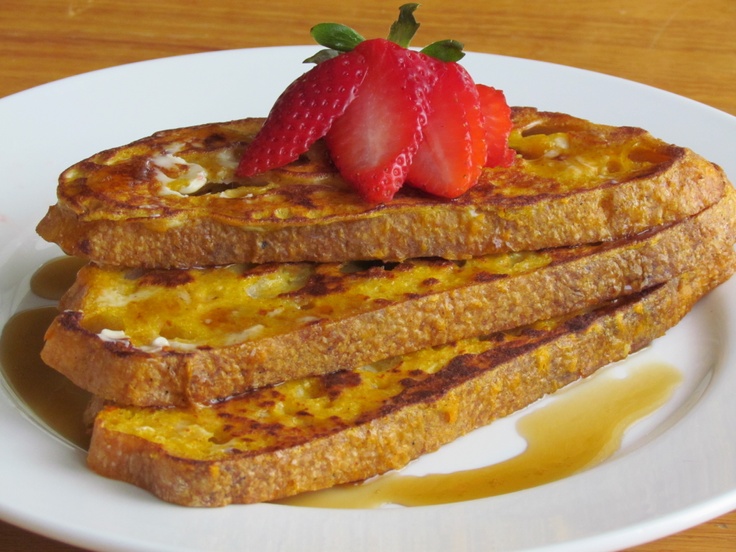 Breaded Cauliflower Bites
These yummy breaded cauliflower bites will give you a dose of fiber and are so tasty! Serve with your choice of dipping sauces and let everyone enjoy! You can also serve in tacos or add to a salad for a full meal! You can skip the hot sauce and some of the spices when making these for the kids!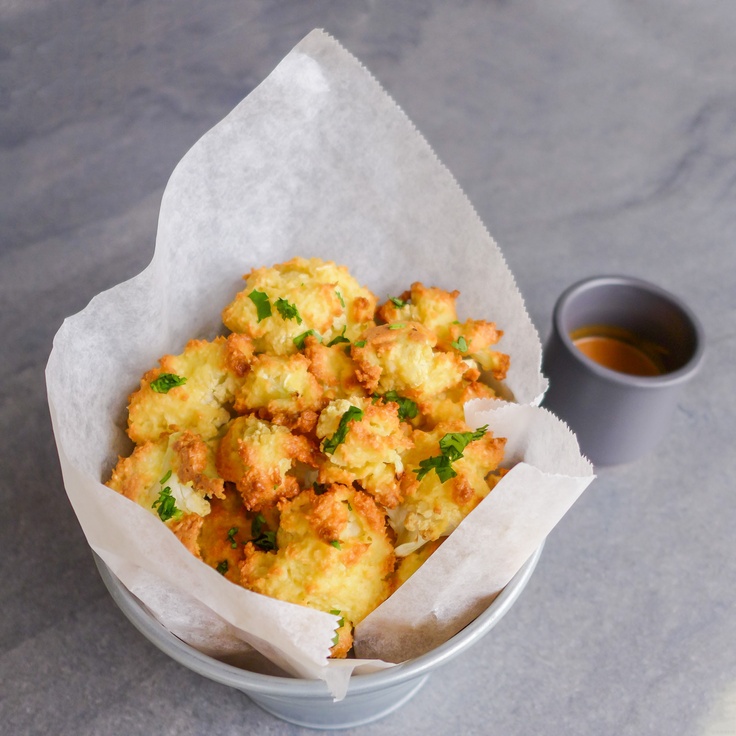 Check out this recipe from A Couple Cooks.
We hope these secretly healthy family meal ideas help you to save time and have some fun in the kitchen!
Kidpik is the leading fashion subscription box service for girls ages 3-14, shipping personalized, coordinated outfits directly to your door. Our mission is to make girls look good, so they can feel good and take on each day with confidence. Learn more about kidpik and take our fun style quiz here.
Ready to try Kidpik?
Tell us about what your child loves (and doesn't love!) and our stylists will do the rest. They'll receive customized, surprise fashion delivered on your preferred schedule to unbox and try on at home.
Get Styled
Skip, pause, or cancel anytime.