Another large kidpik donation arrives at the GOOD+ Foundation!
Another large kidpik donation arrives at the GOOD+ Foundation!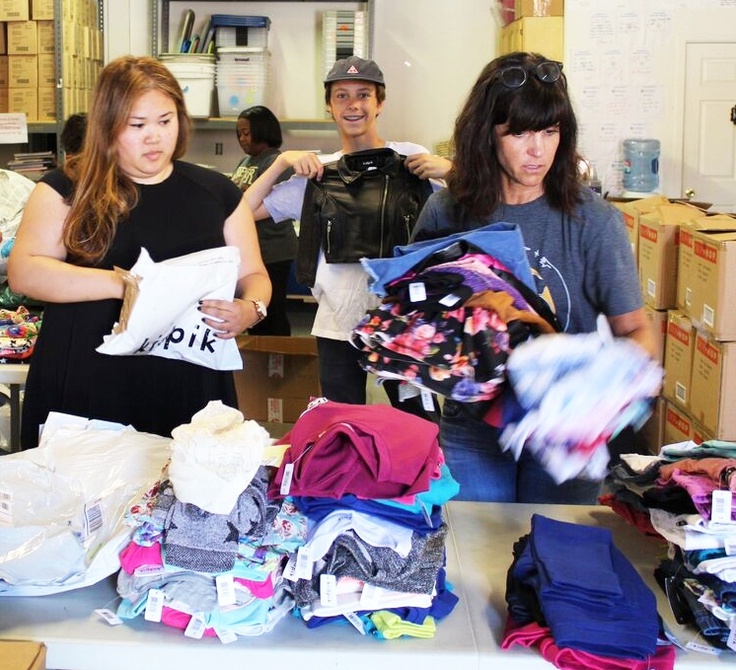 GOOD+ Foundation volunteers recently received another donation of kidpik fashion at their Los Angeles facility. The donation included clothing and shoes from kidpik along with the individual donations of girls across the country who shared product from their kidpik box.

Did you know?

You can donate pieces from your kidpik box in the prepaid donation envelope and still receive the 30% "keep all" discount. Complete checkout by paying for the entire box and receive a 30% discount. Select the items you wish to donate, and return the unworn merchandise in the enclosed free return envelope (included in your box). kidpik forwards your donation to the GOOD+ Foundation and you get the satisfaction of helping a girl in need. It's an easy and wonderful way to show your girl the power of giving.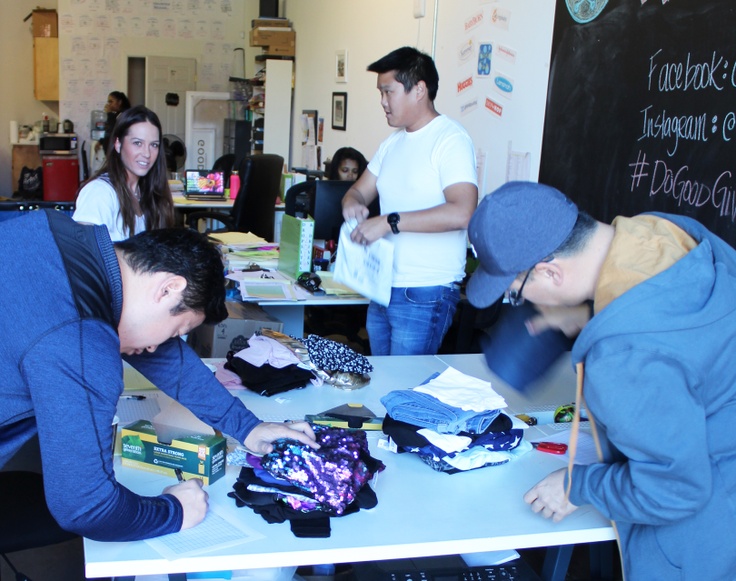 The GOOD+ Foundation is kidpik's charitable partner as we noted in our first post. In addition to the ongoing charitable partnership with GOOD+, kidpik has also made sizable donations within the last year to help those afflicted by Hurricane Irma in Florida and Hurricane Maria in Puerto Rico. Kidpik also donated clothing and shoes to families affected by the Sonoma wildfires and Houston-area floods.

"The donations of children's clothing and shoes from kidpik has helped us meet the needs of families enrolled in early education and life-improving programs across Los Angeles," says Carly Harrill, Associate Vice President of Marketing and Fundraising for the GOOD+ Foundation. "These items are central to our mission, helping to motivate parents in their progress as they work toward achieving goals, while also teaching kids about the importance of giving back to those less fortunate. We are grateful for partnerships with socially conscious companies like kidpik to continue this important work. "

If you have donated a piece from your kidpik box, we thank you for helping us aid families in need.

Learn more about donating with kidpik here:

https://www.kidpik.com/faq/#donations


Ready to try Kidpik?
Tell us about what your child loves (and doesn't love!) and our stylists will do the rest. They'll receive customized, surprise fashion delivered on your preferred schedule to unbox and try on at home.
Get Styled
Skip, pause, or cancel anytime.