Crayon Factory Virtual Adventure
Crayon Factory Virtual Adventure
Now that we're in the back to school season, we're sure that school supplies are on your mind. For today's virtual adventure, we're going to learn how to make a staple back to school supply – crayons! We'll be touring a crayon factory, and then doing a fun DIY. Start the day by putting on your favorite dress or activewear from your monthly clothing subscription box, and get ready to have some fun!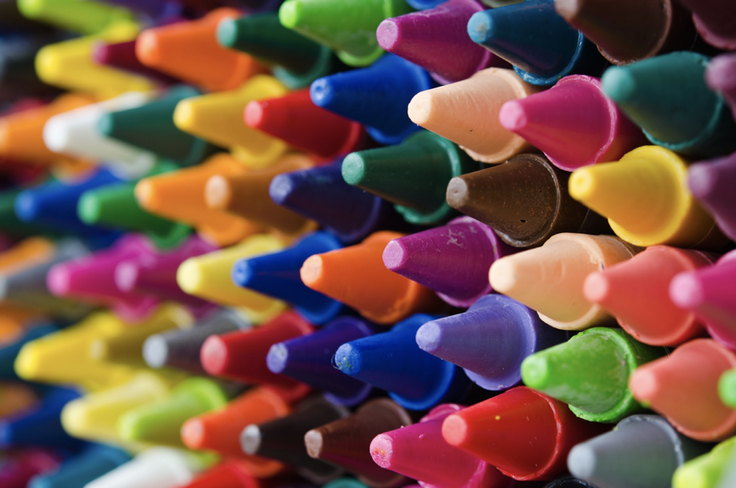 With little kids around, the chances are you use crayons more days than not. Have you ever stopped to wonder how they're made? This virtual tour will take you behind the scenes and show you the entire process.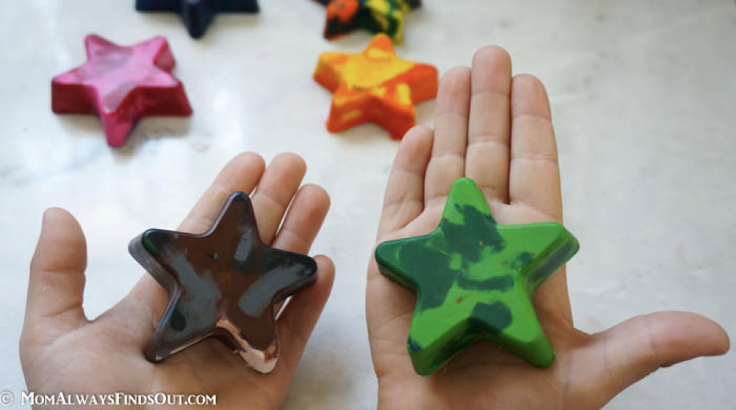 Once you finish the tour, it's time to put some of the facts you learned to use! We'll be taking existing crayons to make fun star-shaped ones. This DIY from Mom Always Finds Out has everything you need to create these fun crayons for the new school year.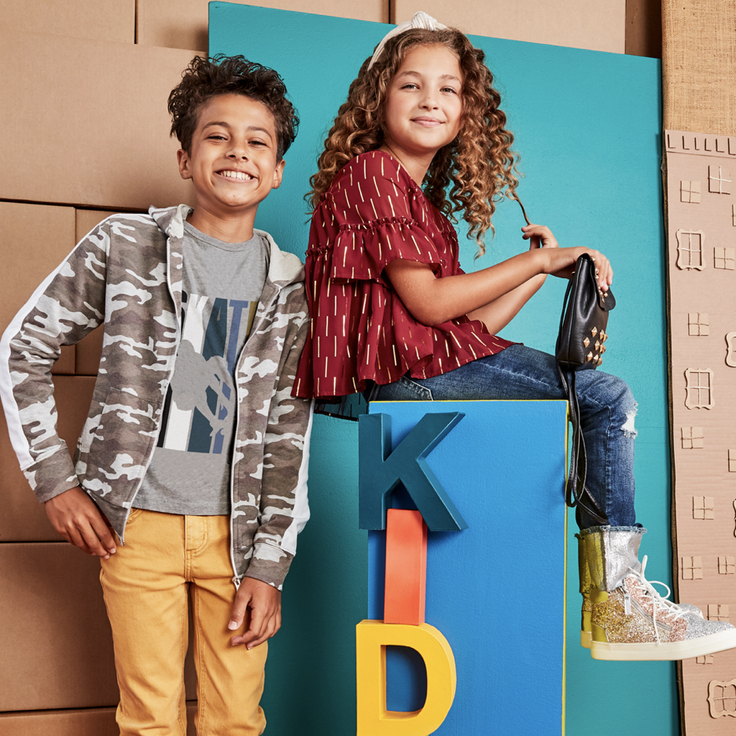 Our monthly fashion boxes come with everything your boy and girl needs for the school year ahead. Whether it's a virtual trip to a crayon factory or outdoor activities, our clothing subscription box comes with all the fashion pieces they'll need!
Kidpik is the leading fashion clothing subscription box service for kids ages 3-14, shipping personalized, coordinated boys outfits and cute girls outfits directly to your door.  Our mission is to make kids look good, so they can feel good and take on each day with confidence. Learn more about kidpik and take our fun style quiz here.
Ready to try Kidpik?
Tell us about what your child loves (and doesn't love!) and our stylists will do the rest. They'll receive customized, surprise fashion delivered on your preferred schedule to unbox and try on at home.
Get Styled
Skip, pause, or cancel anytime.