DIY Musical Instruments
Get ready to make some noise! This week we're giving you all the tools you'll need to start your very own family band. The best part is that all of these instruments can be made with items found around the house. Put on your favorite kid's fashion from our subscription box for boys and girls and get ready to make music!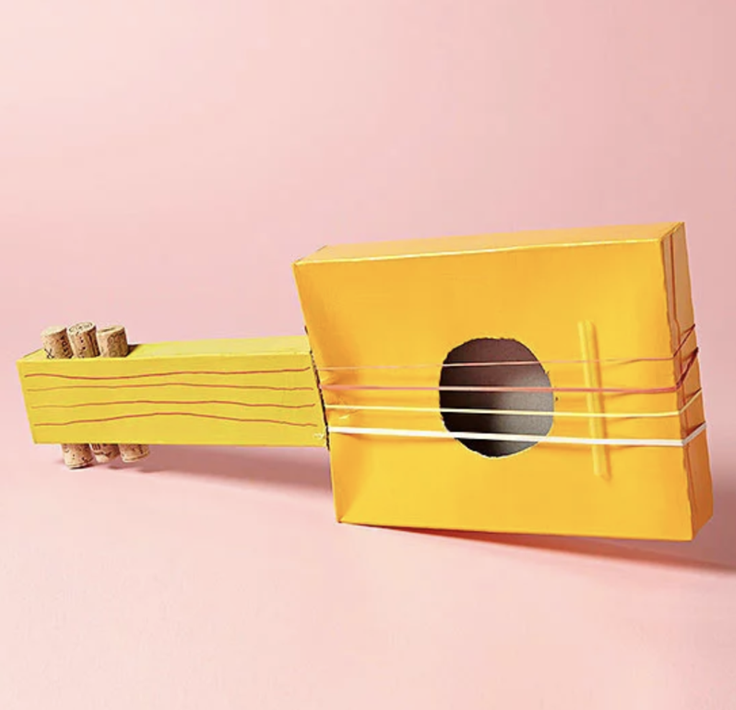 Every good band needs a guitar. We love this easy DIY from Parents.com. They used a cereal box, but we recommend recycling your kidpik box!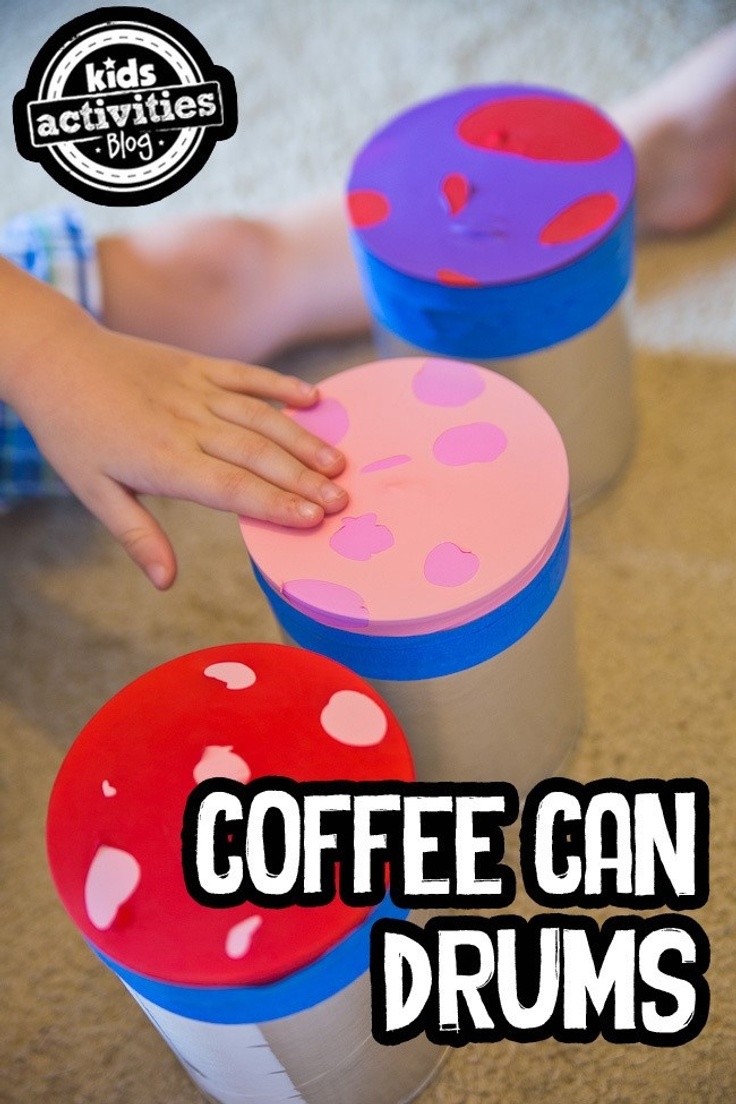 These drums are so easy to make! All you need is a coffee can and a balloon. The kids will have just as much fun creating them, as they will making noise!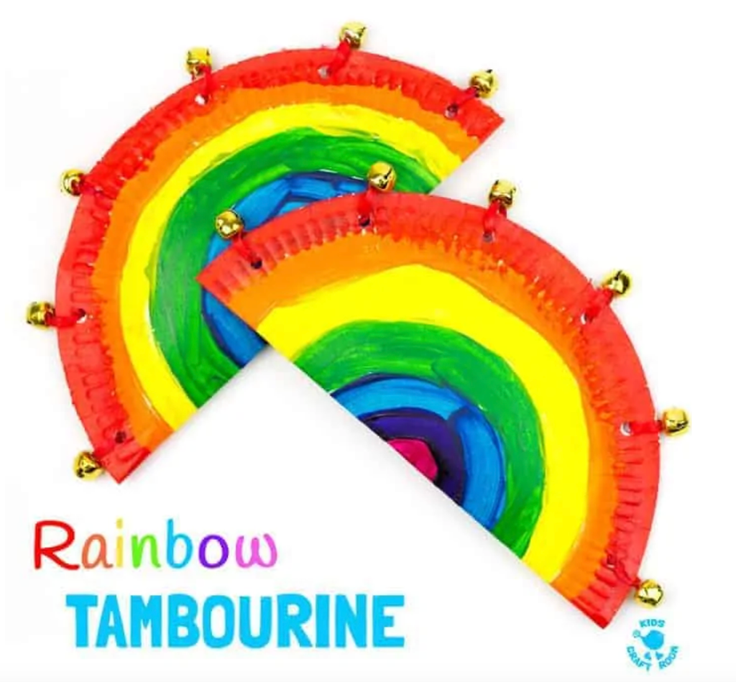 For the singers and dancers of the family, create tambourines! We love this one from Kids Craft Room that's made from a paper plate.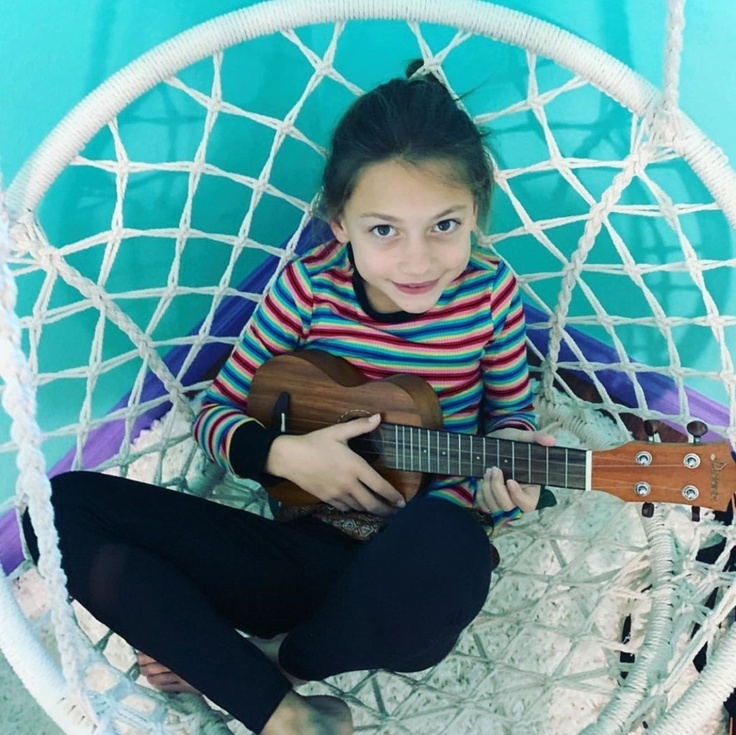 Once you have your instruments assembled, it's time to put on your favorite outfit from your latest kidpik clothing subscription box! We love this pic of our friend and Nickelodeon star, Maya Le Clark, rocking out in her piks!
Share your creations with us at [email protected]
Kidpik is the leading fashion clothing subscription box service for kids ages 3-14, shipping personalized, coordinated boys outfits and cute girls outfits directly to your door.  Our mission is to make kids look good, so they can feel good and take on each day with confidence. Learn more about kidpik and take our fun style quiz here.