Ella Mendelsohn's Summer Fashion Piks
Ella Mendelsohn's Summer Fashion Piks
We were so happy to meet the very stylish Ella Mendelsohn when she came to do a Facebook Live with kidpik and Poster Child magazine. See her fabulous guest post below!

Hello!

My name is Ella and I am a 13 year old blogger and the JR fashion correspondent for Poster Child magazine! I recently had the awesome opportunity to go to the kidpik showroom to do a Facebook live event showing off my favorite picks from the summer collection! I loved all the fun prints and sparkles! I also was obsessed with the new kidpik swim and all the shoes of course! Be sure to check out this video to see my other favorites!






Another one of my favorite things about kidpik is it goes up to size 16 which I think is amazing! Even though I am only 13 it's hard to find brands that go up to my size! A lot of brands stop the sizing at 12 which then makes it hard because you can't fit in womens and kids is too small! kidpik has the perfect solution and their styles are super cute, age appropriate, and trendy! Here is how I styled some of my kidpik pieces I received in my box!

The first piece I received was this adorable polka dot dress! Unfortunately it was raining in NYC so I had to wear it with sneakers but the shoes in box would have looked great too! I love the shoulder detail on this dress and the ruffle at the end. There are so many ways to style it!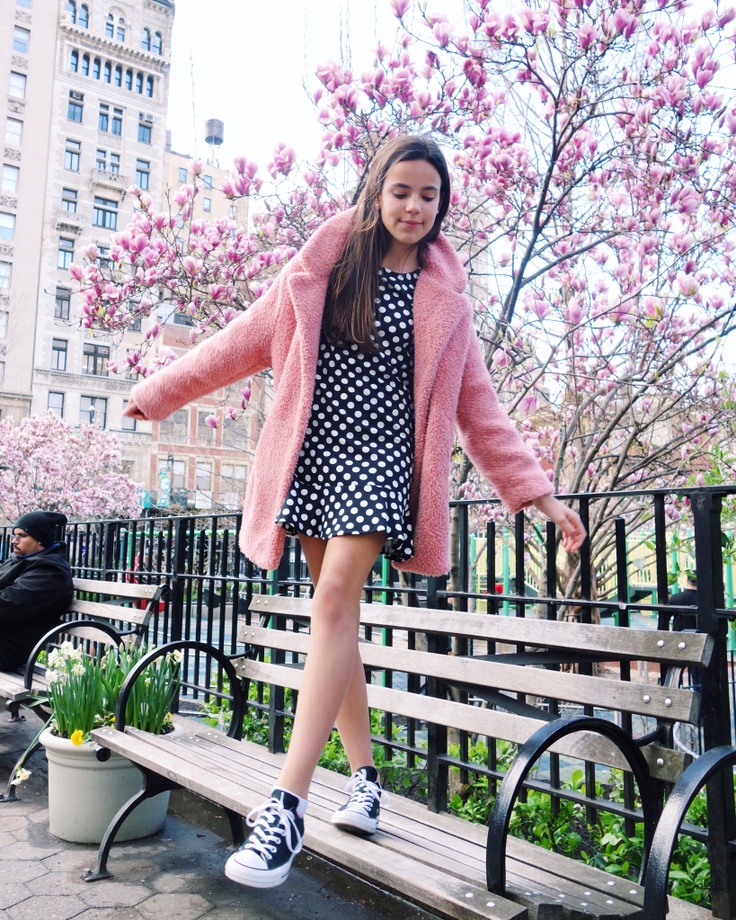 The next piece is this white denim dress. This white dress is perfect for school graduation and so much more! I LOVE the distressed detail at the end of the dress and know I will be wearing it all summer!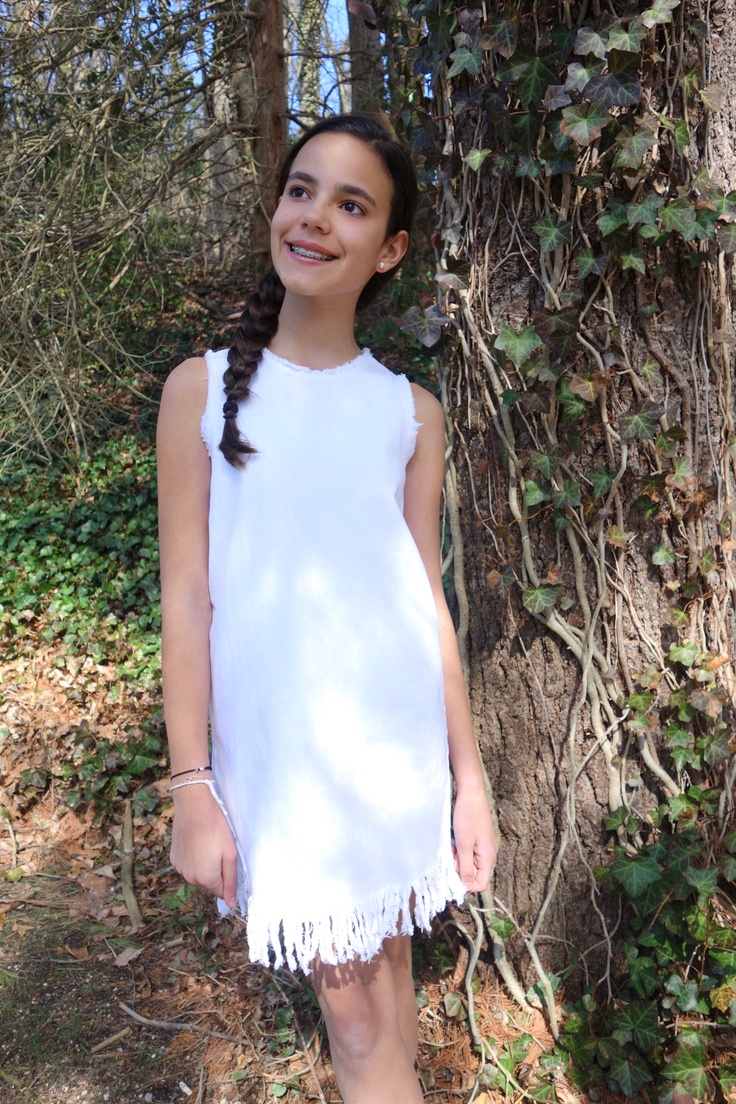 Another amazing piece in my box was this off the shoulder top. You can pair this with white jeans, regular jeans, leggings and even shorts! Its so pretty and can easily be dressed up or down. Here I wore it with the jeans also in my box!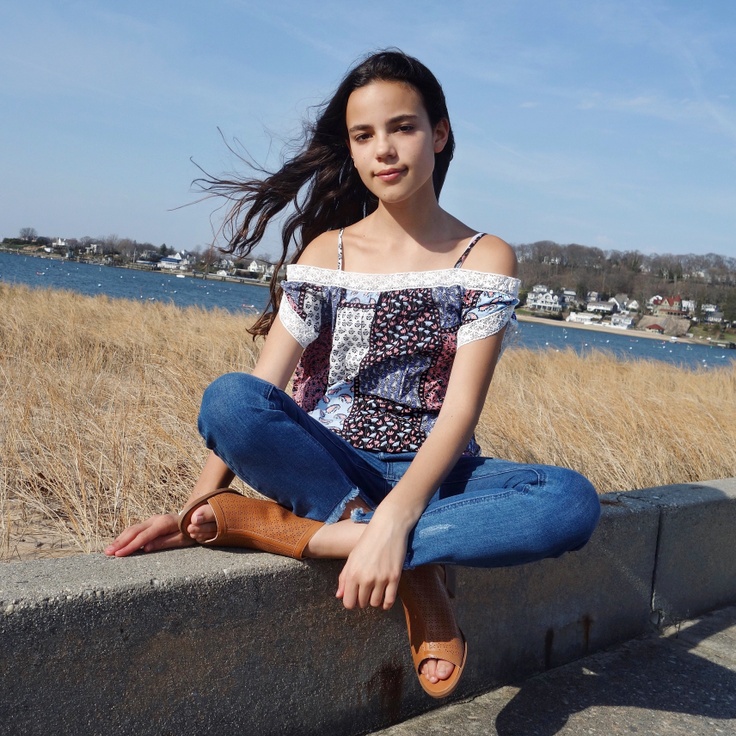 The last piece was this striped top which I wore with my kidpik jeans and shoes! I love the criss cross detail on the side and the fabric is super comfortable for school.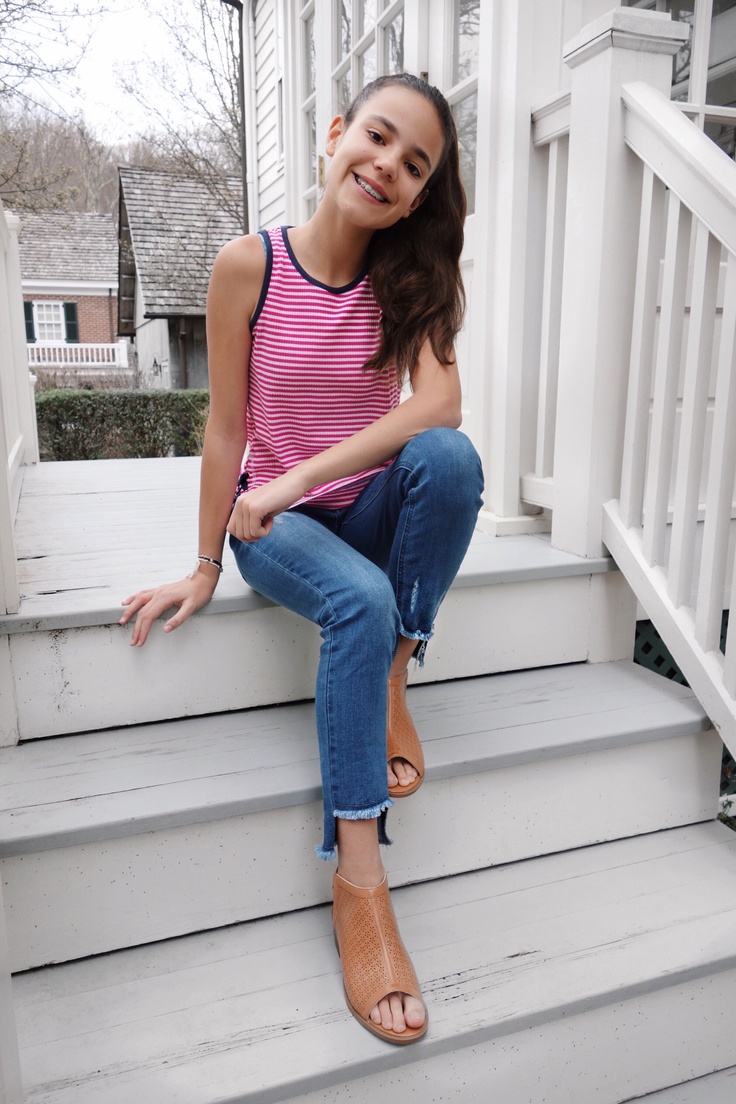 Thanks for reading I LOVE kidpik!

See Ella's last post for Poster Child Mag here:

http://posterchildmag.com/2018/04/what-to-wear-mellow-yellow-looks/

And follow her on Instagram here:

https://www.instagram.com/egmstyle/?hl=en


Ready to try Kidpik?
Tell us about what your child loves (and doesn't love!) and our stylists will do the rest. They'll receive customized, surprise fashion delivered on your preferred schedule to unbox and try on at home.
Get Styled
Skip, pause, or cancel anytime.