Fun Hairstyles for Girls
Sometimes all you need to complete your look is a fun hairstyle! Today we rounded up a few of our favorites that are not only easy to do, but they're super fast. You'll be able to quickly add some flair to your cute outfit from your monthly clothing subscription box with any of these hairstyles.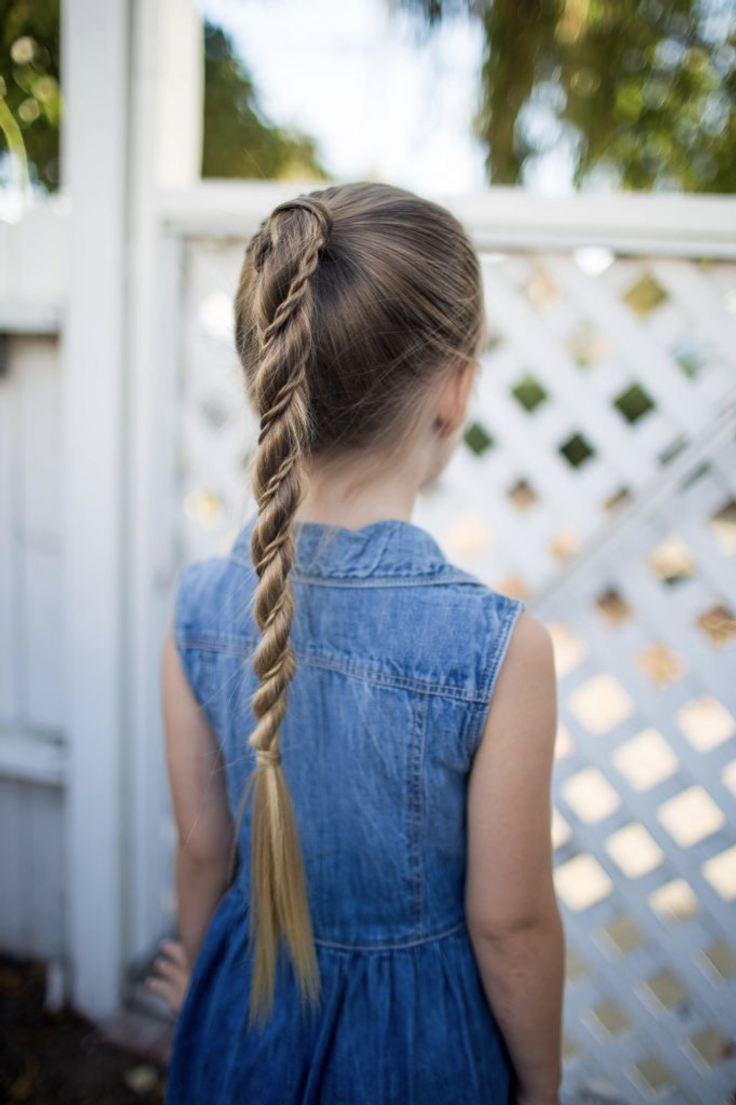 First up is the Twist Wrap Ponytail. Don't worry, we know it looks complex, but it's actually really easy. This video from Cute Girls Hairstyles walks you through step by step. All you'll need is a hairbrush, elastics, a comb, and hairspray!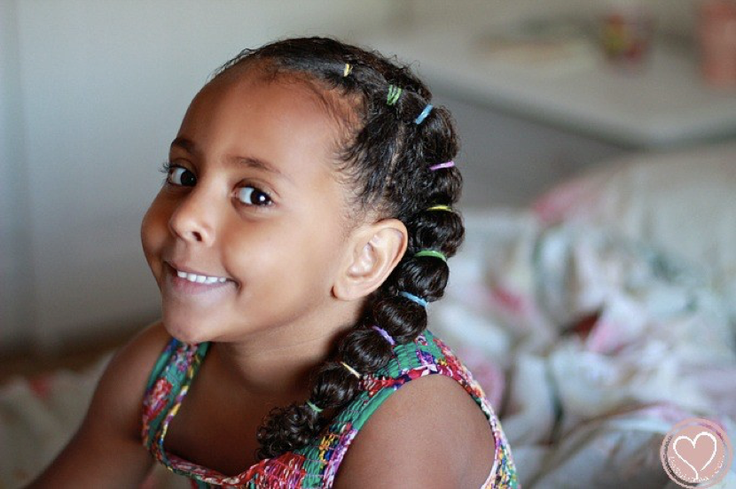 We LOVE this fun twist on a classic side pony! The elastic bands add such a fun pop of color. You can even color coordinate them to your graphic tee's or dresses from your kidpik box.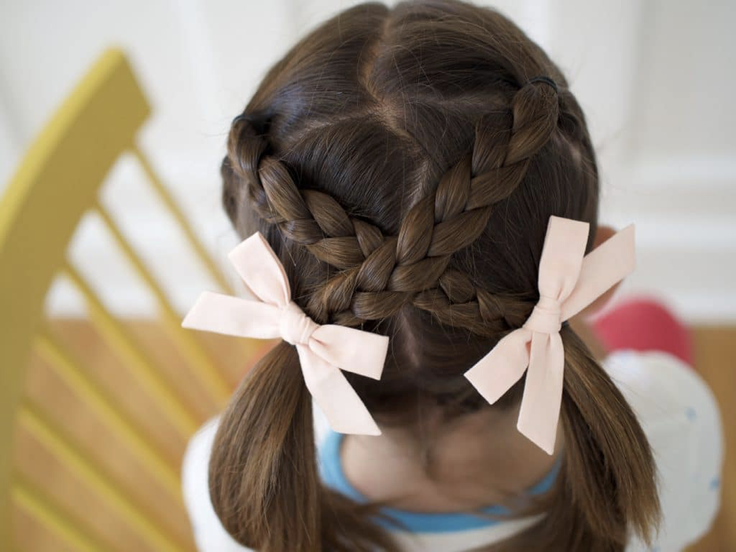 Criss-cross braids are a great way to keep your girls hair out of her face, while still looking stylish. This style is great for all hair lengths. Accessorize with bows or barrettes!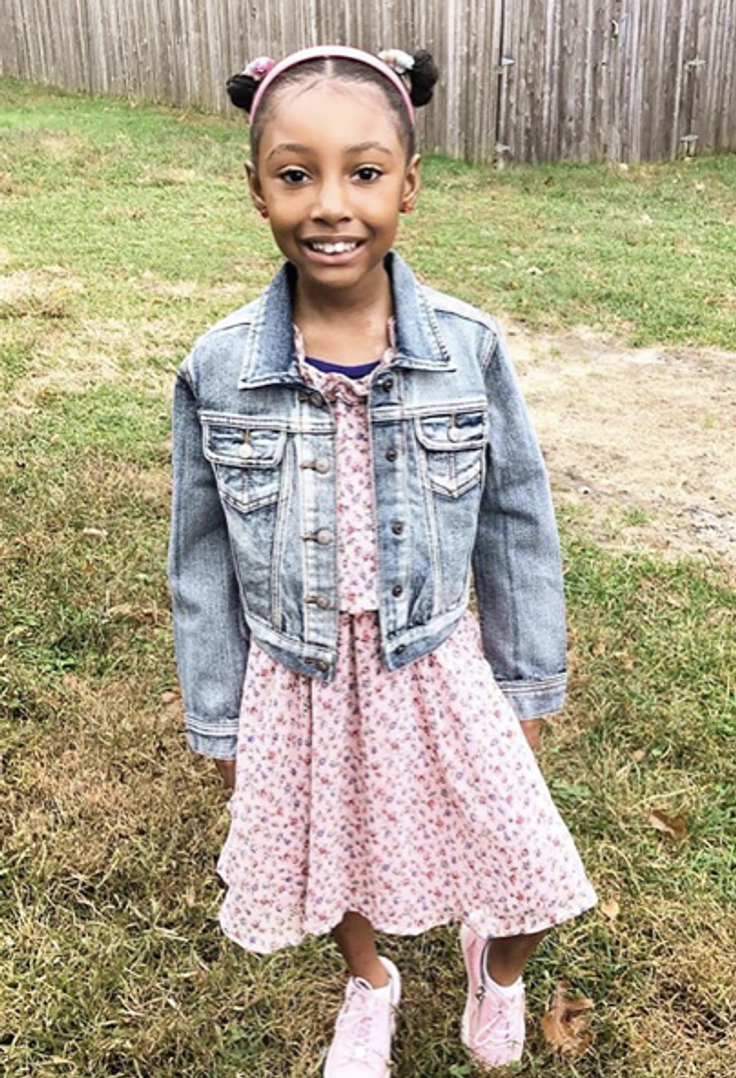 Whichever hairstyle you choose to recreate, it's sure to look amazing with your favorite outfit from our monthly clothing subscription box. From dresses to activewear, we have everything your girls and boys need!
Kidpik is the leading fashion clothing subscription box service for kids ages 3-14, shipping personalized, coordinated boys outfits and cute girls outfits directly to your door.  Our mission is to make kids look good, so they can feel good and take on each day with confidence. Learn more about kidpik and take our fun style quiz here.
Ready to try Kidpik?
Tell us about what your child loves (and doesn't love!) and our stylists will do the rest. They'll receive customized, surprise fashion delivered on your preferred schedule to unbox and try on at home.
Get Styled
Skip, pause, or cancel anytime.