Fun Ways to Decorate Pumpkins!
Fun Ways to Decorate Pumpkins!
One of our favorite fall activities is decorating pumpkins! It's a great way to keep the fun going after a day at the pumpkin patch. We've rounded up some of our favorite ways to make your pumpkin stand out. Put on your favorite kidpik denim and basic tee's and get ready to craft!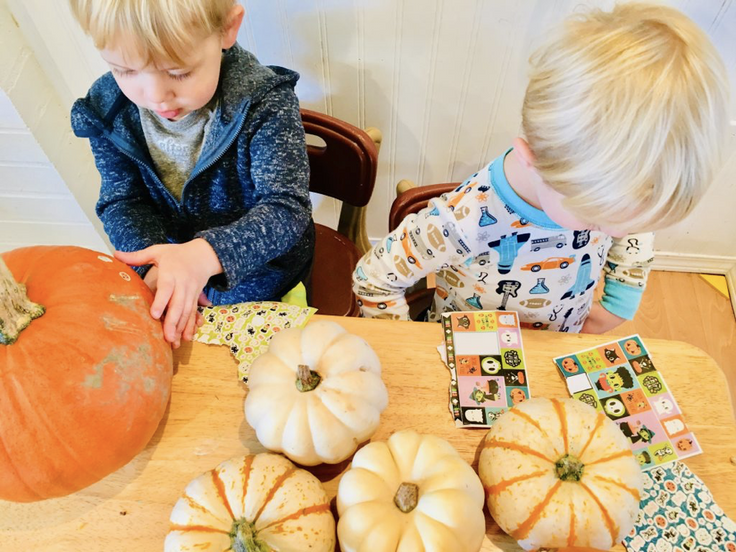 We love using fun stickers to decorate pumpkins! It's a mess-free way for the kids to express their creativity. Let them choose their favorite stickers, and get to crafting.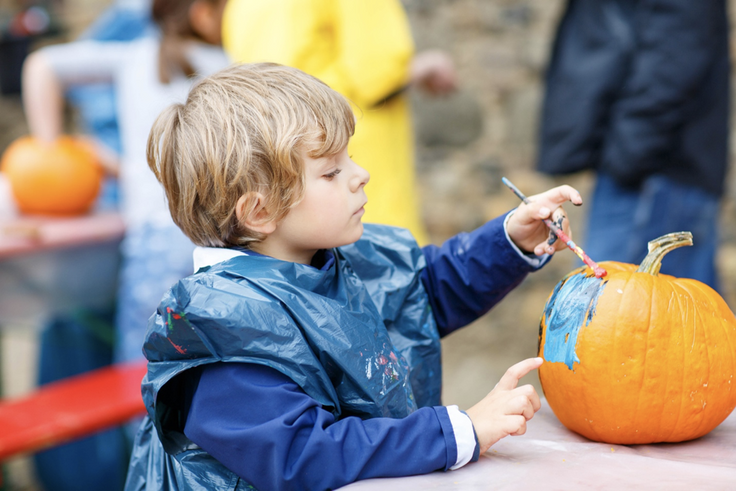 This one is a bit messy, but a ton of fun! Rather than carving faces into your pumpkins, paint them on. The kids will have so much fun creating their own pumpkin friend. Make sure to put a smock on, so you don't get paint on your favorite kidpik fashions!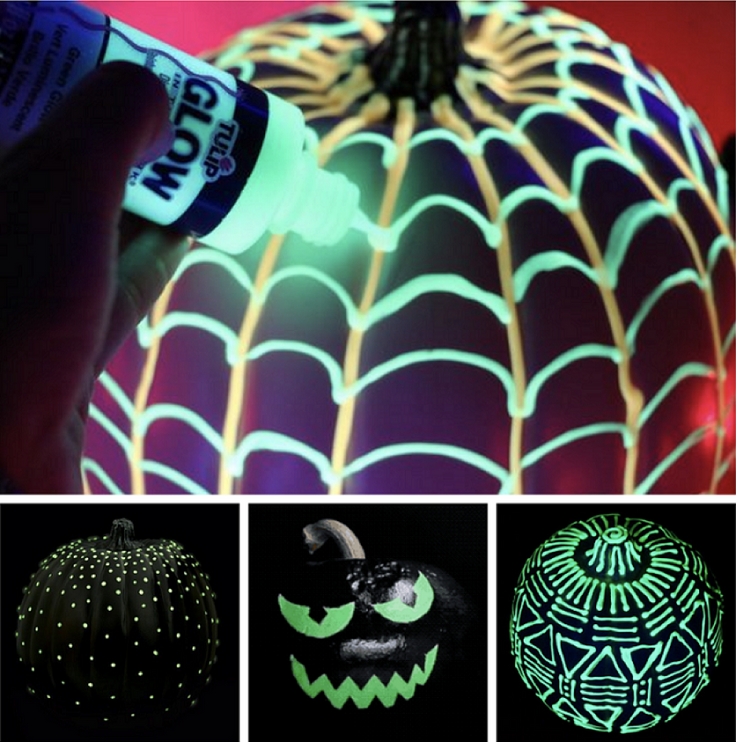 Once you've mastered painting your pumpkins, take it up a notch by making a glow in the dark one! All you need to do is paint the entire pumpkin black, and then use glow in the dark paint for the design. They'll look great on the front porch!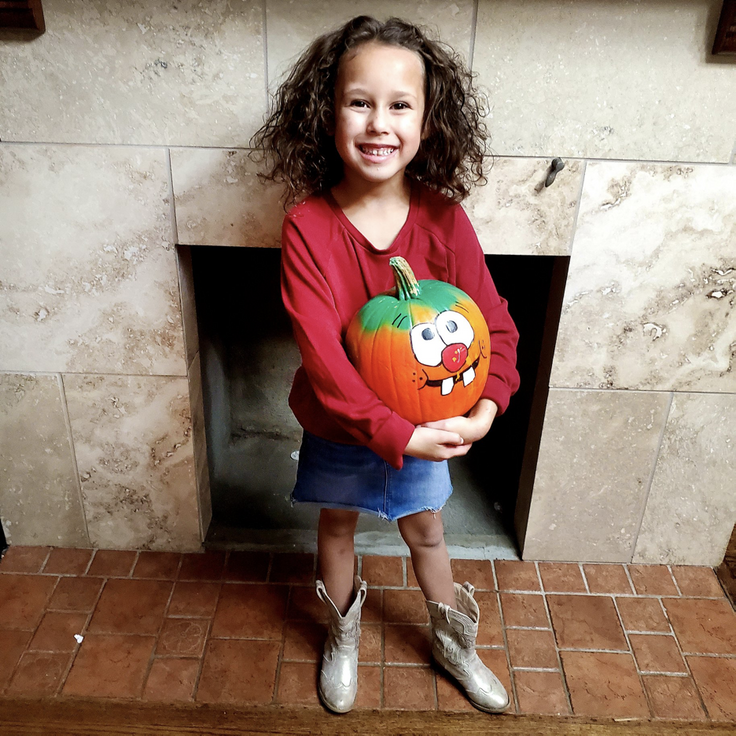 Our monthly clothing subscription box for boys and girls has everything you need for all of your favorite fall activities! Make sure you send us a pic of your pumpkin creation to [email protected] to enter our Oh My Gourd contest. You can win a free kidpik box!
Kidpik is the leading fashion clothing subscription box service for kids ages 3-14, shipping personalized, coordinated boys outfits and cute girls outfits directly to your door.  Our mission is to make kids look good, so they can feel good and take on each day with confidence. Learn more about kidpik and take our fun style quiz here. 
Ready to try Kidpik?
Tell us about what your child loves (and doesn't love!) and our stylists will do the rest. They'll receive customized, surprise fashion delivered on your preferred schedule to unbox and try on at home.
Get Styled
Skip, pause, or cancel anytime.