Girls' Casual Comfy Clothes for Staying at Home
Girls' Casual Comfy Clothes for Staying at Home
Changing into your favorite comfy cute clothes after returning home is one of our favorite feelings. The same goes for the kids. They may be running around all day long, enjoying themselves but the place they feel the most relaxed and comfortable at is home. Here at kidpik, we try to provide you with the best comfy and relaxing children's clothes for your little ones. We have a wide selection of girl's clothes for you to choose from. We make it easy to find the perfect 'staying at home comfy-wear' for your girls, without compromising with their style and taste.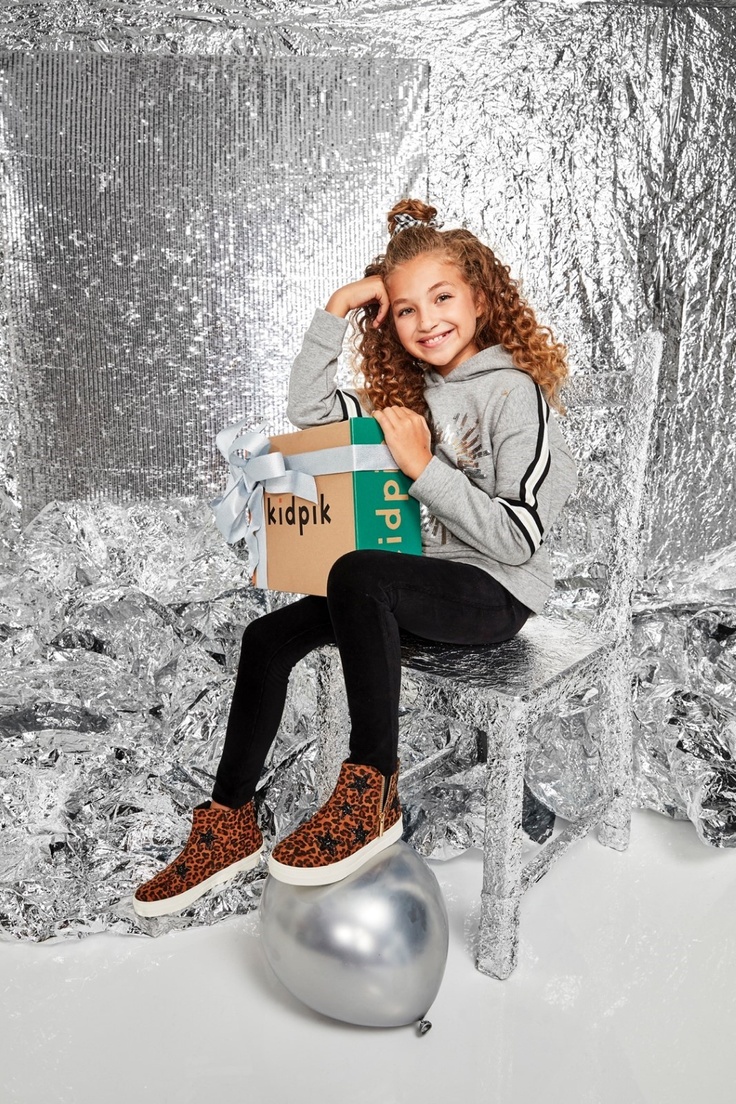 These monochromatic colored sweatshirts are just the right fashion for your little girl while keeping her warm and comfortable. She'll love the Starburst Heart Hooded Sweatshirt. It's sure to become her favorite in no time. The neutral color makes it easy to mix and match with clothes already in her closet. You can buy them in pairs or different sizes as your requirement on the site.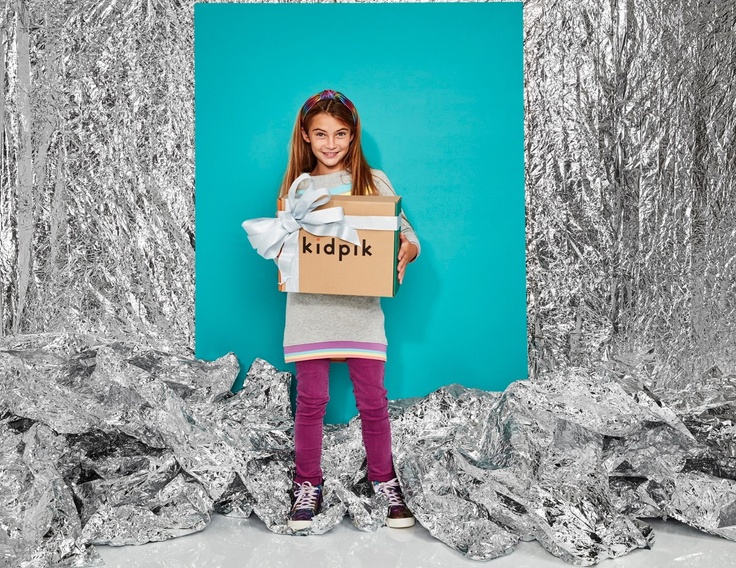 We know that staying at home is all about comfort and being in your own space. The Chevron Stripe Fleece Tunic will not only make her feel relaxed but also allow her to run around the home all day long with ease. Layer with leggings or our super soft skinnies to keep her warm all day long.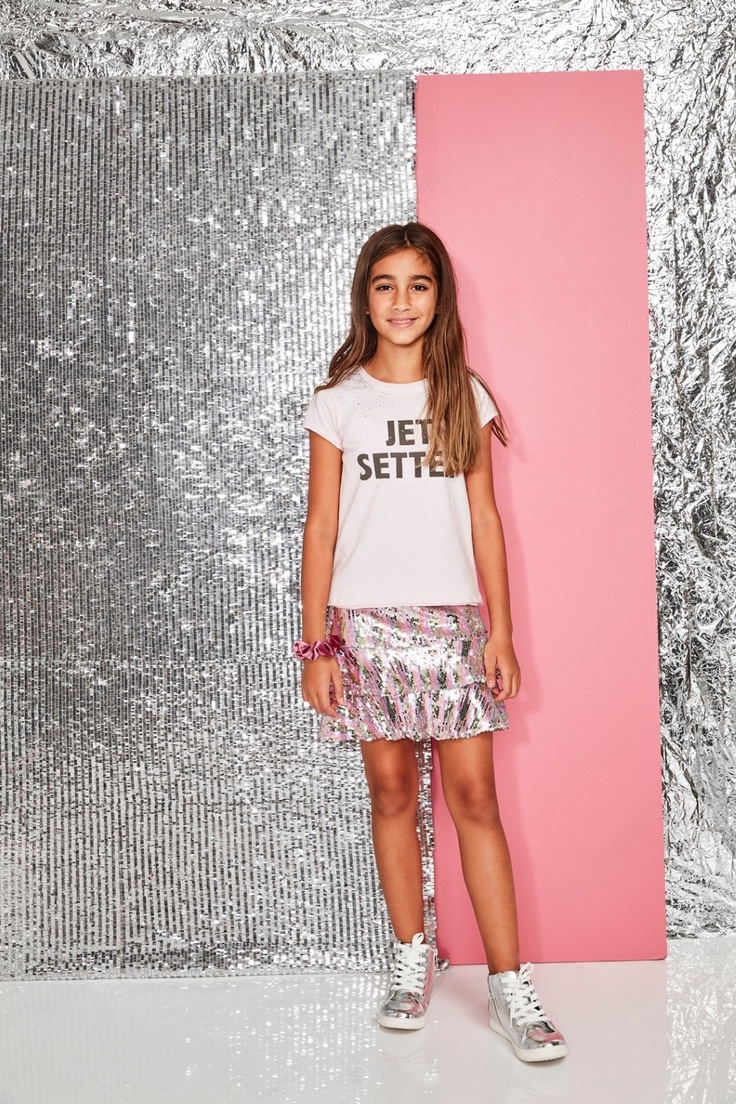 With the beginning of a new year, it's time to renew your girls' clothes with a wardrobe refresh. Of course, we all have that one favorite tee we wear all the time, but that doesn't mean we can't get more. We love adding beautiful, fun tees in different colors, designs, and the latest patterns to our wardrobe. They're great to layer with fun jackets or sweaters.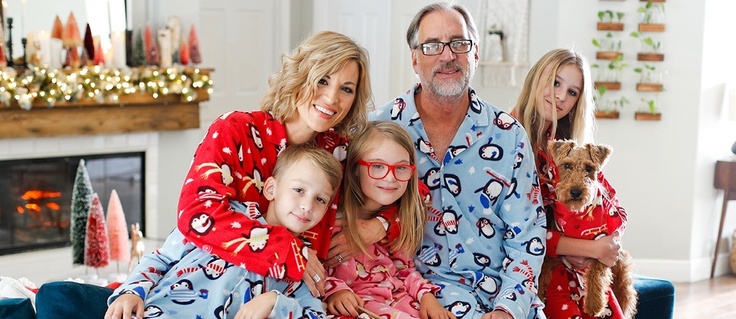 You didn't think we only had kids' clothes, did you? This year we expanded into fashion pajamas for the whole family! We recommend wearing them on your next family night. Choose between different colors in our new penguin pattern.
Shopping for all the important occasions, we tend to forget the most important children's clothes, the relaxing ones. But don't worry! Shop all her favorite colored tops and fashion bottoms at kidpik. You can shop for different styles and occasions anytime you want. From tops to sweatpants and joggers we have it all for your little one's day to day hassle. The latest trends and amazing outfits are just a few clicks away. Happy Shopping!
Ready to try Kidpik?
Tell us about what your child loves (and doesn't love!) and our stylists will do the rest. They'll receive customized, surprise fashion delivered on your preferred schedule to unbox and try on at home.
Get Styled
Skip, pause, or cancel anytime.