Create Your Own At Home Classroom With a Home Decor Expert
Create Your Own At Home Classroom With a Home Decor Expert
Whether your kids are learning from home this year, or attending school in person, it's important for them to have a designated space where they can zoom with classmates and do their homework. We're so excited to team up with home décor influencer, @mbrdomesticstyling. Make sure you tune into our Instagram on Thursday, September 17th at 3 pm EST for tips on how to make the most of your home classroom space!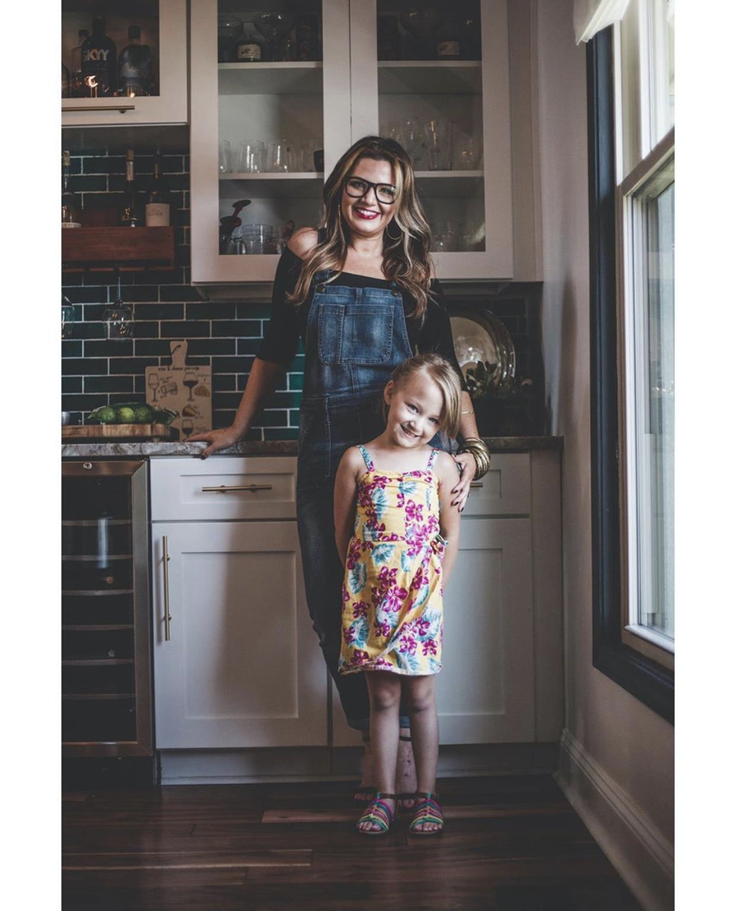 Here's what you'll need:
Total time: 1 hour
Kidpik is the leading fashion clothing subscription box service for kids ages 3-14, shipping personalized, coordinated boys outfits and cute girls outfits directly to your door.  Our mission is to make kids look good, so they can feel good and take on each day with confidence. Learn more about kidpik and take our fun style quiz here.