Influencer Girls who are kidpik Fans!
Influencer Girls who are kidpik Fans!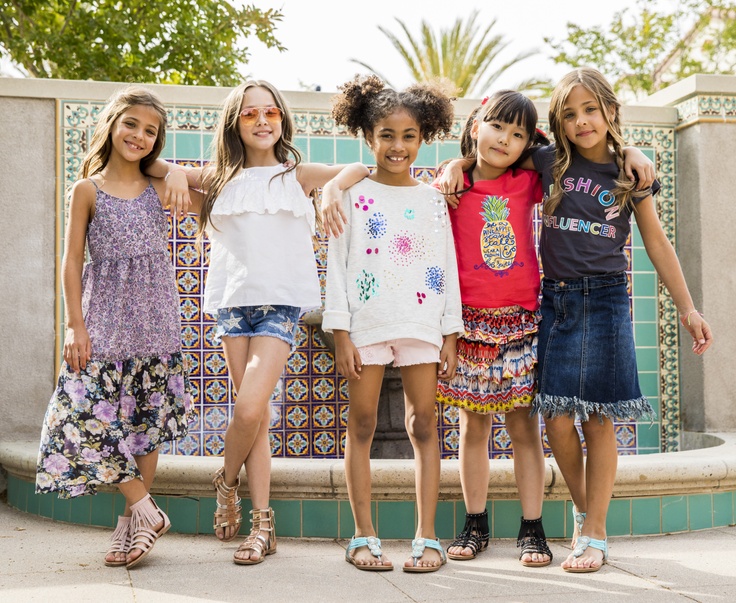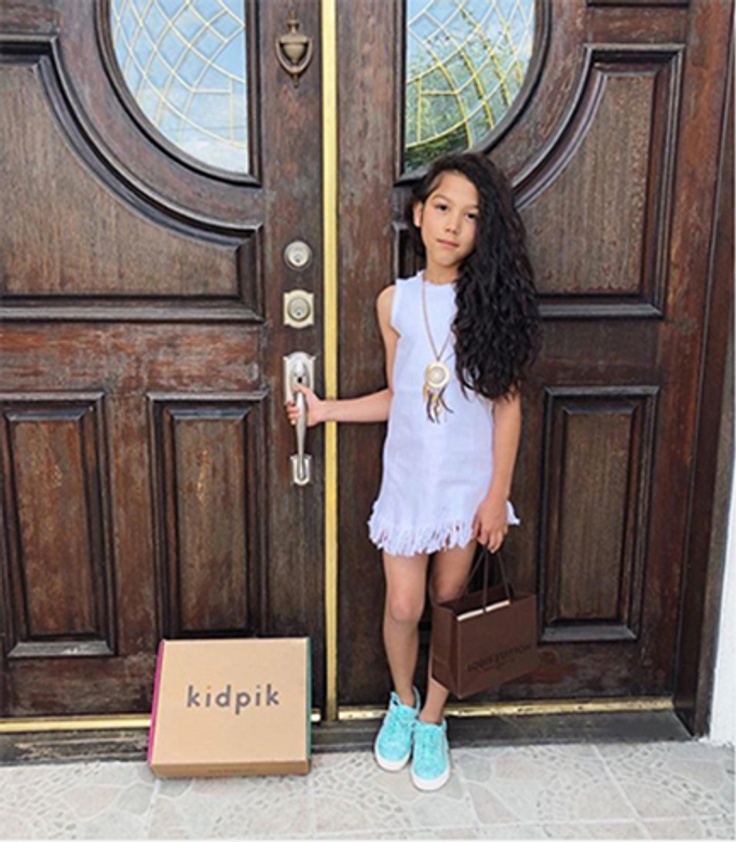 Txunamy @txunamy
Txunamy is loved by millions of her fans or 'Txunamynators'. She has been a kidpik fan since she had 200K followers, and that's going WAAY back!! She was the first influencer girl to style her very own kidpik fashion box for her fans—and kidpik fans. We love seeing the stylish outfits she posts with her Mom @esthalla, her sister @solageortiz, and the entire Familia Diamond.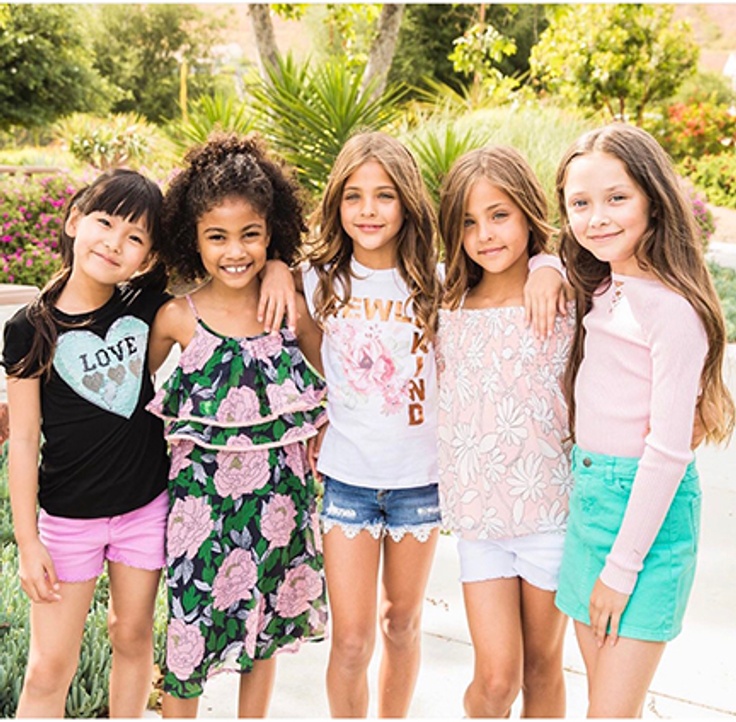 Ava Marie and Leah Rose @clementstwins
Ava Marie and Leah Rose of the Clements Twins have been called the "world's most beautiful twins." When they came to the kidpik showroom in NYC for an impromptu photo shoot, we discovered they are super nice and real professionals, too! They even invited their friends Taylor Lia, Savy Monroe, and Zooey Miyoshi, to join them for a kidpik photo shoot in California where all the girls opened their kidpik boxes on social, and posed together in their favorite kidpik outfits!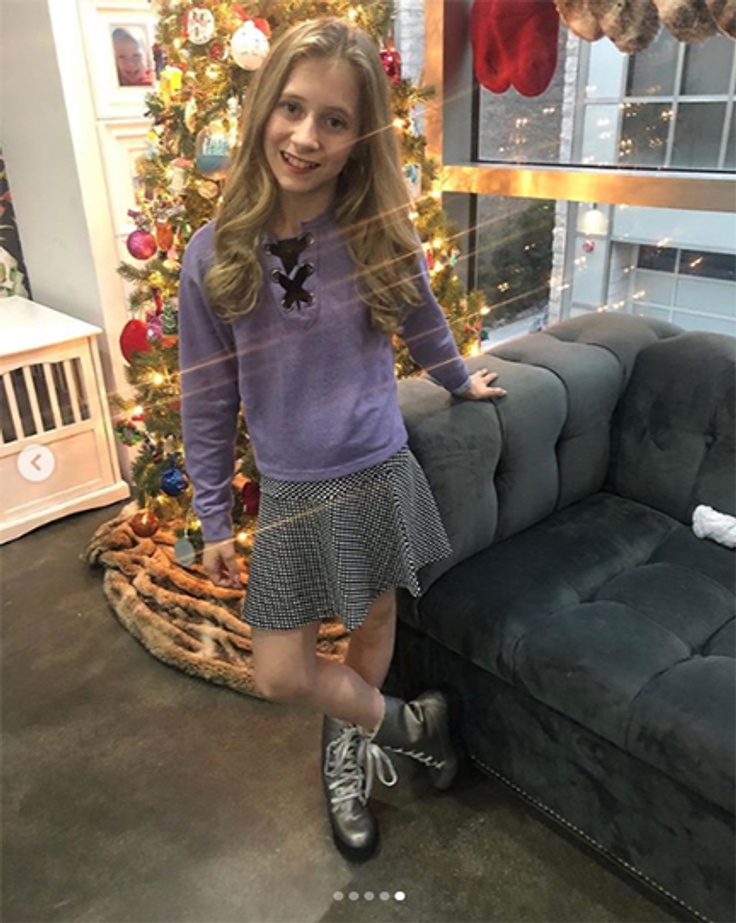 Elliana Walmsley @ellianawalmsley_
Our next kidpik fan is a dancer whose moves and outfits are taking the world by storm! Elliana is truly one of the most talented young dancers in the world. We're simply blown away by the range of her talent. We were super excited when she styled her own kidpik gift box from kidpik's holiday collection last year. You might have seen her on TV in Dance Moms or Dancing with the Stars Juniors. She landed the role of Clara in the Radio City Christmas Spectacular, so we'll look forward to seeing her at the kidpik showroom this fall. Bravo, Elliana!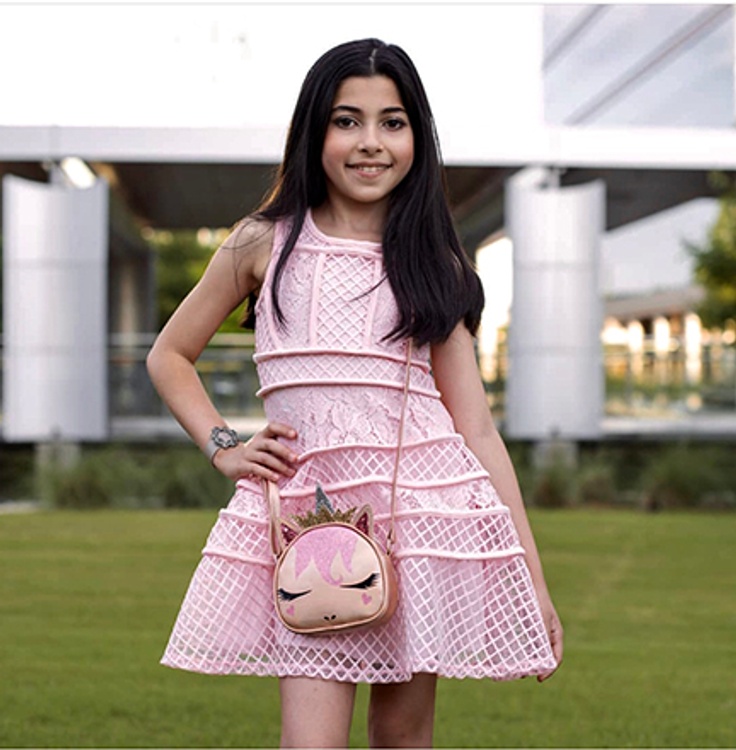 Elina Agamirza @elinaagamirza
Elina is the always beautiful model and mini-fashionista who is frequently seen in kidpik. This influencer was a semi-finalist of MasterChef Junior, and she is also an actor. She's certainly one to watch and we couldn't be happier she is a kidpik fan!
Alyssa Cheatham @alyssacheatham
This super talented actress, model and recording artist is one of kidpik's most loyal fans. Alyssa appeared with Will Smith in the film Collateral Beauty and has many other film and TV roles on her growing list of projects, giving her plenty of opportunities to wear kidpik on the red carpet! It's always a treat to have a kidpik photo shoot with Alyssa. We're in awe of her talent and in love with her million wat smile!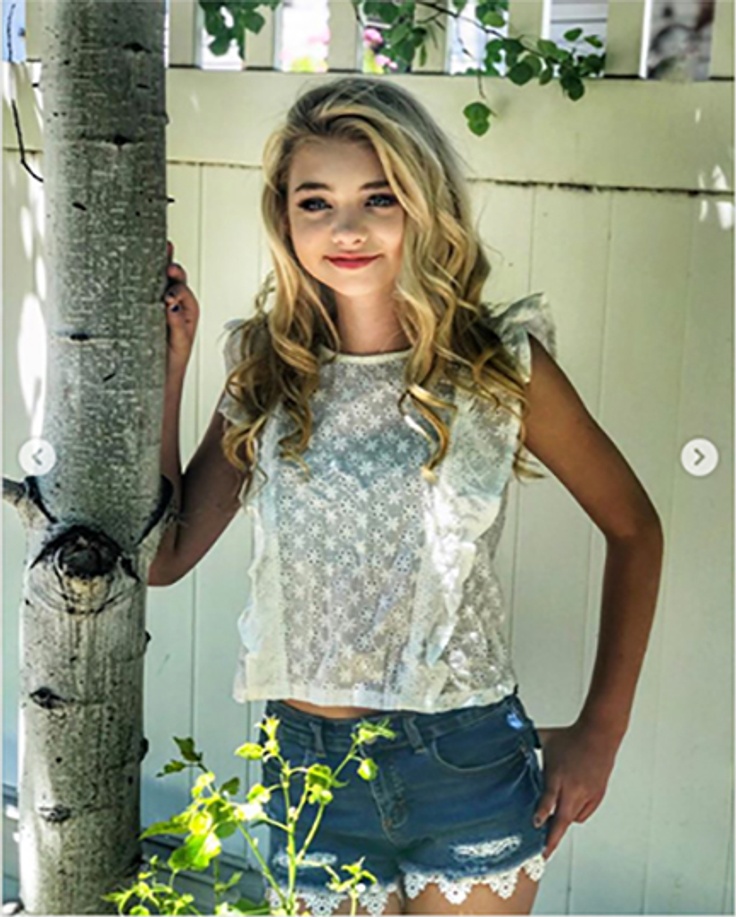 Sicily Rose @sicily.rose
Sicily Rose is a beautiful teen influencer and model. She recently did a kidpik box opening from this summer's collection with kidpik's swimsuits, denim shorts, lacey tops and more, and her fans absolutely loved it! She's a real California beauty and we love her LA/young supermodel style.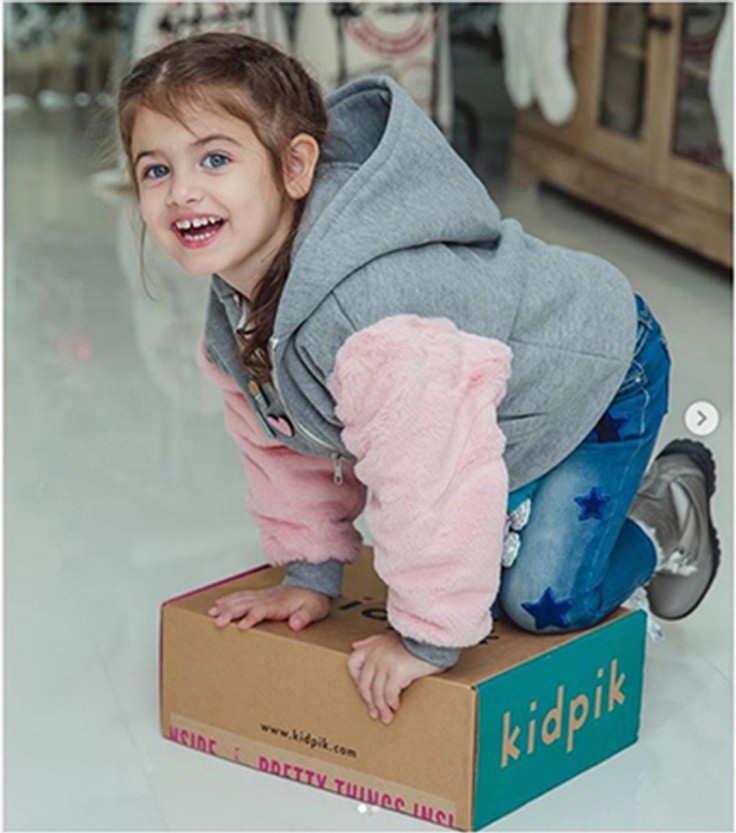 Lia @mylittlelovelia
Fashion influencers and kidpik fans come in all ages. We were delighted when lovely Lia shared her kidpik holiday gift box with her followers. She is sharing her account now with her adorable sister Maya, so watch kidpik's social to see both of these darling sisters in kidpik's fall and holiday fashion.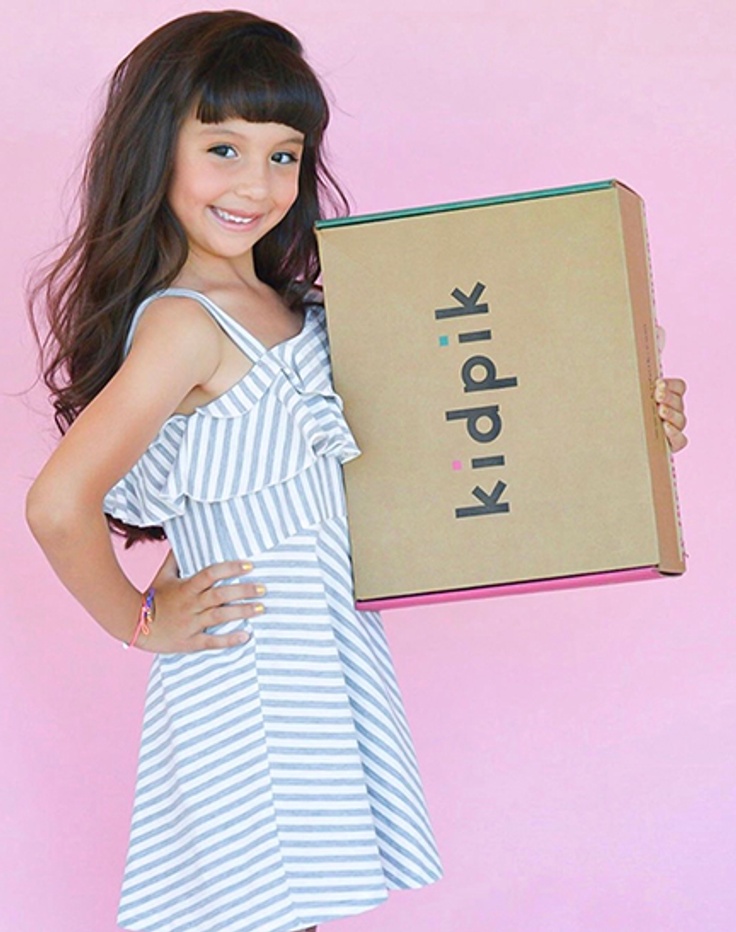 Alessandra @babyalessandra3
Alessandra is a model and minifashionista who loves ballet and gymnastics. Above, she is all smiles in a dress from her kidpik summer vacation box that came with 4 pre-styled outfits including a bathing suit, sandals, sunglasses and a bracelet. She looked adorable and summer ready sharing all the looks with her followers.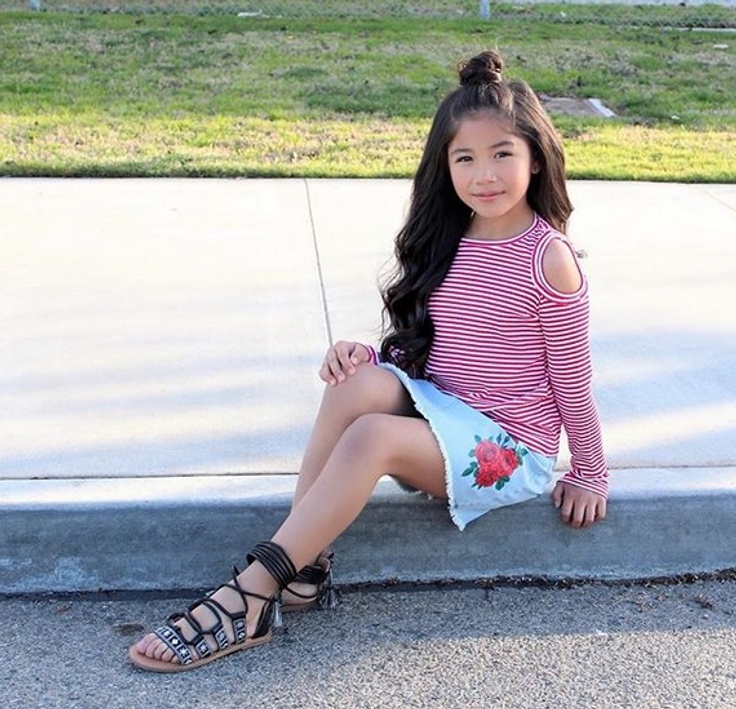 Gia @tinymissfashion
Gia is a mini fashion model with great style. We love seeing her head-to-toe in kidpik as seen above. She called this look from kidpik "fabulous" and we certainly agree!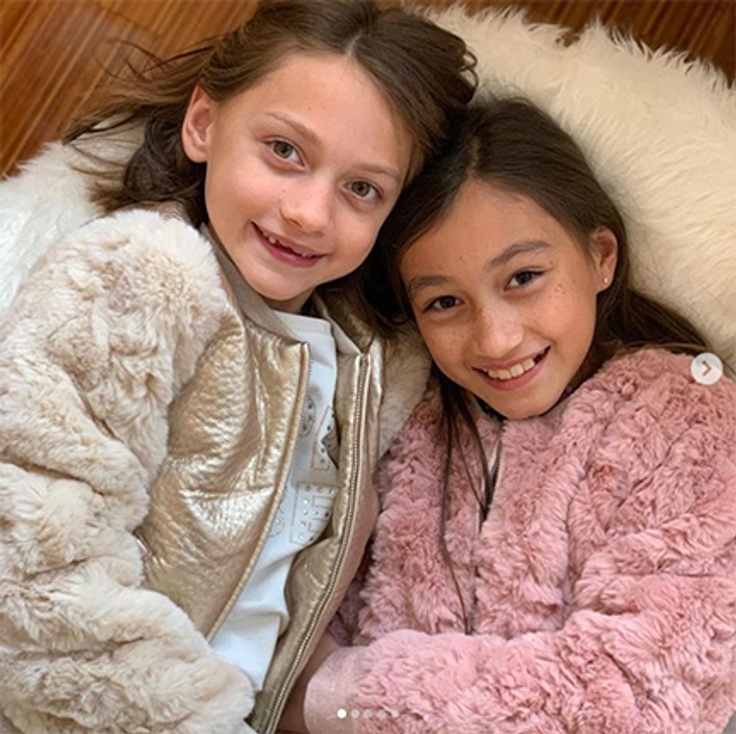 Maya Le Clark @mayaleclark & Olivia Clark @oliviaclark2008
Any young girl who watches Nickelodeon will immediately recognize this Kidpik fan who played Chloe on The Thundermans. Maya Le Clark and her sister, Olivia Clark, have been kidpik supporters for many seasons. They open kidpik boxes for their fans, holdcontests, and have even posted an impromptu kidpik fashion show for their followers. Kidpik is proud to support the Girl Uplifters Team (G.U.T.), the organization supporting positivity and empowerment that Maya and Olivia founded with the help of their mom, Aimee Clark. Learn more on the Girl Uplifters' mission here.
Ella @missellasophie & Ava @itsawesomeava
Ella and her sister Ava (seen below) are the daughters of Michelle Blashka, the talent behind the account @lehoarder. They are NYC girls who are lucky enough to accompany their stylish mom to so many fashion events, including runway shows for New York Fashion Week at times! Ella and Ava have their own style, but they like twinning, too! You may feel like you're seeing double, as Ava and Ella often feature each other in their posts. Like her sister, Ava loves incorporating playful pieces into her daily outfits and is a big fan of Kidpik. Though the sisters often coordinate their outfits, they each put their own spin on things.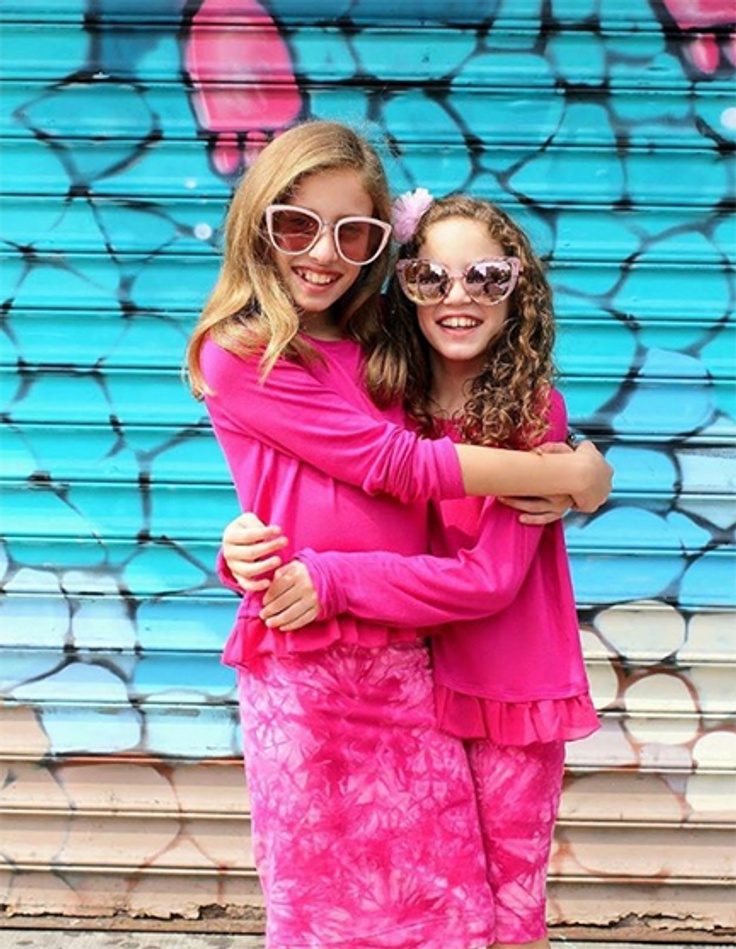 We're thrilled that all of these beautiful and talented girls love to share kidpik with their followers. A million thanks to all of them for being kidpik fans!
Ready to try Kidpik?
Tell us about what your child loves (and doesn't love!) and our stylists will do the rest. They'll receive customized, surprise fashion delivered on your preferred schedule to unbox and try on at home.
Get Styled
Skip, pause, or cancel anytime.