Kidpik #1 Clothing Subscription Box according to Verywell Family
Kidpik #1 Clothing Subscription Box according to Verywell Family
We're happy to announce that we've been selected as the #1 best clothing subscription brand for kids, according to the Verywell Family.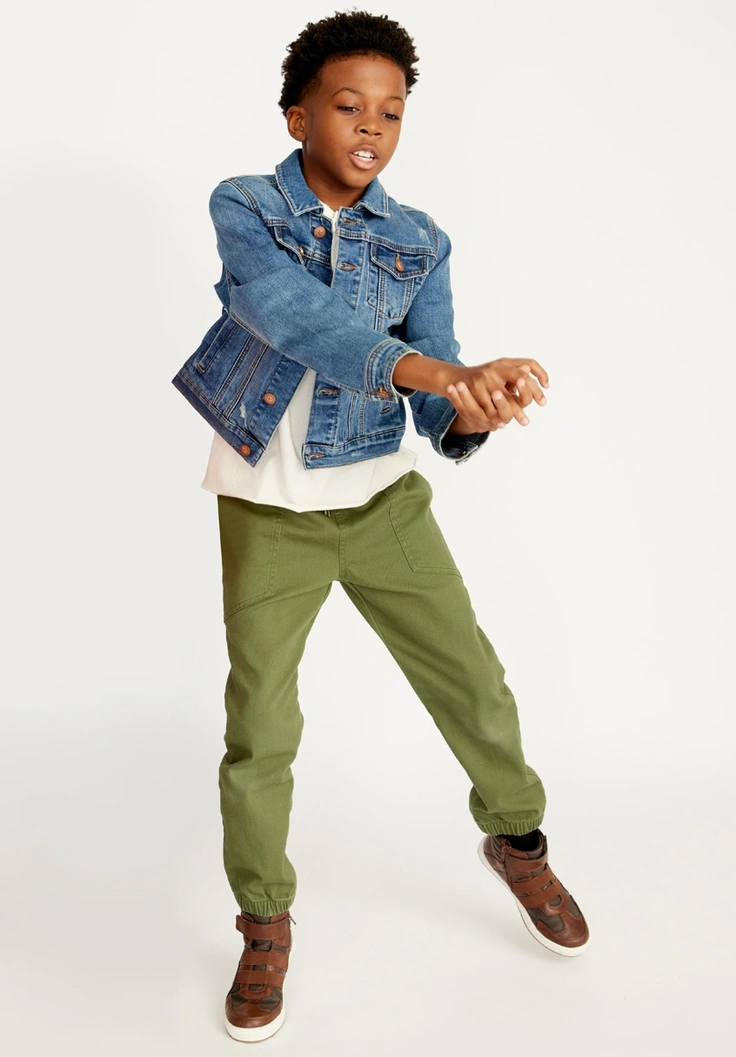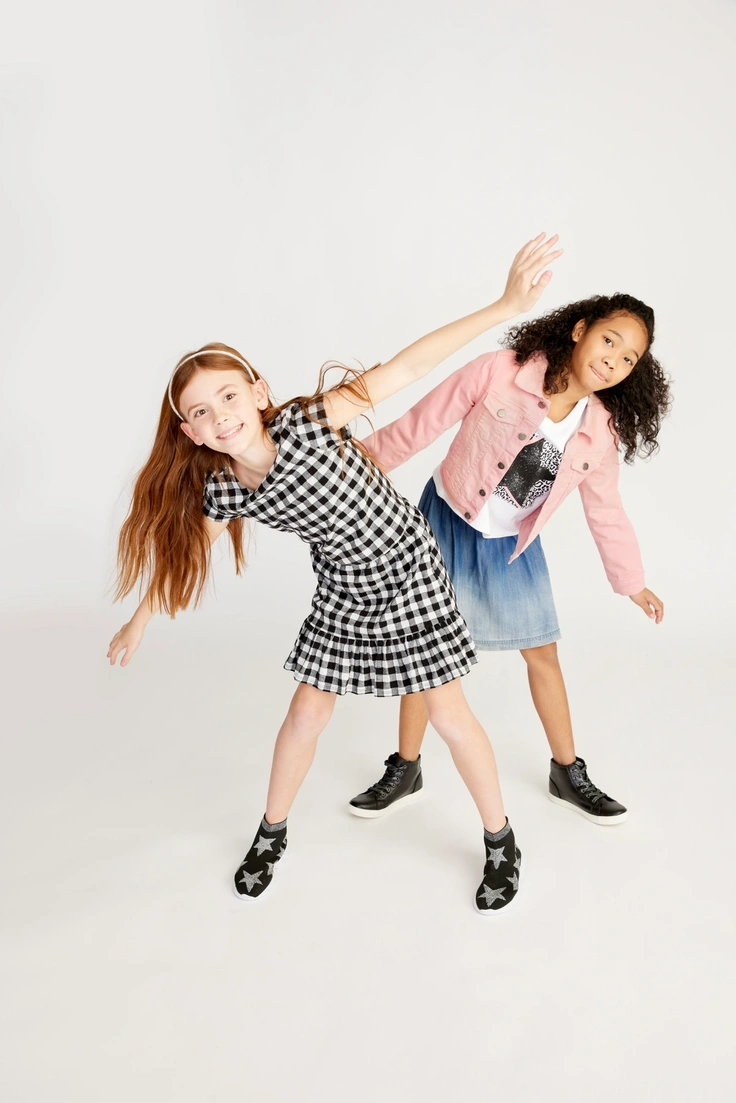 Kidpik is easy and stress-free, and you will know you have the correct sizing and outfits for your kids ready for every occasion.
We don't just deliver some clothes; we provide head-to-toe expert-selected customized outfits that match your kid's personality.
You can find beautiful, comfortable shoes in every box that fit your kid's outfits. Plus bonus, you only pay for what you keep, and we offer the styling as part of the service for free. Easy ordering, delivery, and returns. Zero commitments. Just try it for your kids to experience for yourself how much you will love it :)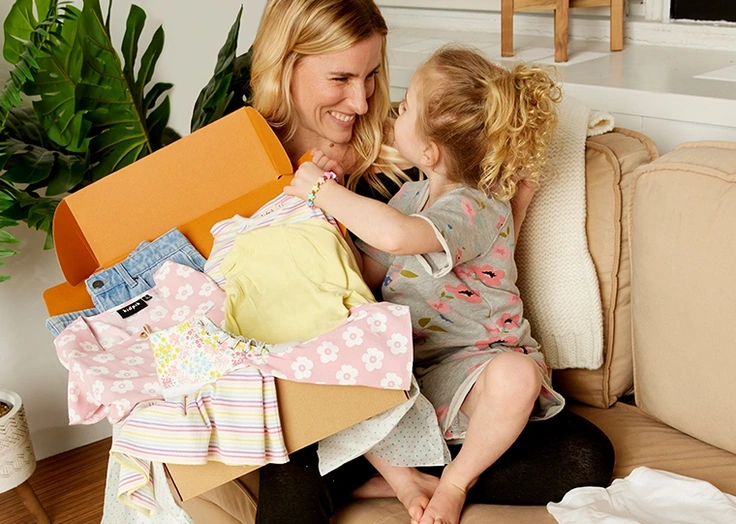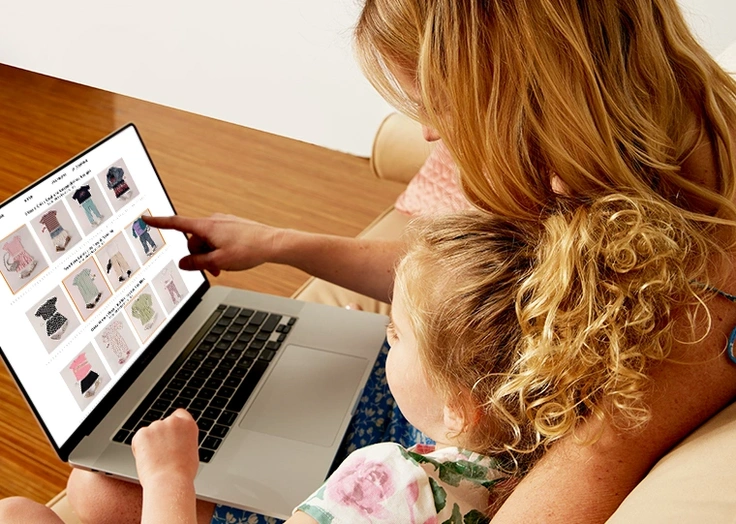 Ready to try Kidpik?
Tell us about what your child loves (and doesn't love!) and our stylists will do the rest. They'll receive customized, surprise fashion delivered on your preferred schedule to unbox and try on at home.
Get Styled
Skip, pause, or cancel anytime.