Kidpik Shop
Now that the weather is finally getting warmer, it's time to refresh our summer wardrobes! Whether your girl hit a major growth spurt this year or is she's just looking to add in some new pieces, we have everything you need in our kidpik shop. The kidpik shop is the best place to find everyday fashion essentials to complement your girls' subscription box. We have amazing deals happening every day. See below for a round-up of some of our favorite styles, all at great prices.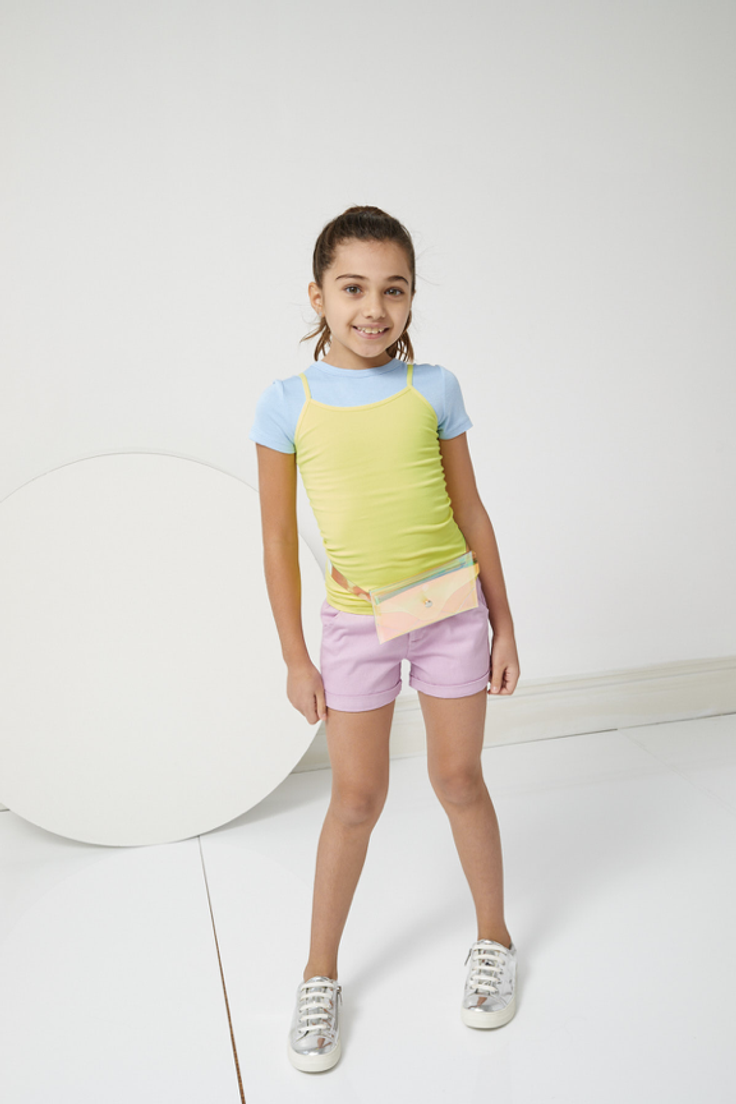 The seamless tank is a wardrobe necessity. You can wear them in so many different ways. Use them as an undershirt with a top that's a bit sheer or layer them over your tee for a casual fashion-forward look. The seamless tank comes in 17 different colors. You can get any two for $15!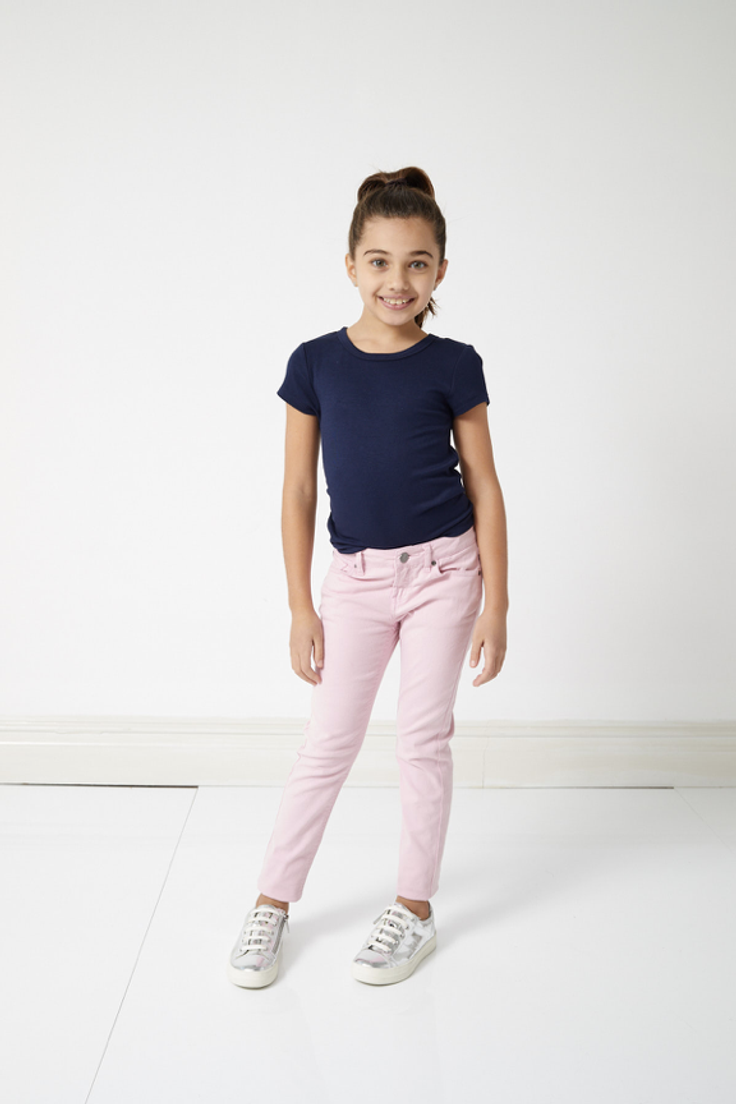 Our Ribbed Crew Tee is sure to become a part of your girls' summer uniform. Wear them on their own, or layer with pieces from her kidpik fashion box. The tee comes in a rainbow of colors, and get any two for $15!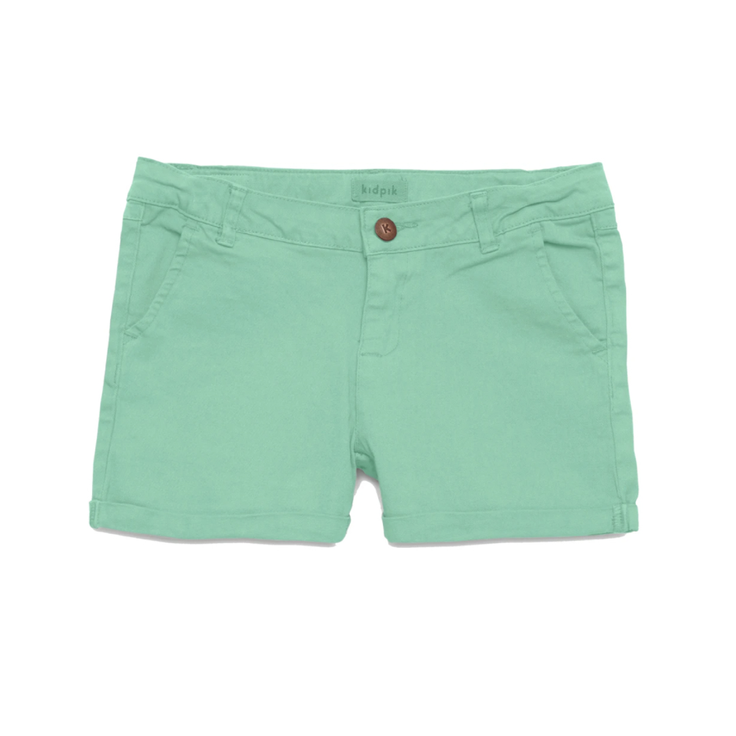 Our Go-to Chino Shorts are sure to be a hit! They're super stretchy so she'll have no problem participating in her favorite activities. Available in ten different colors, they're exactly what you need to wear with the rest of your summer fashions. Get two pairs for only $25!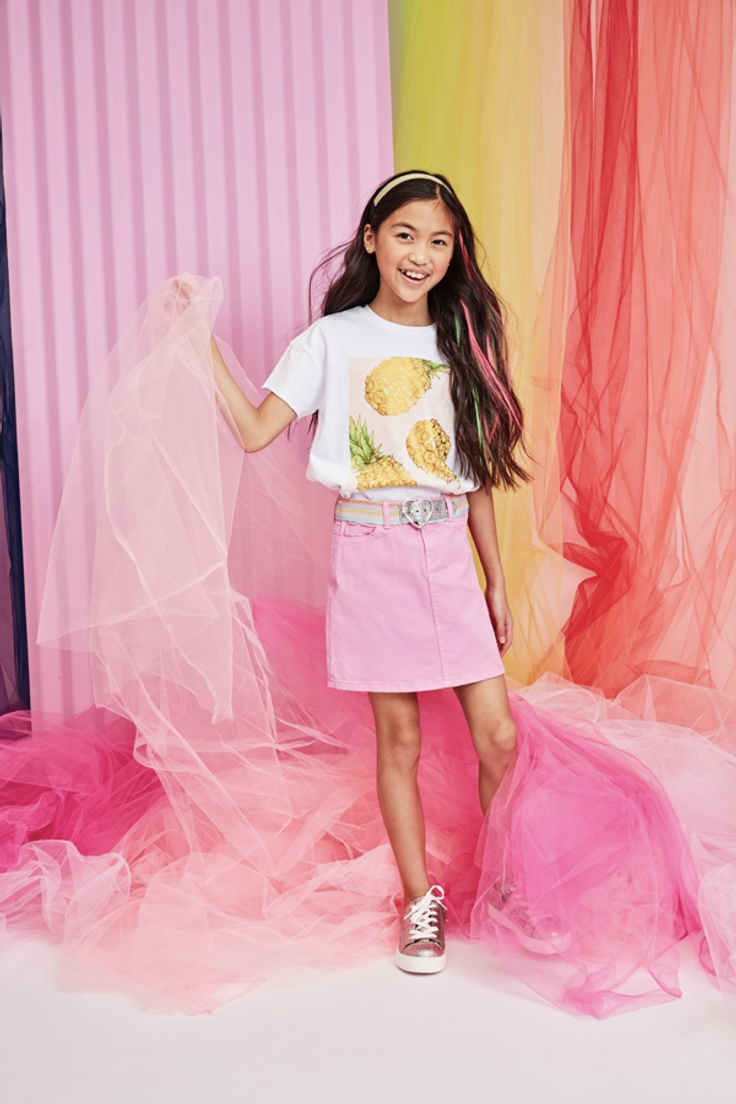 Denim skirts have quickly become a summer must have. What better way to express your unique personal style, than with a denim skirt in your favorite color? They mix and match perfectly with all our summer tops! You can get two for $38.
We love denim jackets for a chilly night around the campfire. Who said you have to stick with classic denim, though? Our denim jackets come in eight different colors.
Kidpik is the leading fashion subscription box service for kids ages 3-14, shipping personalized, coordinated outfits directly to your door. Our mission is to make kids look good, so they can feel good and take on each day with confidence. Learn more about kidpik and take our fun style quiz here.
Ready to try Kidpik?
Tell us about what your child loves (and doesn't love!) and our stylists will do the rest. They'll receive customized, surprise fashion delivered on your preferred schedule to unbox and try on at home.
Get Styled
Skip, pause, or cancel anytime.