Our Favorite Backyard Games
Our Favorite Backyard Games
This Memorial Day looks a bit different from others, so we're here to help you have a fun long weekend! Everyone loves to play Tag and Hide and Seek, but today we've rounded up some of our favorite backyard games that are a bit more original. These games are sure to be a hit with the whole family!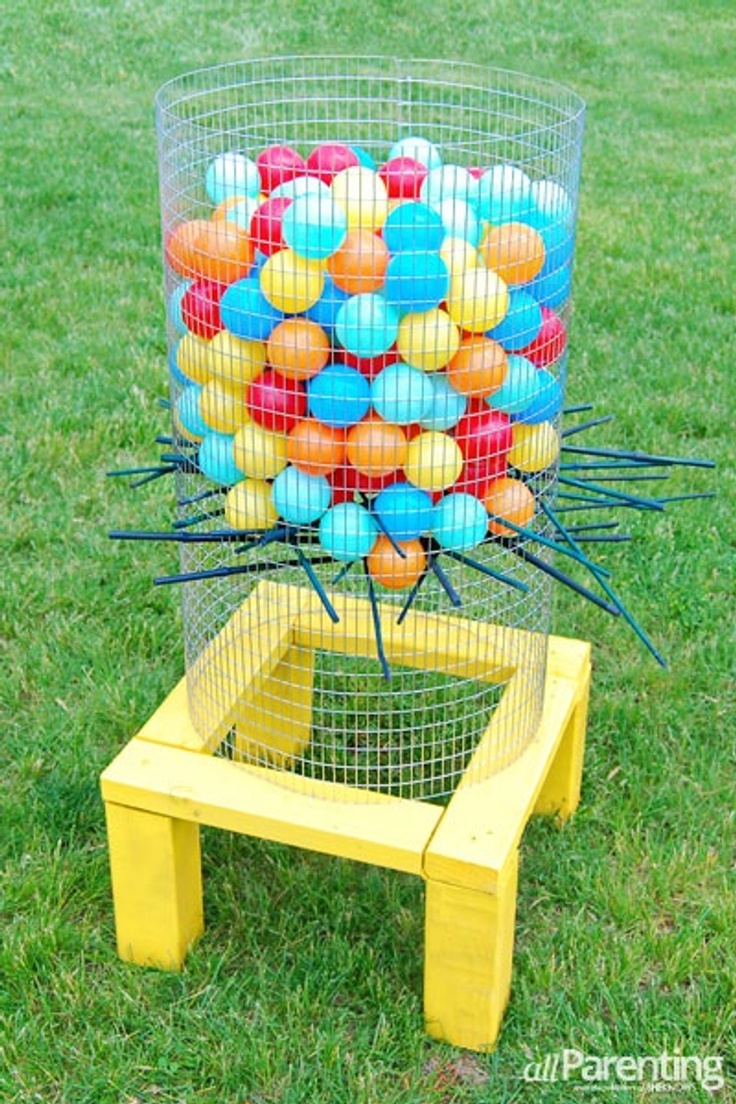 Introduce the kids to a classic, but put a fun spin on it! This one is a bit involved to create, so maybe have the kids watch you build. We promise they'll have a blast playing this game.
Put a spin on a family favorite with this outdoor Twister board! It's actually really easy to make, and will put a smile on every ones faces. Have the kids help with the paint, and then get ready to play!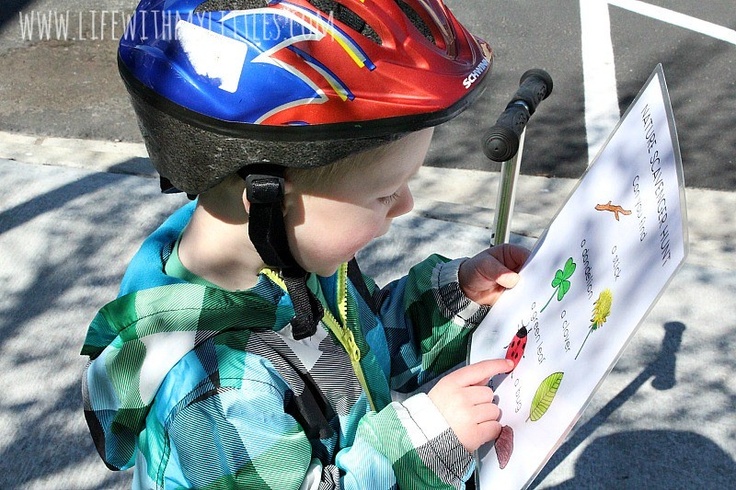 Do you have little ones? This Nature Scavenger Hunt is a great way to get them playing outside, but still learning. Create your own online with plants that are in your yard.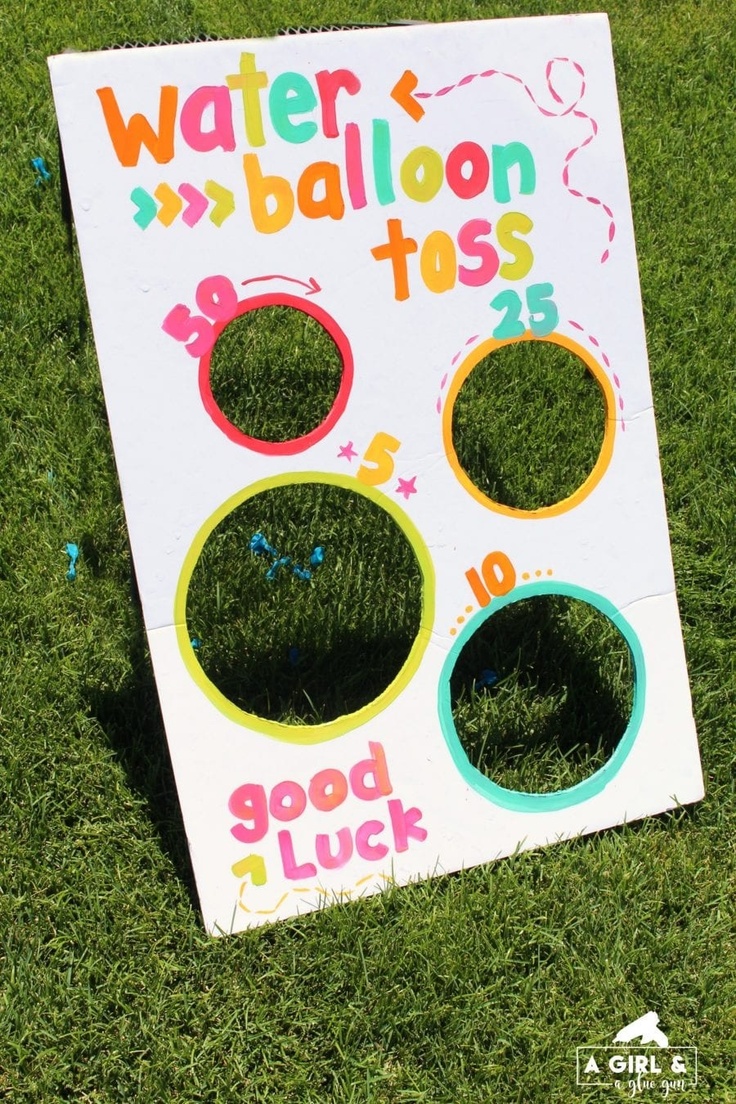 Get your swimsuits out for our last activity! Everyone loves to play with water balloons, but what about a water balloon toss?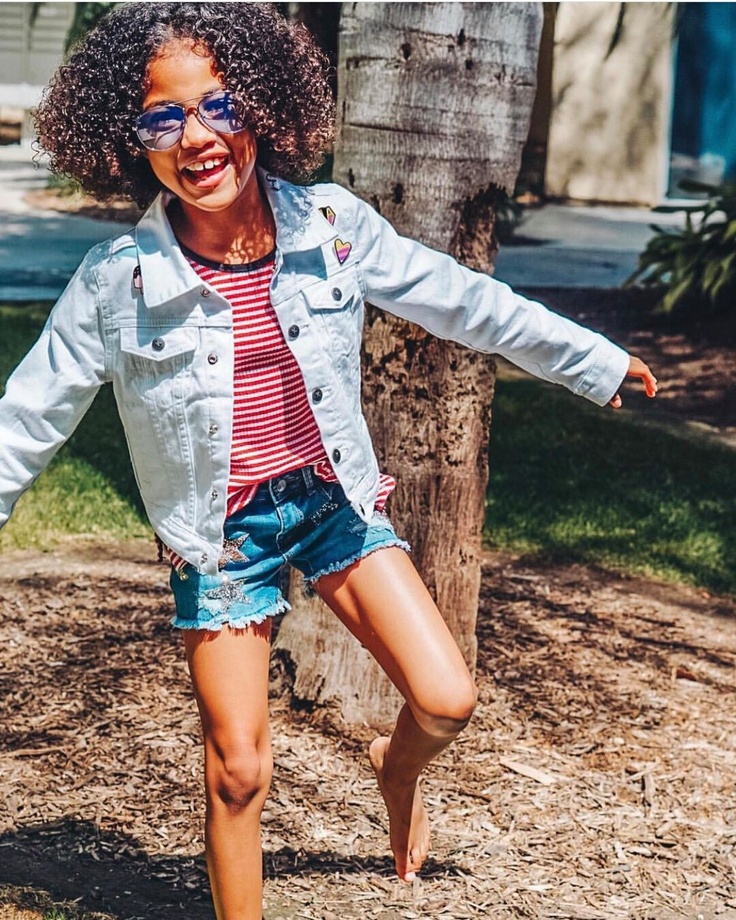 Put on your favorite kidpik outfit and have the best weekend!
These games are sure to help kick Summer off on the right foot! Let us know what your favorite game is at [email protected]
Kidpik is the leading fashion subscription box service for kids ages 3-14, shipping personalized, coordinated outfits directly to your door. Our mission is to make kids look good, so they can feel good and take on each day with confidence. Learn more about kidpik and take our fun style quiz here.
Ready to try Kidpik?
Tell us about what your child loves (and doesn't love!) and our stylists will do the rest. They'll receive customized, surprise fashion delivered on your preferred schedule to unbox and try on at home.
Get Styled
Skip, pause, or cancel anytime.