Positive Rocks DIY
Today's DIY is inspired by the Kindness Rock Project. The aim is to spread positivity around your neighborhood by painting rocks with positive messages, or just fun works of art. Leave them around your neighborhood for someone to find!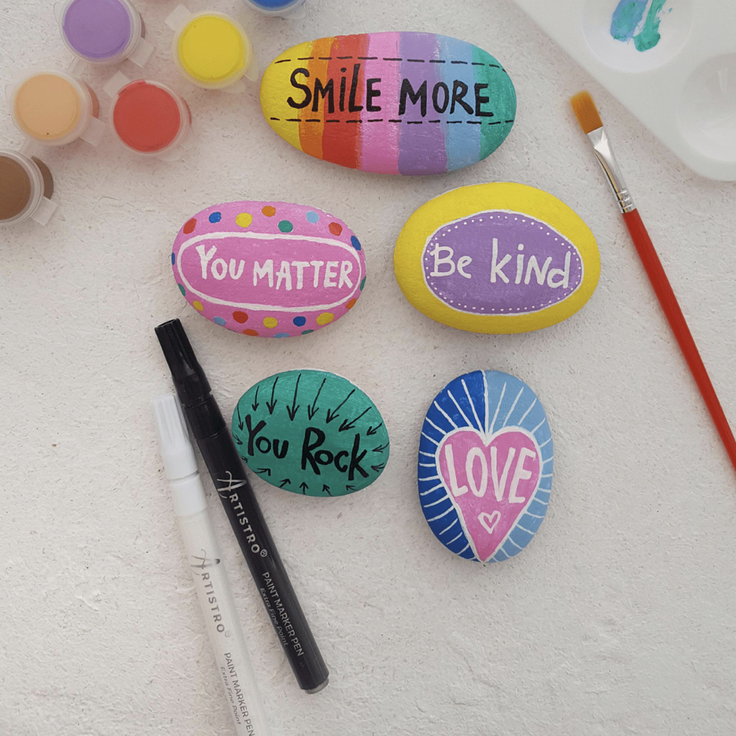 These positive rocks are super easy to make! All you need is a rock and some paint. Head out to the backyard, or collect rocks on your next family walk. Make sure you wash them, and then get painting.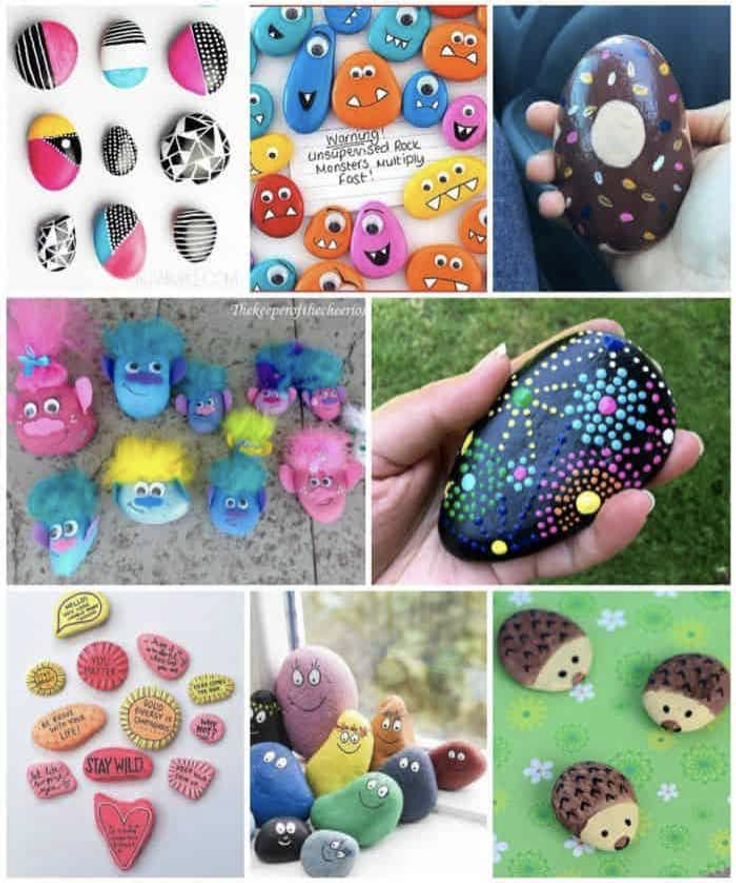 If you're looking for some design inspiration, head over to this blog post. There's a design for everyone!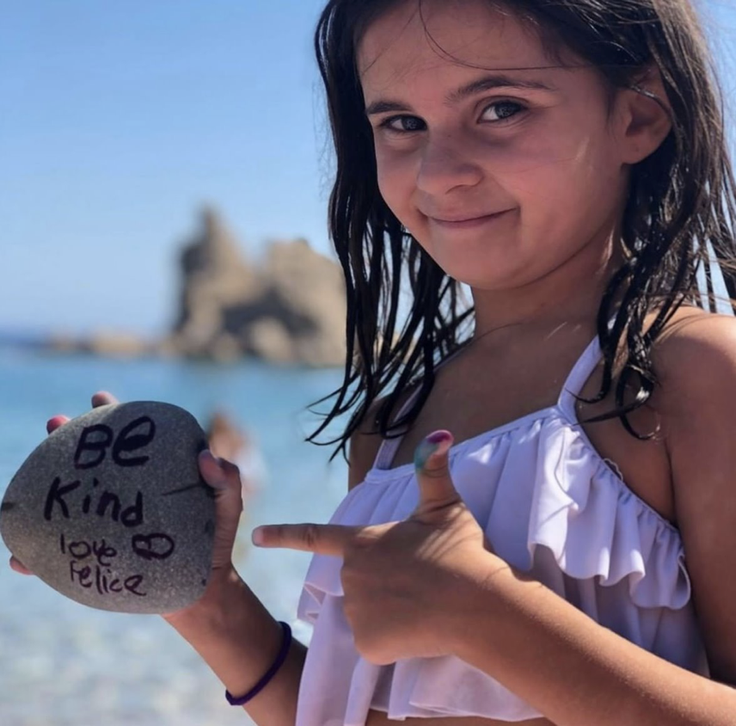 Take a pic with your positive rock and send it to us at [email protected]
Kidpik is the leading fashion subscription box service for kids ages 3-14, shipping personalized, coordinated outfits directly to your door. Our mission is to make kids look good, so they can feel good and take on each day with confidence. Learn more about kidpik and take our fun style quiz here.