Pumpkin-Themed Treats
We're back in the kitchen today with some of our favorite pumpkin-themed treats! We know that not everyone is a fan of the pumpkin flavor, so today we'll be making snacks that only look like pumpkins. Head to the closet and put on your favorite denim jeans and graphic tee's. Don't forget to accessorize with your chef hat!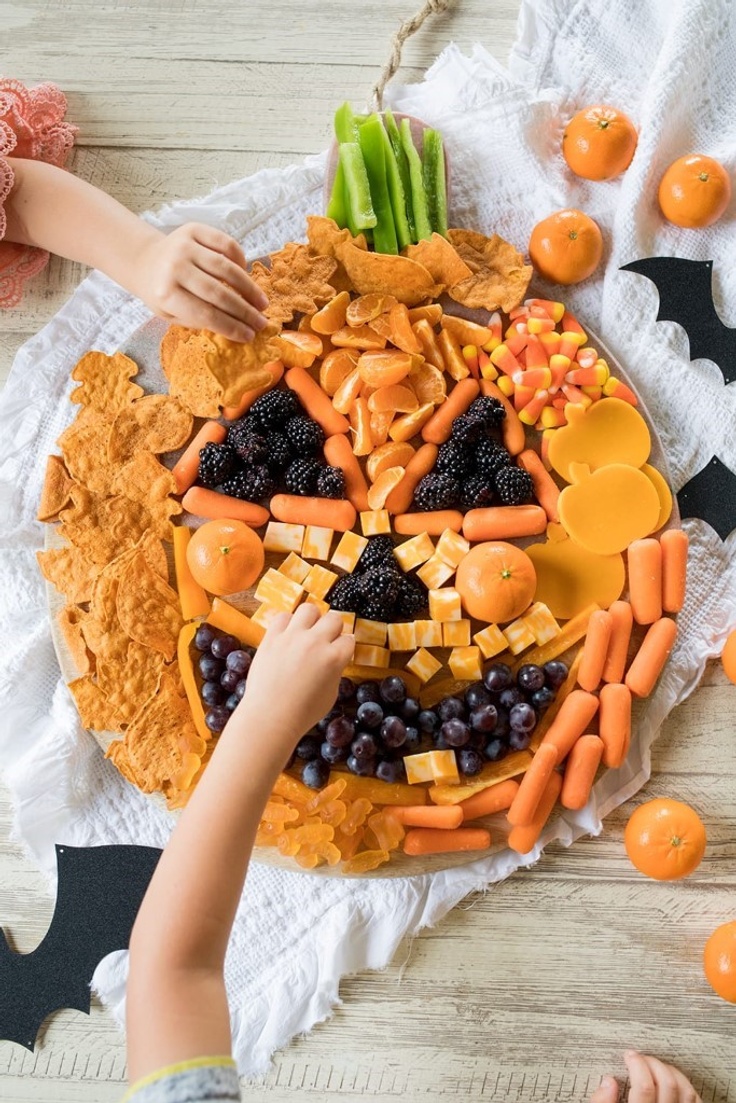 Here at kidpik, we're big fans of a snack plate. They're perfect for parties, or just to leave out as the kid's attend virtual school. We love this pumpkin plate from Freut Cake. Gather all of the kids favorite orange snacks and arrange them into the shape of a pumpkin. Use grapes or blackberries for the face, and celery sticks as a stem!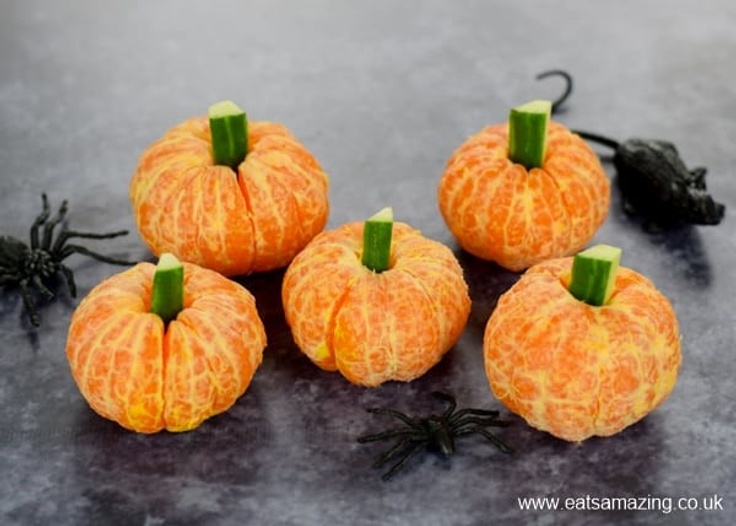 Getting the kids to eat their fruit has never been so easy. This snack is adorable and quick to make. Simply peel your clementine, and then put a piece of cucumber into the top!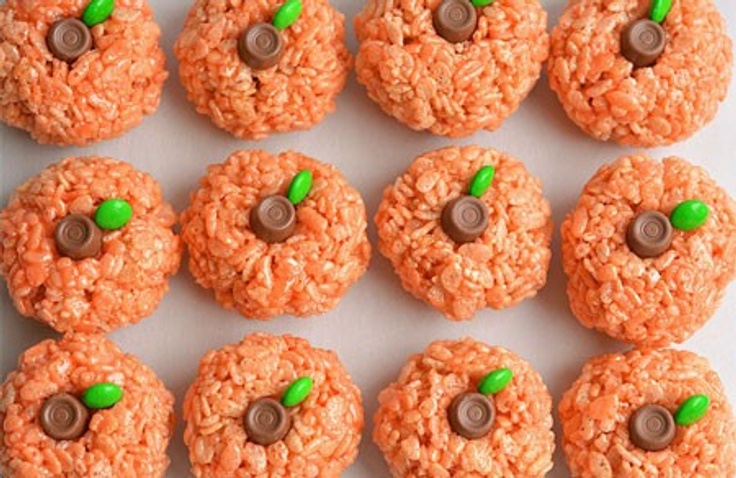 It's time for dessert! We love these Rice Krispie Treat Pumpkins from One Little Project. The kids will love helping you make them, almost as much as they'll love snacking on them!
Kidpik is the leading fashion clothing subscription box service for kids ages 3-14, shipping personalized, coordinated boys outfits and cute girls outfits directly to your door.  Our mission is to make kids look good, so they can feel good and take on each day with confidence. Learn more about kidpik and take our fun style quiz here.  
Ready to try Kidpik?
Tell us about what your child loves (and doesn't love!) and our stylists will do the rest. They'll receive customized, surprise fashion delivered on your preferred schedule to unbox and try on at home.
Get Styled
Skip, pause, or cancel anytime.