Statue of Liberty Virtual Field Trip
Statue of Liberty Virtual Field Trip
For today's adventure, we're touring the Statue of Liberty. Lady Liberty was a gift to the USA from France in 1885. The statue is sometimes known as "Lady Liberty" and she lives in New York! You can actually go inside the statue. There are 354 steps leading up to the crown. Don't worry, since we're touring virtually, we won't have to climb all of those stairs!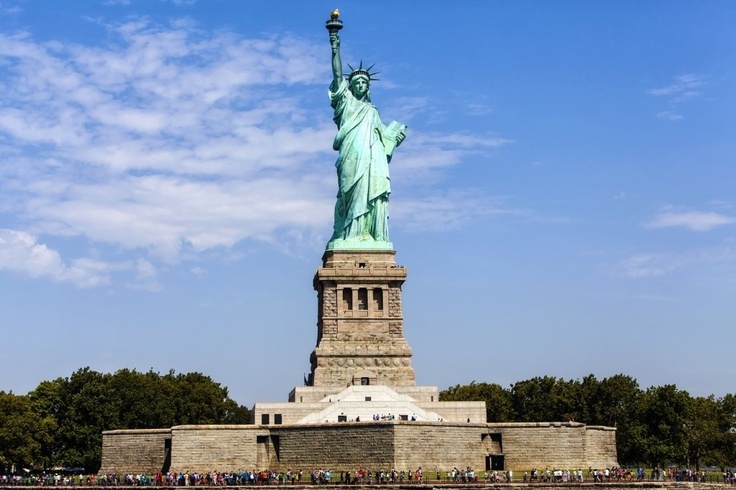 This tour from the National Park Service lets you explore every part of Lady Liberty with 360 panoramic views. Take the tour ahead of the kids and create a mini scavenger hunt list for them to find!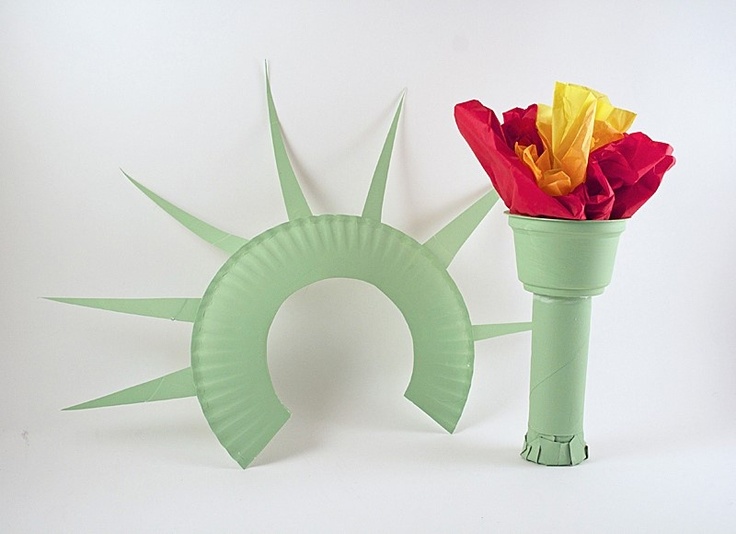 Once you finish the tour, it's time to create your own Lady Liberty accessories. These are so easy to make, and are the perfect accessory to wear to your Fourth of July party. They'll go great with your girl's cute outfits from her monthly clothing subscription box.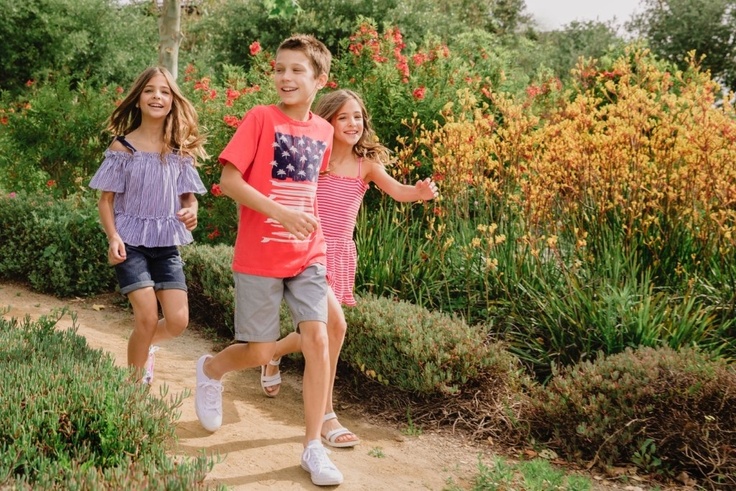 Our monthly clothing subscription boxes for boys and girls have everything you need for your most fashionable summer yet! Your girl will love all of the cute outfits she receives. Our new outfits for boys are sure to put a smile on his face!
Kidpik is the leading fashion clothing subscription box service for kids ages 3-14, shipping personalized, coordinated boys outfits and cute girls outfits directly to your door.  Our mission is to make kids look good, so they can feel good and take on each day with confidence. Learn more about kidpik and take our fun style quiz here.