Tasty, Kid Friendly Dishes to Enjoy This Memorial Day Weekend!
Tasty, Kid Friendly Dishes to Enjoy This Memorial Day Weekend!
When we think of Memorial Day Weekend, it's a time to remember and honor those that have made the ultimate sacrifice to serve our country, and a time to spend with loved ones. While it might just be our family members on the guest list this year, there are still so many ways to enjoy your MDW and make it a special and memorable weekend with some outdoor fun.
Food always takes center stage in any summer get together, especially a BBQ, so we've put together an edit of our favorite summer recipes that are cute, easy, kid-approved and most importantly, tasty, to help you enjoy family time and bring on the summer vibes.
Flavored Popcorn Cups
This simple, easy snack gets an upgrade when you serve a bunch of creative varieties! A tip for presentation: Serve in individual cups and label by flavor!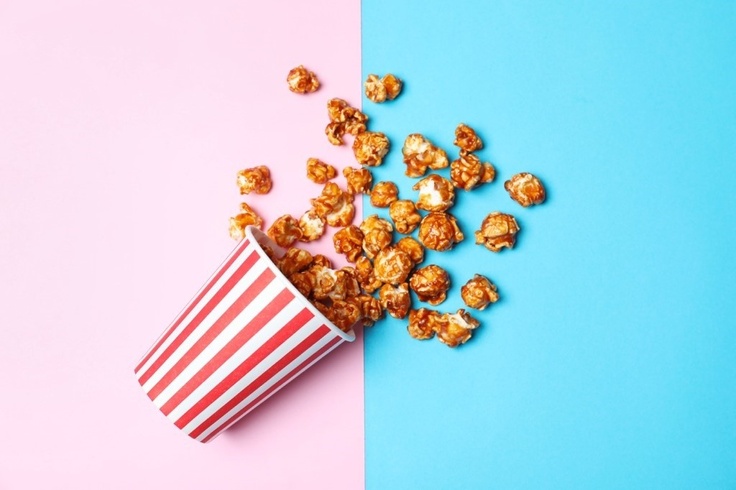 Jolly Time Pop's Pinterest page has a ton of great flavor ideas for inspiration.
Personal Crudité Cups
Equal parts healthy and tasty, these personal crudité cups with hummus are a great alternative for a big, shared veggie platter. Not to mention, they're pretty cute too!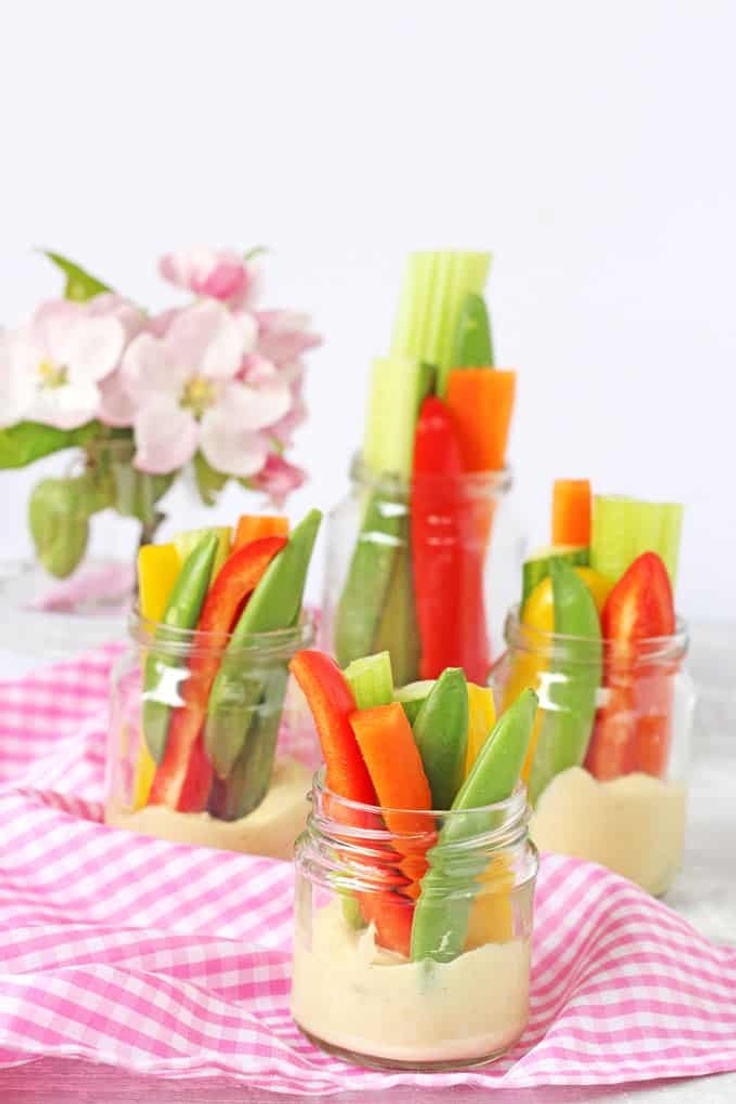 We love this recipe from My Fussy Eater.
Black Bean and Corn Mini Quesadillas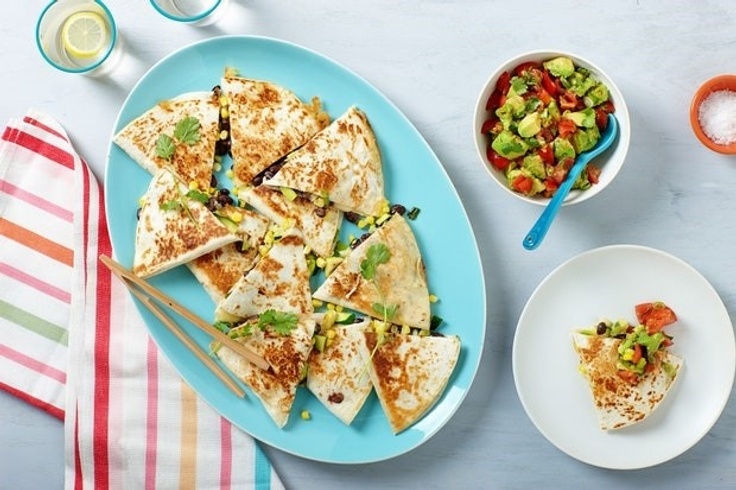 Tasty and packed with veggies, these quesadillas are sure to be a crowd pleaser. Cut them into small, 2-bite triangles so you can easily grab and go! Check out the recipe here.
Mini Veggie Burger Sliders!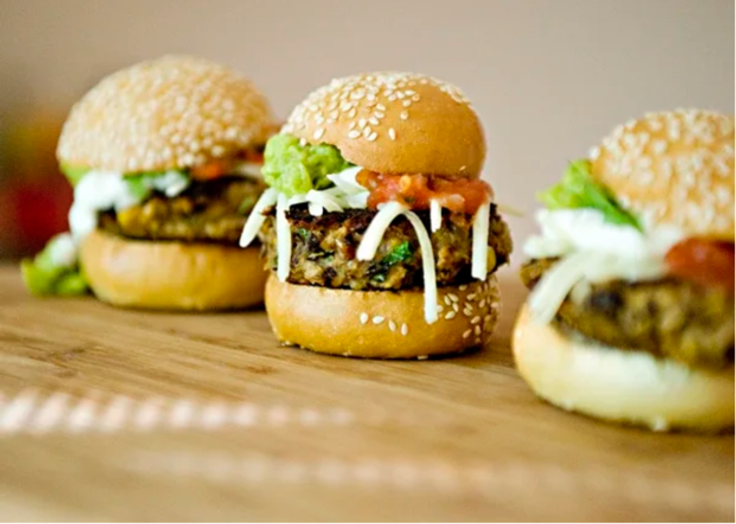 These savory sliders look so delicious, and the mini design makes them a great party food. This recipe from BakedBree.com uses a homemade black bean patty, but for an easy swap, you can use frozen veggie burgers instead. Just cut the frozen veggie patties (once cooked) to fit your mini buns using a cookie cutter or knife.
Mini Fruit Pizza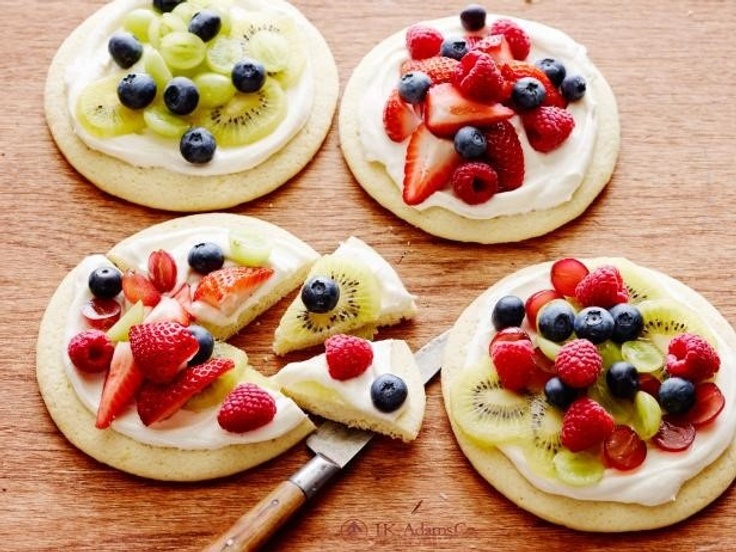 These mini fruit pizzas look so tasty and give everyone's favorite salty menu item an unexpected sweet spin. Dessert pizza? Sounds like a win to us! See the recipe here from The Pioneer Woman here.
We hope you all have a safe Memorial Day weekend filled with remembrance, and good food and quality time with your family!
Need to shop bathing suits and cool summer-wear for your growing kids? Check out kidpik SHOP to shop by item and outfits or subscribe now to get their personalized kidpik fashion box packed with cool styles they're sure to love.
Kidpik is the leading fashion subscription box service for kids ages 3-14, shipping personalized, coordinated outfits directly to your door. Our mission is to make kids look good, so they can feel good and take on each day with confidence. Learn more about kidpik and take our fun style quiz here.
Ready to try Kidpik?
Tell us about what your child loves (and doesn't love!) and our stylists will do the rest. They'll receive customized, surprise fashion delivered on your preferred schedule to unbox and try on at home.
Get Styled
Skip, pause, or cancel anytime.