The Power of Personalized Kids Clothes: 7 Reasons Why Shopping Just Got Easier with Kidpik
The Power of Personalized Kids Clothes: 7 Reasons Why Shopping Just Got Easier with Kidpik
Personalized kids' clothes and styling are no longer a luxury. Over the years, the trend has expanded its horizons and embraced the exciting world of children's fashion. The result is an empowering and convenient shopping experience for parents and children. This is hands-down the best way to get great style and the ultimate convenience without the traditional shopping hassle.
Kidpik takes a unique approach to personalized kids' clothes by making shopping fun and incredibly easy. How? Here are seven reasons that put the spotlight on why personalized styling for kids has never been simpler:
1. Reduces Morning Stress: The first win of the day is a smooth morning routine, right? Kidpik makes it easy for your child to choose their outfits for school or camp, minimizing those lengthy, let's call them debates, about what to wear. With Kidpik, kids are excited to get dressed, making the morning routine swift and hassle-free.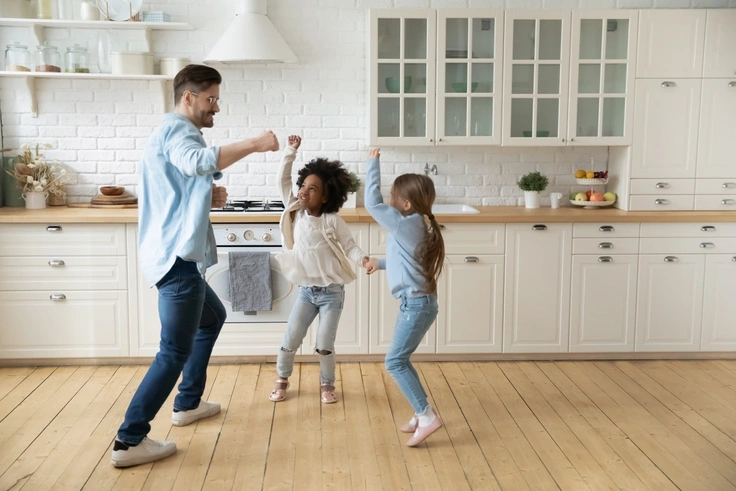 2. Vacation-ready in Minutes: Ever experienced the last-minute packing panic before a vacation? With Kidpik, each box arrives with trendy, coordinated items for your child. They can mix and match to create three different outfits, taking the guesswork out of packing. Now, getting ready for a vacation is as easy as opening a box!
This season, Kidpik has a selection of pre-styled boxes that get you vacation ready in minutes. For girls there are boxes like the coral and floral inspired "Palm View" and the Hawaiian ready "Tropical Dreams." Boys will be excited by the sporty looks of "American Athlete" and the vacay vibes of "Island Living." There are so many to choose from that you'll have to check them all out!
3. On-Trend Items & Coordinated Outfits: Inside each Kidpik box, you'll find fashionable items that can form three fully coordinated outfits. No more worrying about what goes with what - everything matches! From tops to accessories, your child will have a range of new looks that are not just adorable but also on-trend.
4. Curated and Convenient:
By taking a quick three-minute quiz, Kidpik's team of stylists will understand your child's preferences and handpick the perfect pieces for their style, budget, and occasion. The personalized box arrives swiftly at your doorstep, making shopping a truly hands-off experience.
5. Saves Time for Parents: As a parent, time is often at a premium. With Kidpik, you won't be stuck trudging through malls or endlessly browsing online stores. Kidpik curates outfits based on your child's size, style, and preferences, saving you precious hours that can be spent enjoying quality time with your child.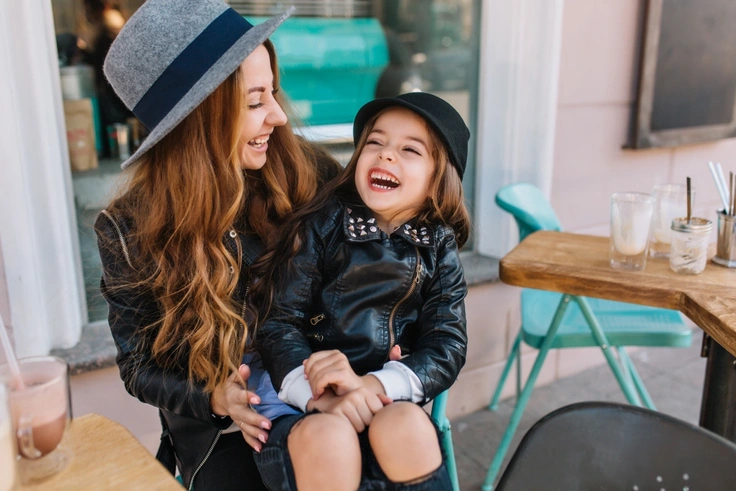 6. On-Trend Seasonal Styles: Kidpik's personalized styling service ensures that your kids will always be in vogue. This season is all about floral dresses for girls and tropical beach-inspired graphic tees for boys. You can even add shoes to your order for a complete head-to-toe look!
7. Buy Less, Wear More: Kidpik promotes mindful shopping by providing outfits that can be mixed and matched. This approach allows parents to buy fewer pieces while ensuring their children have a variety of outfits to wear. Each well-loved item will surely be in heavy rotation in your child's closet.
In a nutshell, Kidpik has transformed the world of children's fashion by making personalized styling accessible, affordable, and fun. It's a win-win situation where parents save time and energy, and kids enjoy the thrill of unboxing new, stylish outfits designed just for them.
Ready to try Kidpik?
Tell us about what your child loves (and doesn't love!) and our stylists will do the rest. They'll receive customized, surprise fashion delivered on your preferred schedule to unbox and try on at home.
Get Styled
Skip, pause, or cancel anytime.