Toilet Tube DIY
Are you looking to do with all of those toilet tubes you've accumulated lately? Today we have a DIY that will help you both recycle AND keep the kids occupied for a bit. You can even make it today's home school art lesson!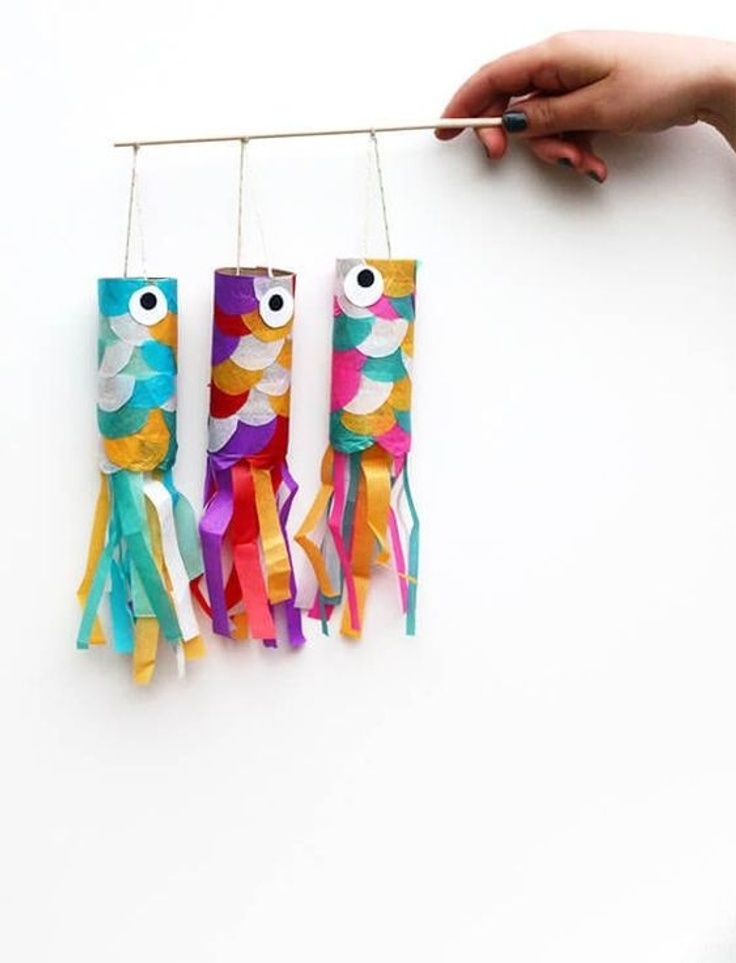 Create your own school of fish! Have the kids each make one in their favorite colors, and then string them all together. You can hang them outside and watch them "swim" in the wind!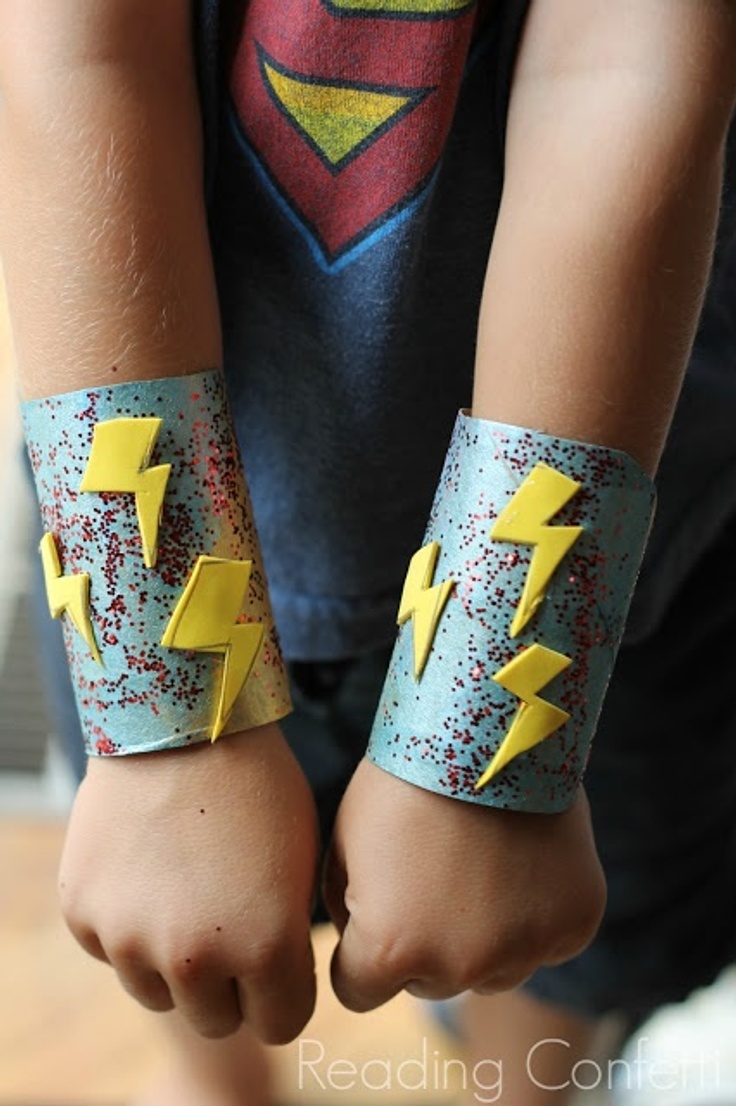 Have you been bingeing superhero movies? Then this DIY is perfect for you, then. Have the kids create the own superhero persona and then use the toilet tubes to finish their looks!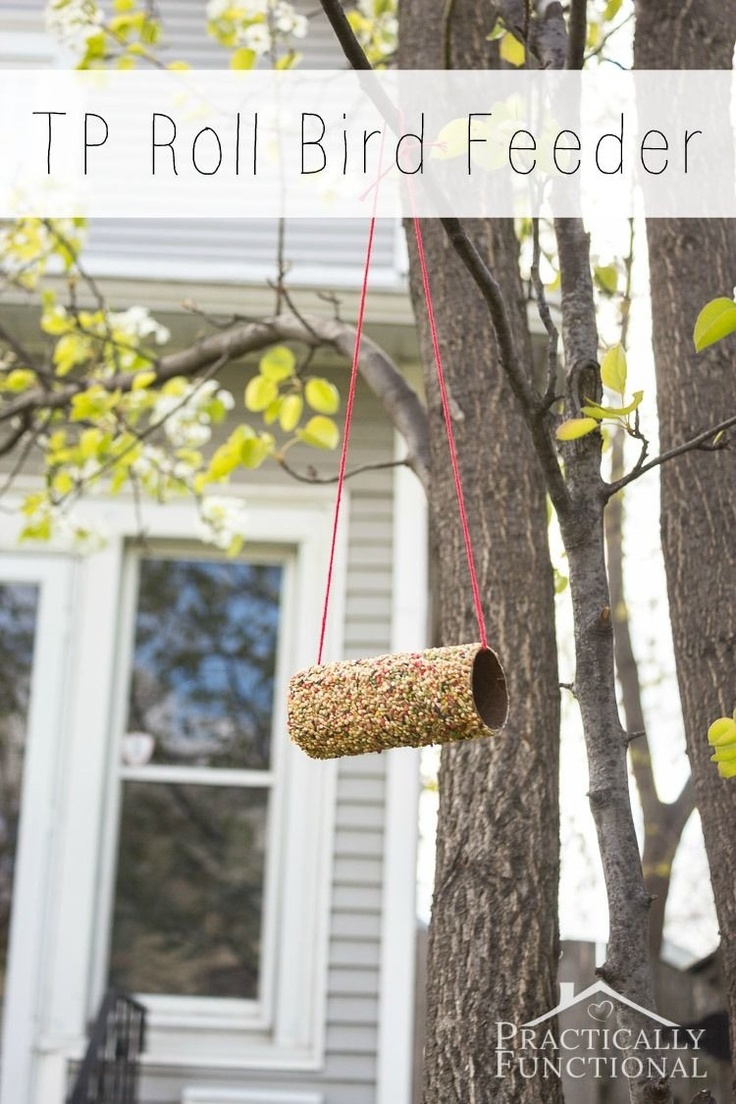 Next up is a craft that will also get the kids outside. Create these super easy bird feeders and then sit back and watch the birds come over!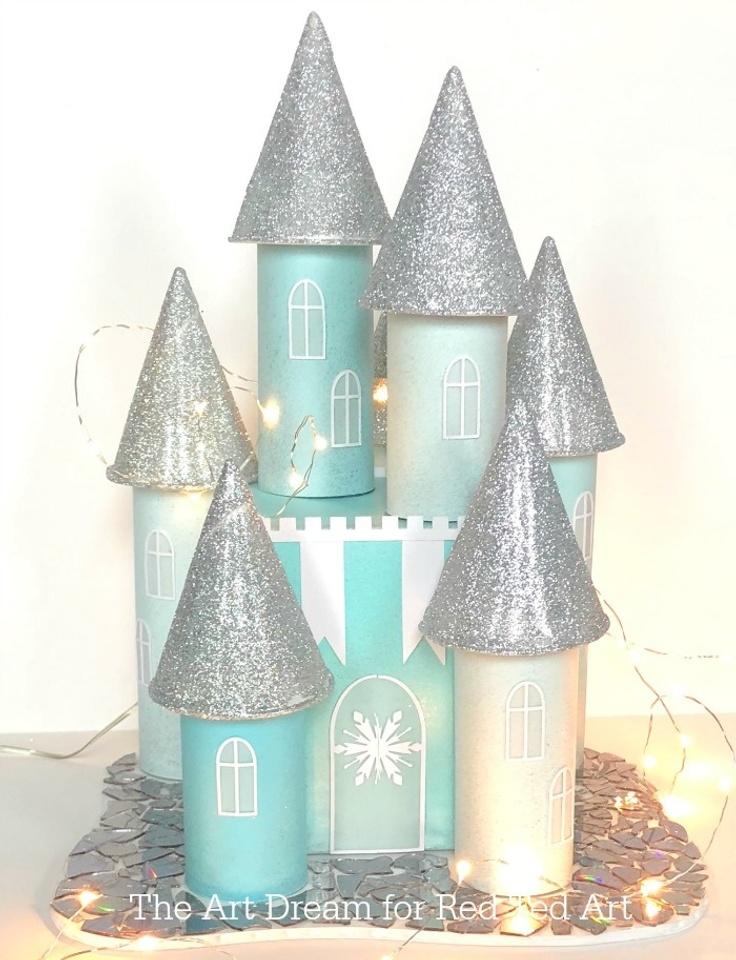 The last DIY is perfect for after a long day watching Frozen on repeat. Get the whole family involved in designing your own ice castle. Add some fairy lights for an added Elsa effect!
Share your creations with us at [email protected]. Happy crafting!
Kidpik is the leading fashion subscription box service for kids ages 3-14, shipping personalized, coordinated outfits directly to your door. Our mission is to make kids look good, so they can feel good and take on each day with confidence. Learn more about kidpik and take our fun style quiz here.
Ready to try Kidpik?
Tell us about what your child loves (and doesn't love!) and our stylists will do the rest. They'll receive customized, surprise fashion delivered on your preferred schedule to unbox and try on at home.
Get Styled
Skip, pause, or cancel anytime.