Virtual Aquarium Field Trip
Virtual Aquarium Field Trip
Virtual Aquarium Field trip for those that want to see under the sea!
Get your swimsuits and snorkels ready – for this weeks adventure, we're heading under the sea! Have you been watching Finding Nemo on repeat?
Take a virtual tour of some of the country's top aquariums and hang out with your fishy friends!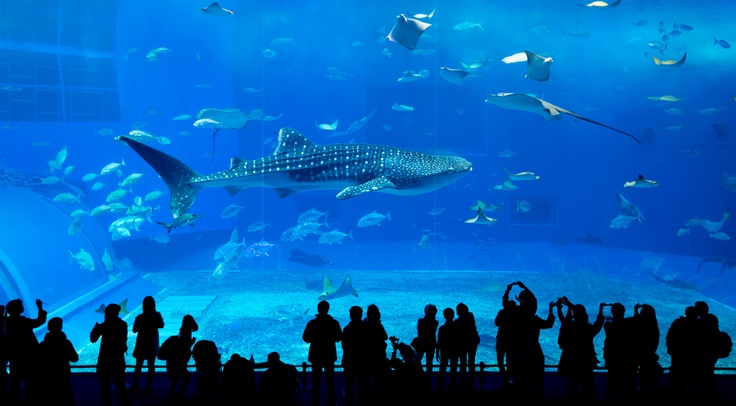 Just because the Georgia Aquarium is closed, doesn't mean we can't take a visit. They have live web cams going 24/7, that allow you to check out each exhibit.
Make it a game with the kids, and see how many fish they can spot of each color!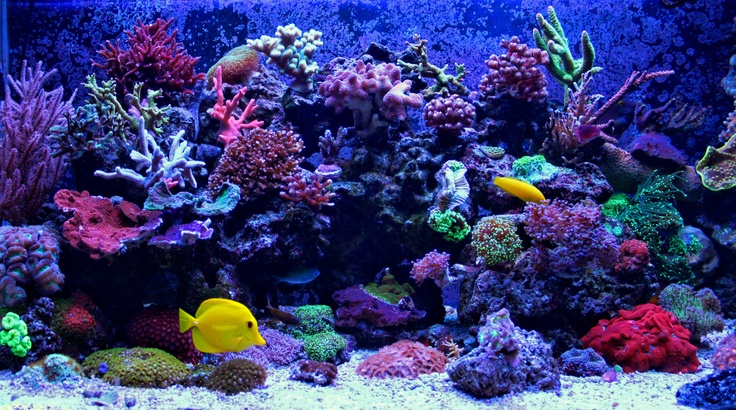 Looking to take a tour of the National Aquarium in Baltimore? They have a ton of great resources on their site.
Take a 30 min informational tour with the kids, or do the self-guided option and explore the aquarium all on your own.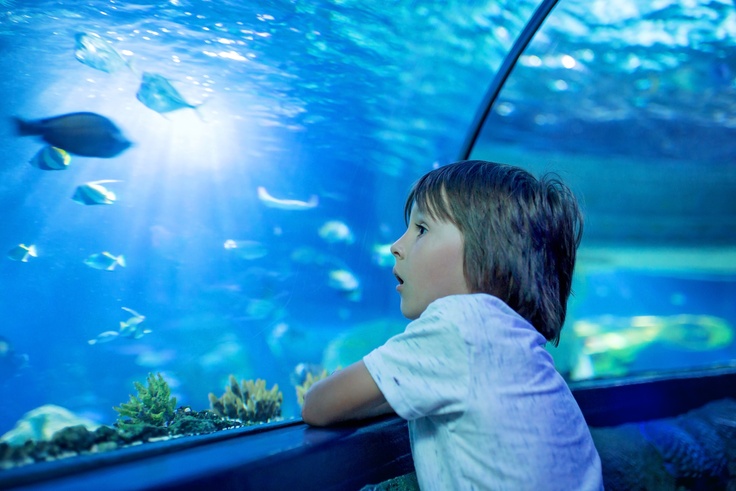 Take the trip back to the homeschool classroom with The Maritime Aquarium's amazing resources.
They have designated lessons for every grade. Take a trip to the Shark Safari with your Kindergartener, and then learn all about water pollution and sound ecosystems with your fourth grader.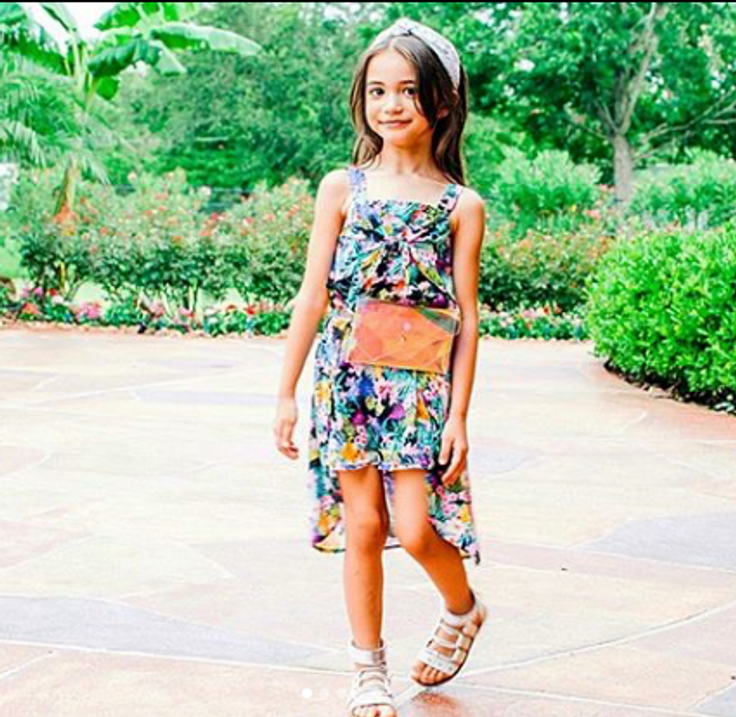 A trip under water is the perfect excuse to get dressed up in a cute outfit. Put on your favorite beachy look, complete with sunglasses and sandals and get ready to explore!
Did you learn something new today, or see something you loved?! Let us know by emailing [email protected]
- Your friends at kidpik
Kidpik is the leading fashion subscription box service for girls ages 3-14, shipping personalized, coordinated outfits directly to your door.
Our mission is to make girls look good, so they can feel good and take on each day with confidence. Learn more about kidpik and take our fun style quiz here.
Ready to try Kidpik?
Tell us about what your child loves (and doesn't love!) and our stylists will do the rest. They'll receive customized, surprise fashion delivered on your preferred schedule to unbox and try on at home.
Get Styled
Skip, pause, or cancel anytime.