Virtual Beekeeping Field Trip
Virtual Beekeeping Field Trip
For today's virtual adventure, we're visiting a beekeeper! We know that they might seem scary, but bees are incredibly important for our environment. Bees pollinate plants, which then helps them grow. Put on your favorite outfit from your monthly clothing subscription box and get ready to learn!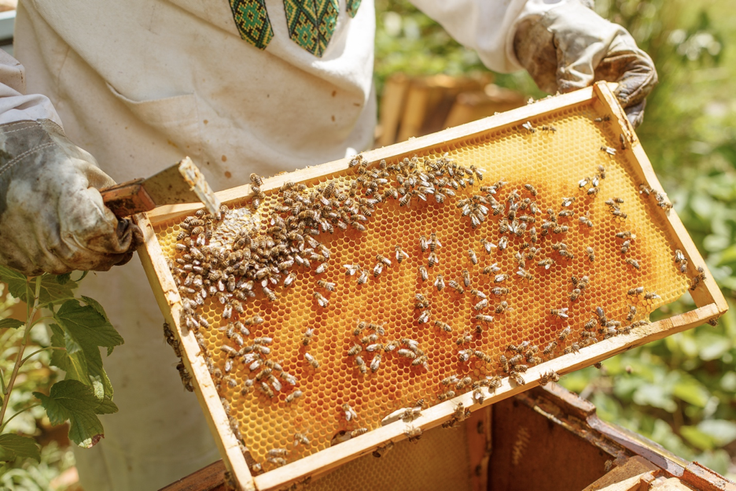 The best part of a virtual field trip is that you don't have to get too close to the bees! We love this video from KidVision that teaches us all about beekeeping, and the importance of bees. Take some notes while watching, so you can quiz the kids after.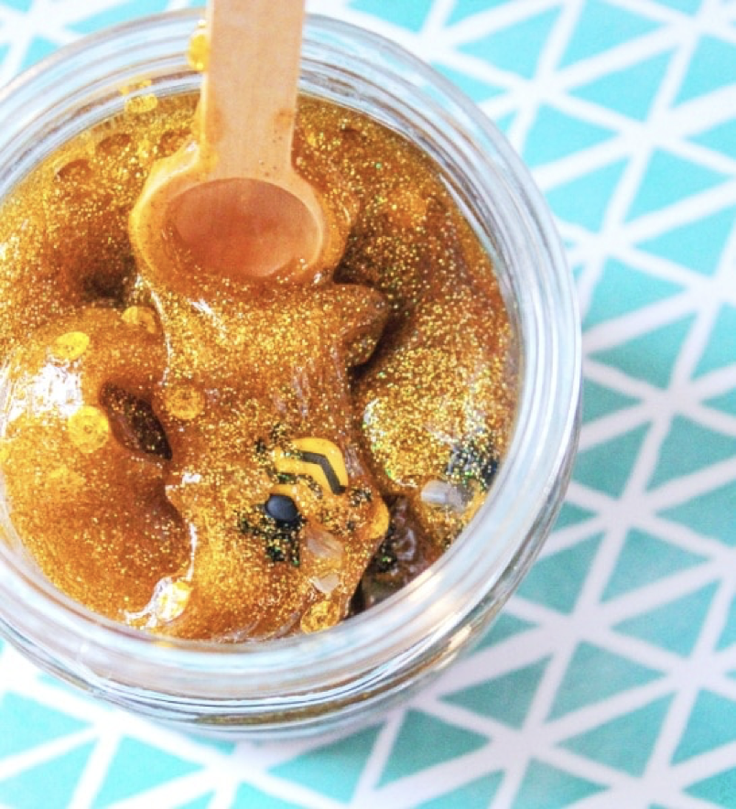 Now it's time to craft! We love this honeycomb slime from Kim and Carrie. You can even add in mini bee buttons to complete your hive.
Finally, head outside to spot some bees! But first, put on your favorite outfit from our monthly clothing subscription box for boys and girls. Kidpik boxes come with cute outfits for any occasion – bee-watching included!
Kidpik is the leading fashion clothing subscription box service for kids ages 3-14, shipping personalized, coordinated boys outfits and cute girls outfits directly to your door.  Our mission is to make kids look good, so they can feel good and take on each day with confidence. Learn more about kidpik and take our fun style quiz here.