Volcano Park Virtual Field Trip
Volcano Park Virtual Field Trip
It's time for another virtual field trip! Today we'll be learning all about one of Earth's natural wonders – the volcano! A volcano is an opening on the Earth's surface. They look like mountains, but once they erupt they let out ash, gas and hot magma. Grab your notebook, put on your favorite kidpik outfit from your monthly subscription box, and get ready to learn!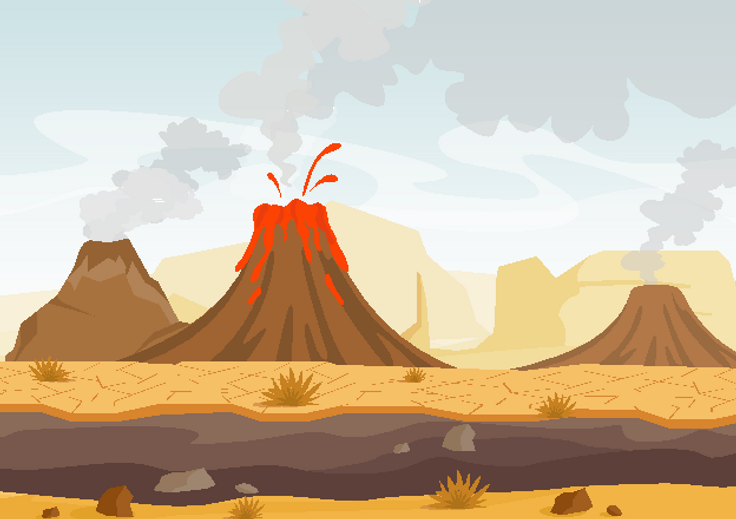 Start your adventure off with the tour of the Hawaii Volcanoes National Park! We know that traveling isn't easy these days, so a virtual trip to a national park is the next best thing. The kids will be safe from lava during this trip! The park surrounds two super volcanoes, including Mauna Loa, which is the biggest volcano in the world!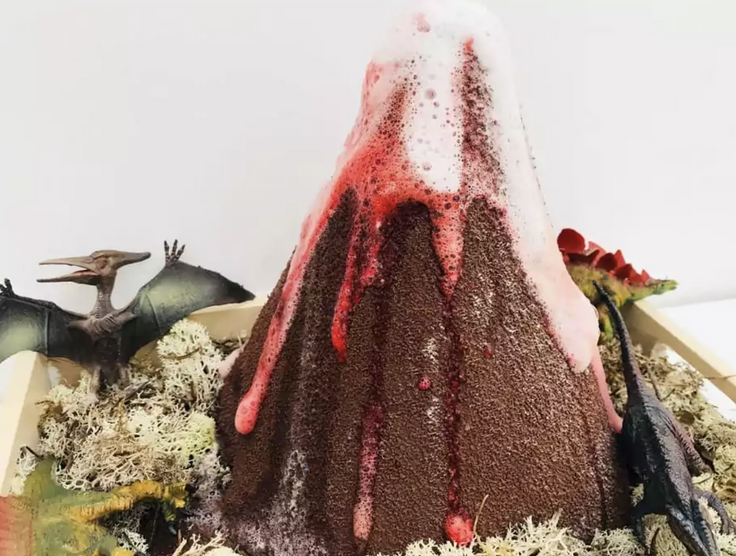 Now that you're a volcano expert, it's time to create your own. We know that the homemade volcano is a classic science fair project, but we think it's also a great activity to do as a family. Ma's and Pa's have made it super easy to construct your volcanic eruption. The homemade lava is sure to be the most exciting part of your virtual field trip. You'll be surprised by how quick and easy it is, and the kids will love getting to make their volcano erupt while also learning about science.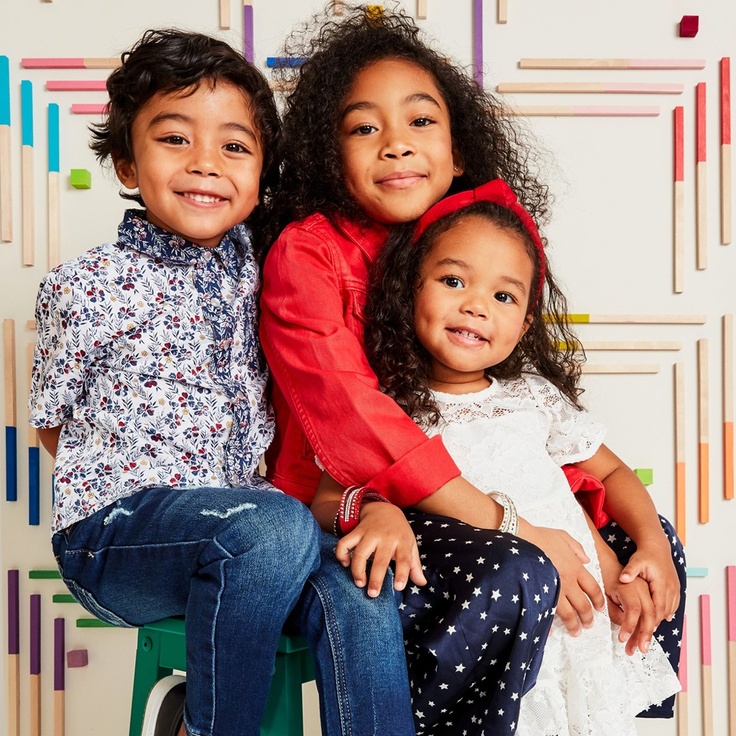 Any virtual field trip is the perfect opportunity to get dressed up. Here at kidpik, we have all the cute outfits your family needs every occasion in our monthly subscription box. Sign your girls and boys sized 2T-16 up for their own kids subscription box today, or, head over to the kidpik shop where you can shop a la carte for your girls. We make shopping easy!
Ready to try Kidpik?
Tell us about what your child loves (and doesn't love!) and our stylists will do the rest. They'll receive customized, surprise fashion delivered on your preferred schedule to unbox and try on at home.
Get Styled
Skip, pause, or cancel anytime.