What to Look for in Activewear for Kids
What to Look for in Activewear for Kids
Children's clothing can sometimes be challenging to plan.
Trying to come up with outfits every single day can already be stressful and time-consuming for adults.
Coordinating outfits for the kids can sometimes feel like an added stress.
Depending on their child's activities for the day, parents have to prepare their kid's outfits accordingly. Kids lead an active lifestyle, and it's important for them to have the right clothes for any activity.
Like adult activewear, parents have to think about practicality, function, comfort, and fashion in their kid's outfits.
They have to consider the longevity of use when buying their kid's clothes.
Parents are advised to buy at least one size bigger than the current size of their child.
Online shopping is much less of a hassle since they just have to click or swipe to browse their catalog than dig through racks of clothes or go through traffic. The parents could also easily shop for their kids without having to chase them around countless aisles of clothing.
This is where the kidpik shop comes in. We have everything your girl needs for every style all available to purchase with the click of a button.
Function and comfort are major factors when looking for activewear.
Children tend to be carefree when they start having fun with their friends or when they get too absorbed in what they're doing.
Having the right type of activewear won't restrict their movements and make them feel self-conscious or uncomfortable.
Our leggings are made with spandex and polyester, which stretch and recover easily.
We also have sweatpants made with cotton, polyester, and spandex, which means this mix of fabrics makes the sweatpants breathable, but it won't easily lose its shape.
Parents and their kids can also choose from their wide variety of tops made from the same material.
Here at kidpik, we offer a variety of designs and styles. Everything is designed by our team of veterans in the kid's fashion industry.
The kidpik shop has a variety shorts, skirts, hoodies, leggings, etc., to choose from. This allows parents to easily find the perfect pieces for their kids lifestyle.
Having fashionable pieces means that the kids can also wear them as part of their casual everyday look.
The athleisure trend allows kids to make the most of their activewear, by wearing them on a day to day basis. This is great for those looking for pieces that their kid can wear over and over again.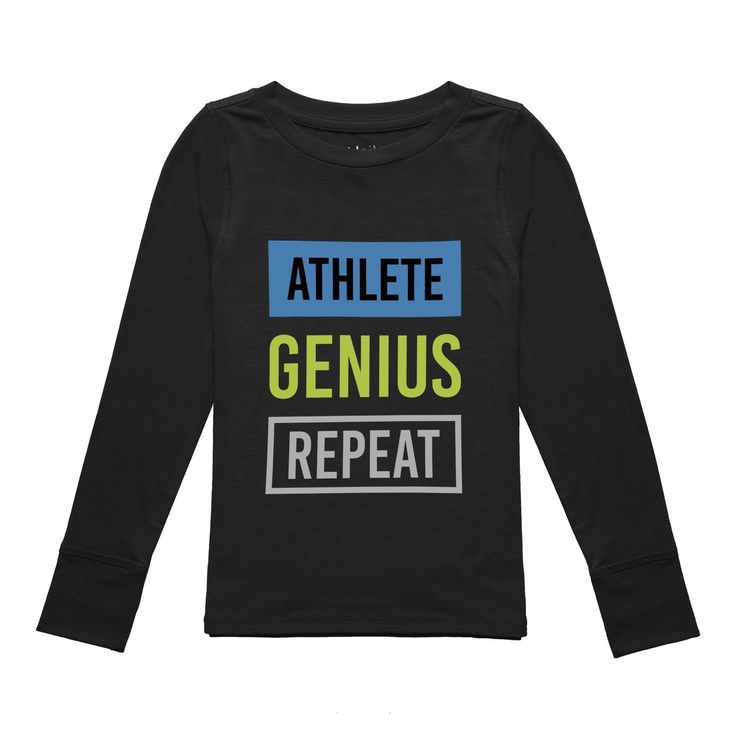 Having fashionable and quality clothes could also make kids excited to dress up, and it could keep them from being bored of their clothes.
Add function and comfort into the mix, and kids may even look forward to dressing up or planning their outfits.
It could be another fun activity that the parents and their kids bond over. Plus, it will be less work for the parents should their kids initiate planning for their outfits or if they already have something in mind they want to wear.
Ready to try Kidpik?
Tell us about what your child loves (and doesn't love!) and our stylists will do the rest. They'll receive customized, surprise fashion delivered on your preferred schedule to unbox and try on at home.
Get Styled
Skip, pause, or cancel anytime.