3 Easy Meals for the Family
3 Easy Meals for the Family
We're always on the hunt for new recipes that are not only easy to make, but exciting to eat! A meal that you and the kids will look forward to all day. Today we're sharing three of our latest favorites.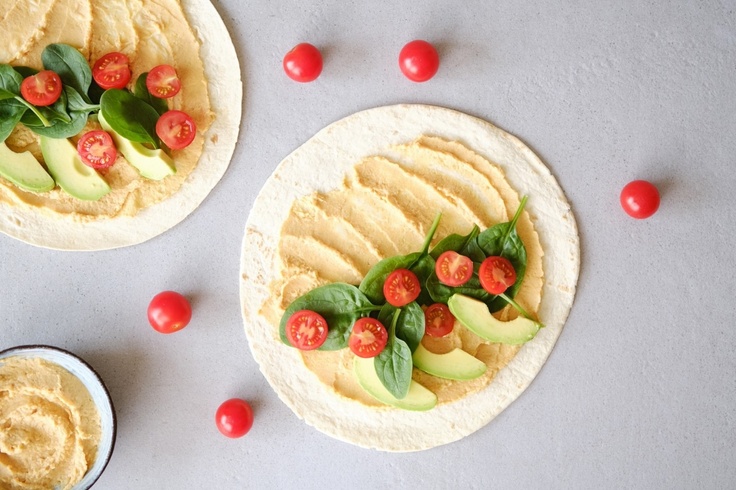 Hummus Avocado Wrap
First up is a hummus avocado wrap. Perfect for lunch time, this light meal is delicious, filling, and refreshing. It's a great way to sneak veggies into the kid's meal as well. We're sure you already have some of these ingredients in the fridge!
Here's what you'll need:
3 tablespoons hummus

Spinach

1 avocado thinly sliced

2 tomatoes sliced
Instructions:
1. Gather ingredients.
2. Heat tortilla to room temperature.
3. Spread hummus down the middle of the tortilla.
4. Place avocado slices, tomato, and spinach on top of hummus.
5. Roll your wrap.
6. Enjoy!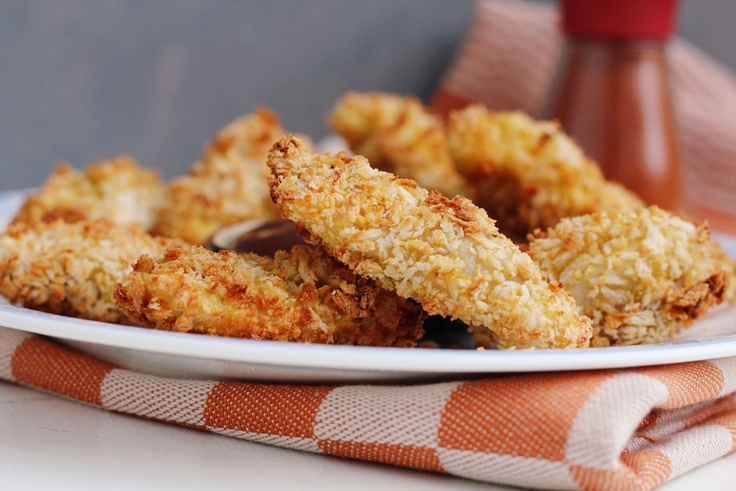 Air Fried Chicken Tenders
If you haven't tried air fried chicken tenders yet, you're missing out. These homemade ones are the BEST! Air friers are a great way to prepare food quickly, and help to make it a bit healthier, by skipping out on all the oil. These chicken tenders are sure to be a hit with the whole family and will work great for either lunch or dinner.
Here's what you'll need:
¾ cup buttermilk

2 teaspoons Worcestershire sauce
½ teaspoon paprika

1 pound chicken tenders

1 ½ cups panko

1 tablespoon olive oil

Salt
Instructions:
1. Combine buttermilk, Worcestershire sauce, and paprika in a Ziploc bag.
2. Add chicken to bag and make sure it's completely coated.
3. Seal bag and place in a bowl. Let it marinate at room temp for 1 hour.
4. In a bowl, stir together the panko, parmesan, olive oil, and 1 teaspoon of salt.
5. Set air fryer to 390 degrees.
6. Remove chicken from bag and shake off excess buttermilk.
7. Place chicken into air fryer.
8. Cook until golden brown and cooked through.
9. Enjoy!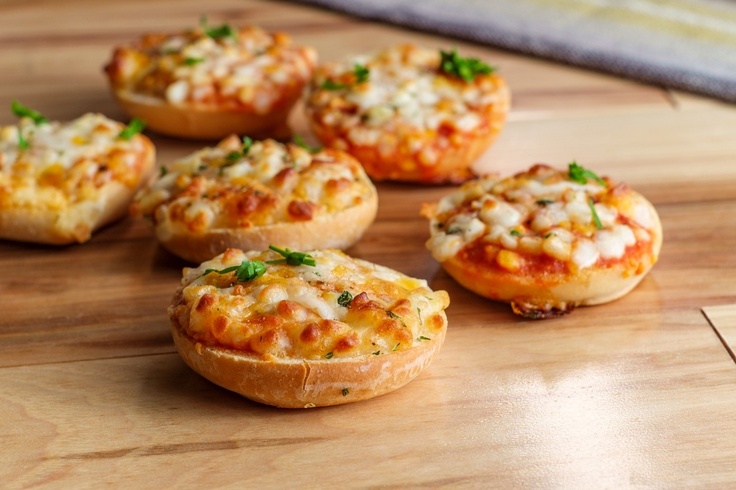 Homemade Bagel Bites
Bagel bites are a classic, but they're even better homemade! The kids will love helping to prepare their mini bagel bites. Turn it into a pizza party for the whole family. Play music as you cook and create memories that will last a lifetime.
Here's what you'll need:
10 mini bagels halved

1 cup pasta sauce

2 cups of shredded mozzarella cheese
Instructions:
1. Preheat oven to 400 degrees F.
2. Line a large baking sheet with parchment paper.
3. Place mini bagels 1 inch apart on baking sheet.
4. Top each bagel with pasta sauce and cheese.
5. Bake for 12 minutes, or until bagel is crisp.
6. Enjoy!
Let kidpik help make your mornings easier! Sign up for kidpik today and receive three mix-and-match outfits personally curated for your kid by our team of stylists. Available in sizes 2-16, you can choose to receive a box every 4, 6, or 12 weeks.
Ready to try Kidpik?
Tell us about what your child loves (and doesn't love!) and our stylists will do the rest. They'll receive customized, surprise fashion delivered on your preferred schedule to unbox and try on at home.
Get Styled
Skip, pause, or cancel anytime.