8 Children's Books to Add to Your Library
8 Children's Books to Add to Your Library
Eight children's books that are must-haves in your home library.
Reading with your child is a critical part of early childhood. It's linked to brain development, and promotes literacy, speech, and language skills.
We strongly believe that you can never have too many books! Get ready to add these to your nightly routine.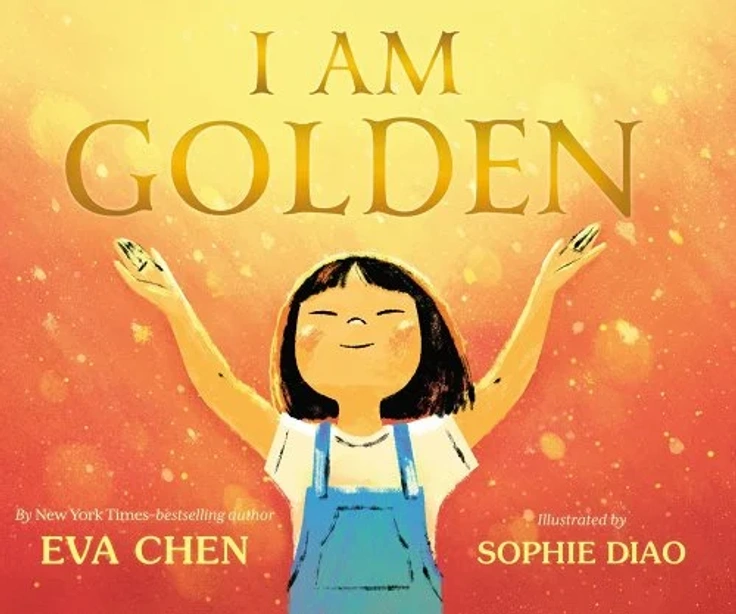 I Am Golden
New York Times bestselling author, Eva Chen, is back with I Am Golden. This lyrical picture book introduces children to the immigrant experience and is an important tale of self-love for Chinese American children.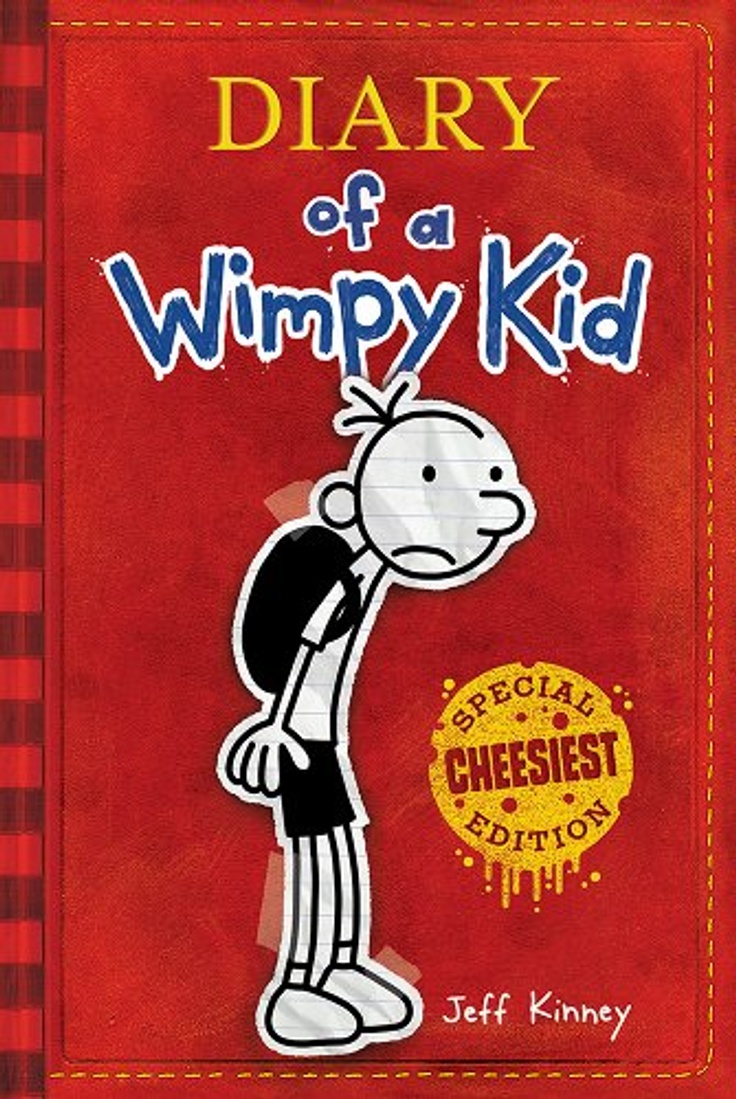 Diary of a Wimpy Kid
Introduce your kids to the bestselling series, Diary of a Wimpy Kid, with the first novel! In this book, we meet Greg as he starts a new year at a new school.
The story chronicles his misadventures with his best friend Rowley as they navigate this tricky year. Your kids will fall in love with this story and want to continue reading the series.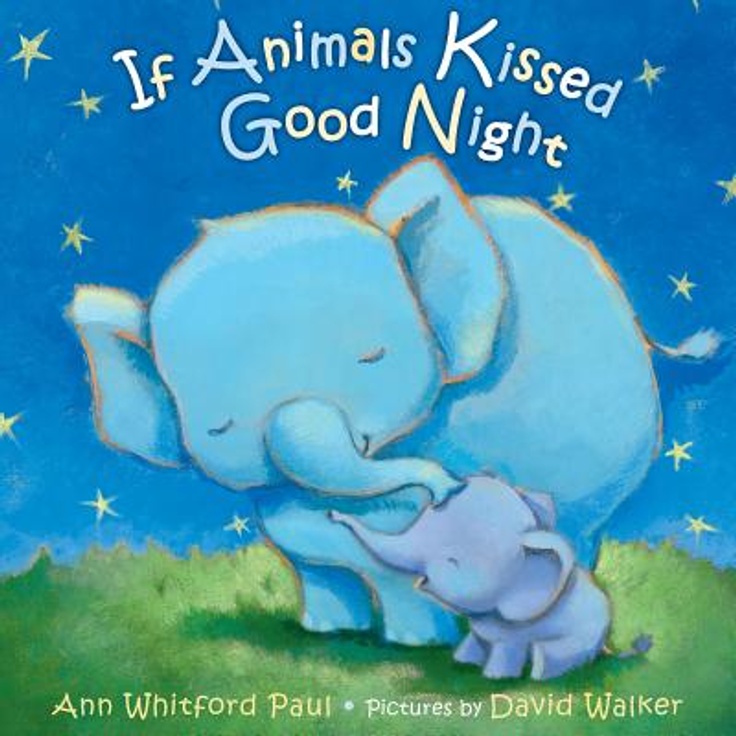 If Animals Kissed Goodnight
This adorable storybook will become a regular in your nightly rotation.
While chatting to her mom before bed, a little girl wonders how animal families say goodnight. This story kicks off from there, featuring whimsical illustrations and playful rhymed verses.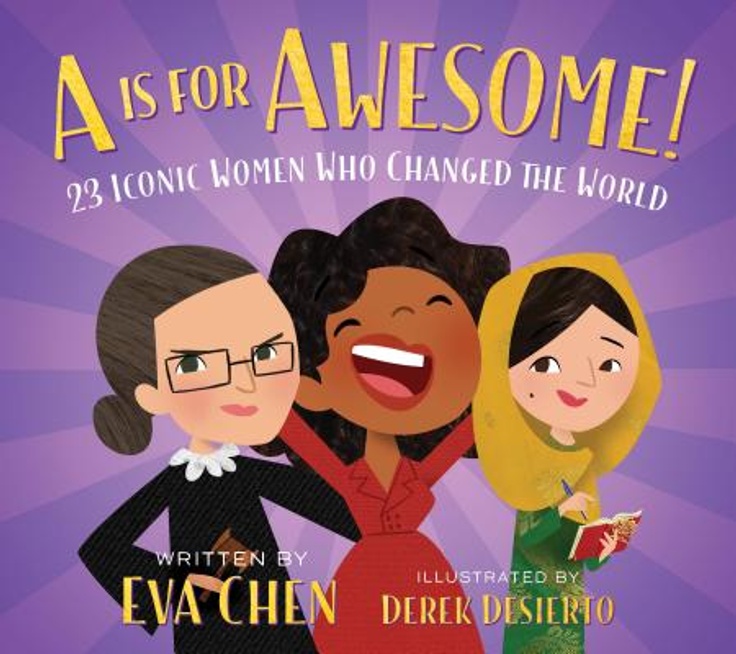 A Is for Awesome!
What better way to work on your child's alphabet knowledge, than by including iconic women who changed the world in the mix?
Introduce them to the likes of Oprah Winfrey and Ruth Bader Ginsberg with this storybook from Eva Chen.
They'll be able to practice their alphabet skills while learning about women who helped shape the world.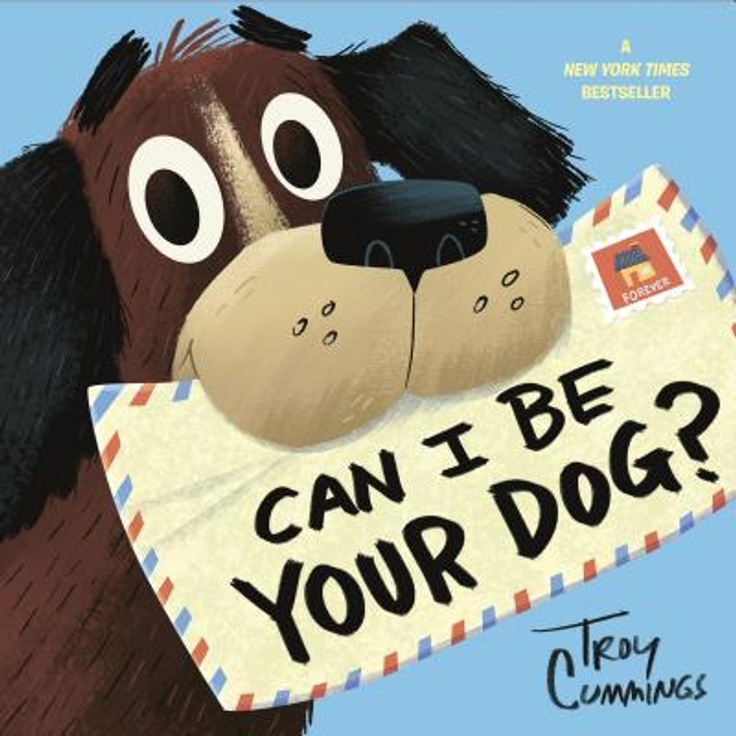 Can I Be Your Dog?
This is an adorable dog adoption story told through letters – from the dog! Arfy is a mutt looking for a home.
He writes letters to prospective owners every day as he searches for his forever home. Cuddle up before bed with the kids (and pets) for this one!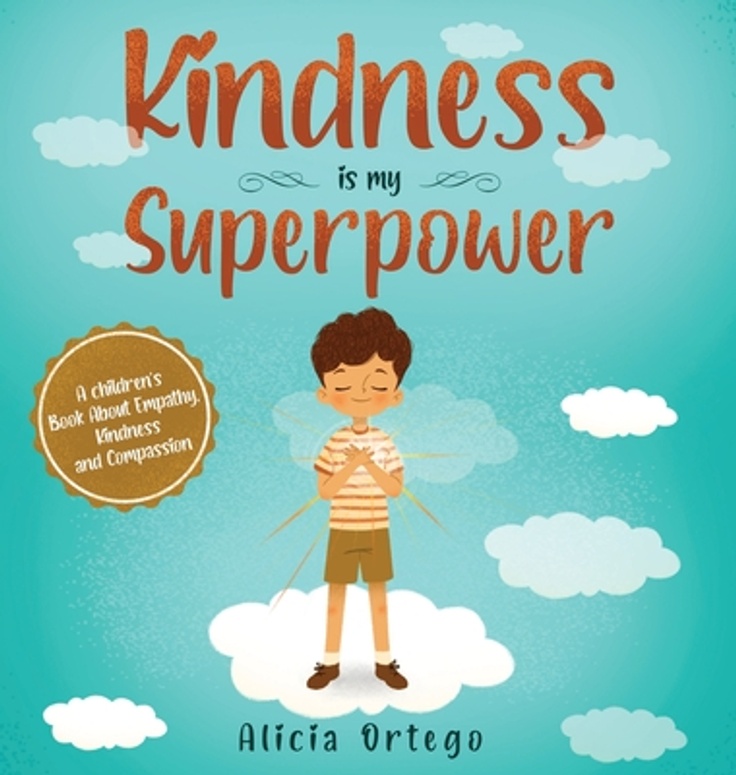 Kindness is my Superpower
Here at KIDPIK, we believe that being kind is cool! Promote and encourage kindness with Kindness Is My Superpower.
This book offers examples of kindness for your child to learn from and emulate.
It'll teach them how to show compassion for others and thrive in an inclusive environment.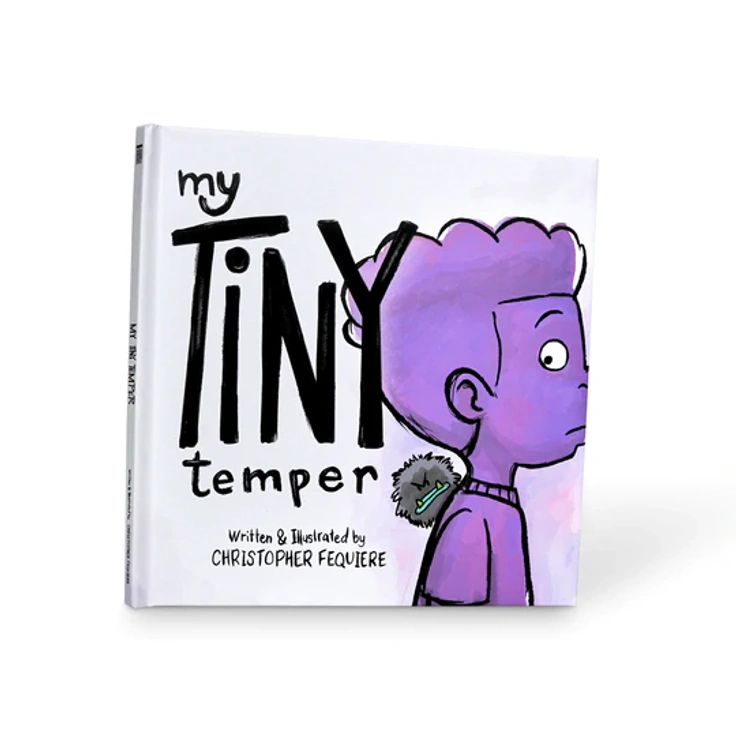 All My Emotions: My Tiny Temper
We know that kids feel their emotions in a big way. It can be hard for them to properly communicate how they're feeling.
My Tiny Temper teaches children that it's okay to talk about how they feel. It provides them with tools that they'll be able to use to understand, regulate, and communicate their emotions.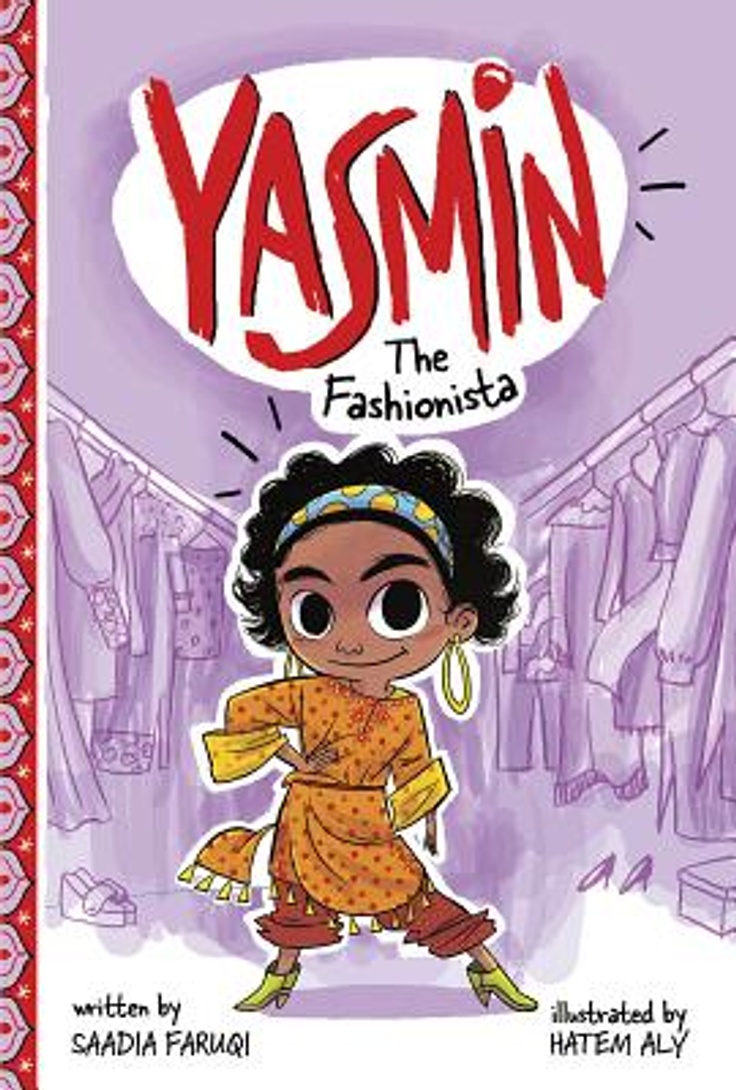 Yasmin the Fashionista
Teach your little ones all about the importance of expressing themselves through fashion with Yasmin the Fashionista.
This adorable read is the perfect companion to a day of playing dress up. We believe that fashion encourages confidence in children.
This book drives home that message, while taking you on a fun adventure with Yasmin.
Make your mornings easier with KIDPIK! Start by taking our 3-minute style quiz.
From there, our team of stylists will curate three mix-and-match outfits personally styled for your kid.
Once your box is delivered, you have one week to decide which items you'd like to keep or return. Shipping, returns, and exchanges are free.
Ready to try Kidpik?
Tell us about what your child loves (and doesn't love!) and our stylists will do the rest. They'll receive customized, surprise fashion delivered on your preferred schedule to unbox and try on at home.
Get Styled
Skip, pause, or cancel anytime.