3 STEM Activities for Kids
3 STEM Activities for Kids
It's important to keep your kids engaged and learning both inside the classroom and at home. STEM activities are a great way to have some fun as a family and continue the learning at home. It can sometimes be hard to find the right activities for a rainy weekend day. That's where we come in to help. We rounded up some of our favorite STEM-based activities for kids of all ages. They're so much fun, the kids won't even realize they're learning-based activities!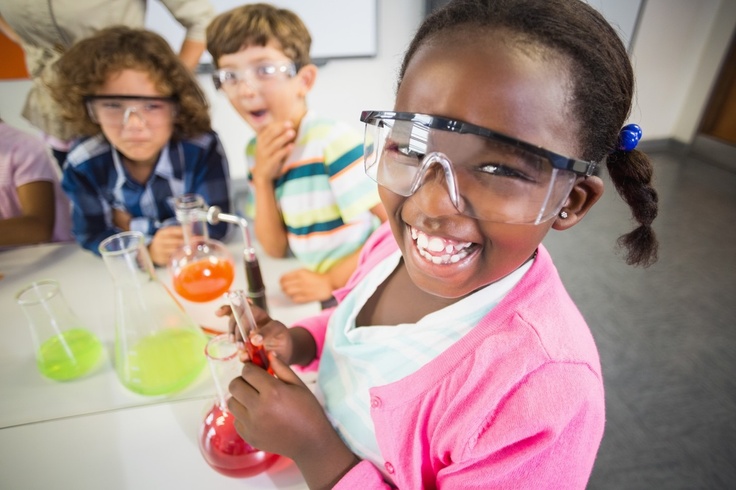 STEM stands for science, technology, engineering, and mathematics. These are all important areas for kids to understand and excel in. We think that STEM learning is imperative, and it's never too early to foster an appreciation for it. Don't be daunted by the technical meaning. There are plenty of STEM activities that are fun for the whole family. When choosing a STEM activity, look for something that interests your child. They'll learn more about STEM while also working on their fine motor skills.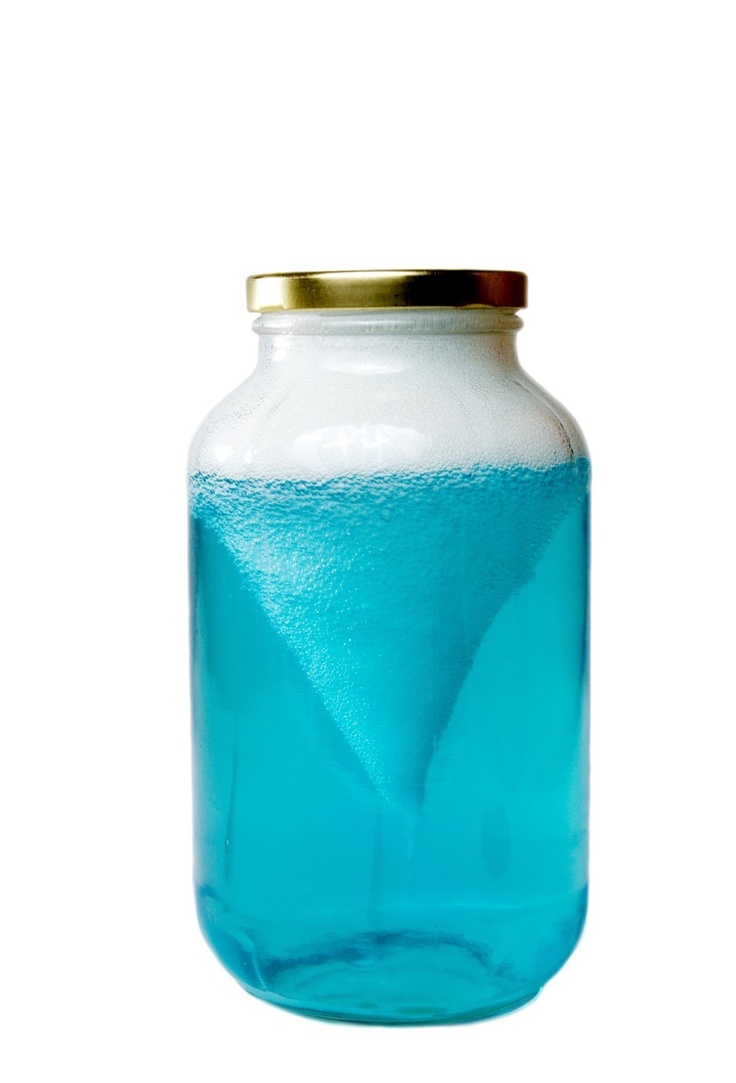 First up is a tornado in a bottle! This is a great way to not only teach the kids about science experiments but also about tornadoes and the weather system. For this activity, you'll need two clear jars or plastic water bottles, a washer, food coloring, glitter, glue, and duct tape.
Instructions:
- Fill one of the jars or bottles with water until it's ¾ full. Add food coloring and glitter. This will make the tornado more visible.
- Place the washer on top of the bottle and glue it down.
- Place the empty bottle on top of the first bottle, so the opening is on the washer.
- Use duct tape to connect the two bottles together.
- Quickly turn the bottle over and set it down onto your work surface. Move the bottle filled with water in a circle until you see a vortex forming.
- Watch as the water spirals into the second bottle and forms a tornado.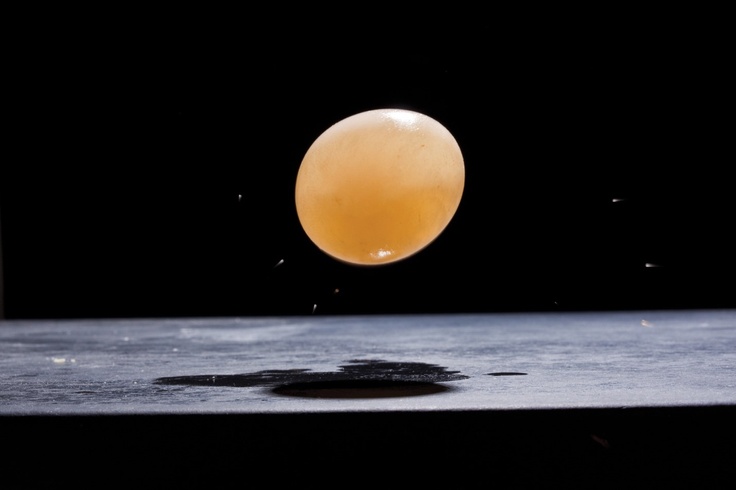 When looking for an activity to do with your kids, it's great when you can find one that will keep them entertained long after the activity concludes. That's where these DIY bouncy balls come in. They'll have fun playing with them for days after creating them together. For this activity, all you'll need is water, Borax, and Elmer's glue.
Instructions:
- Put warm water and Borax into a bowl. Mix together until the Borax is completely dissolved.
- Add your glue into the mixture. The more glue, the bouncier it will be!
- Knead the glue into the Borax with your fingers.
- Take the mixture out and dry it with a paper towel.
- Squish the mixture to press out air bubbles.
- Using both hands, roll the mixture into a ball.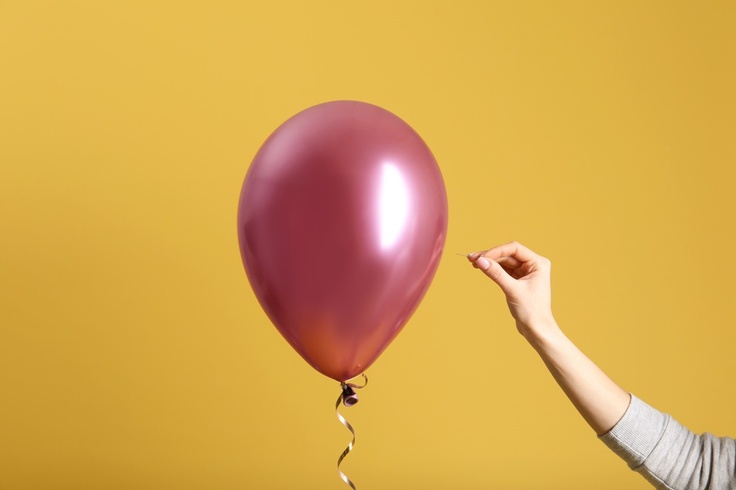 The final activity is one to rival any magician! We'll be creating an unpoppable balloon. All you need for this is a basic party balloon and bamboo skewer.
Instructions:
- Blow up your balloon to about medium size and tie off the end.
- Take the pointy end of the bamboo skewer and drive it through the bottom of the balloon, aka where the tie is.
- Push the skewer through until it comes out the other end.

The kids will be shocked to see that the balloon doesn't pop! The rubber molecules in the balloon have closed up around the skewer to prevent it from popping.
Sign up for kidpik today and receive a custom-styled clothing subscription box just for your kid! Available in sizes 2T-16, you can receive a personally styled box every 4, 6, or 12 weeks. All you have to do is take our 3-minute style quiz, and our team of expert stylists takes it from there. Visit www.kidpik.com for more information.
Ready to try Kidpik?
Tell us about what your child loves (and doesn't love!) and our stylists will do the rest. They'll receive customized, surprise fashion delivered on your preferred schedule to unbox and try on at home.
Get Styled
Skip, pause, or cancel anytime.