5 At-Home Self Care Activities For You & Your Mini
5 At-Home Self Care Activities For You & Your Mini
While you're spending time at home with the family, there is no better time to practice self-care with your mini. Engaging in at-home versions of your favorite relaxing and wellness practices is a great way to treat yourself and calm nerves.
Our team weighed in on our favorite at-home treatments and activities that are good for the mind, body and spirit!
DIY Face Mask
We're throwing it back to one of our favorite kidpik DIY projects as seen in our GIRLS STYLE magazine – a simple at-home Face Mask using ingredients you might have around the house. This treatment will put you into relaxation mode and will leave your skin feeling so smooth!
What you need:
½ Avocado
1 tbsp honey
A handful of oats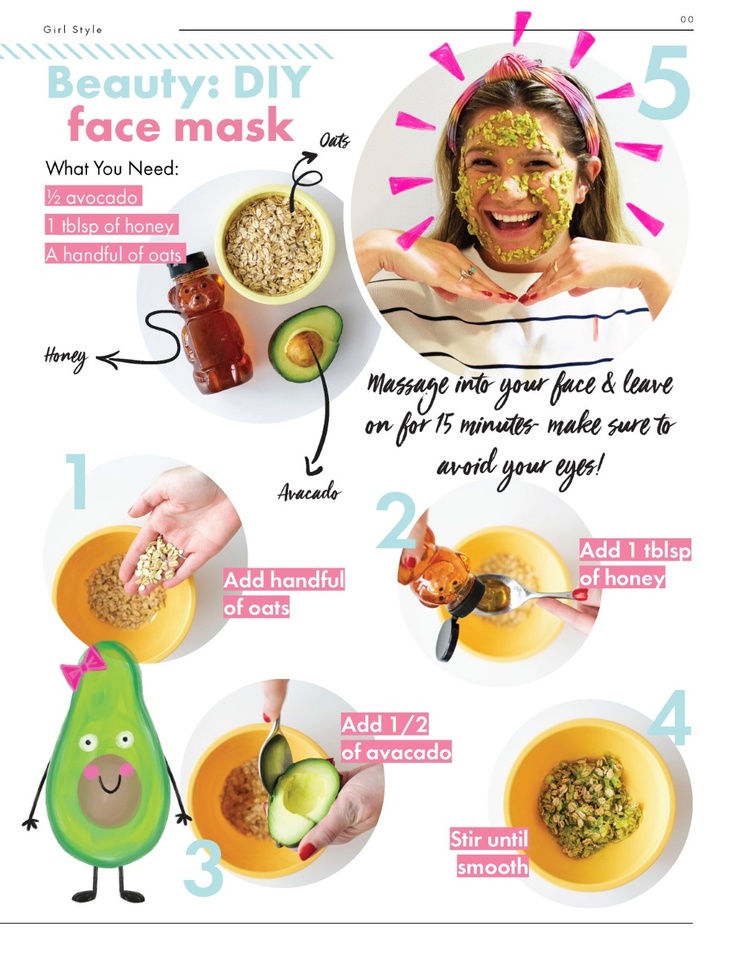 2. At-Home Mani/Pedis
Create at an-home spa experience by following these easy steps! Mani/pedis make you feel put together and the process can be fun and relaxing.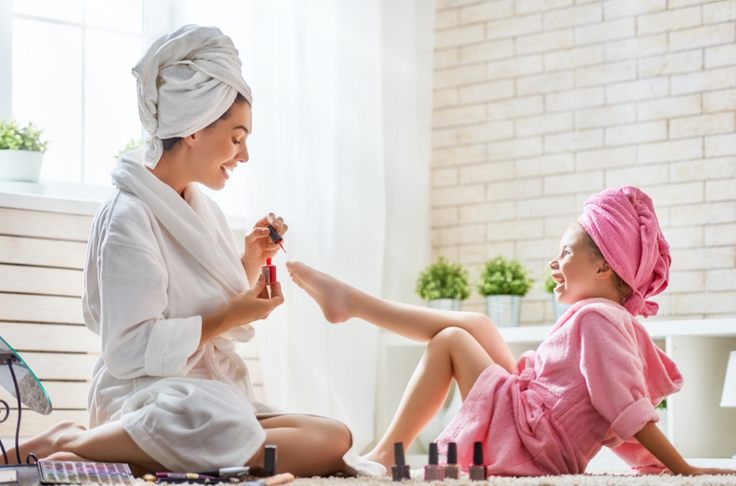 What you'll need:
A spa playlist – soothing music to put you at ease
Towels to spread out on the floor (to protect your rug or tile from polish!)
Nail polish remover, nail polish, files, and pedicure toe separators (if possible!)
2 shallow bowls filled with warm water and bubble bath for soaking feet (parent supervision required)
Hand lotion
3. Stream a Yoga Class
At home yoga is a great way to start your day with the kids, or a great afternoon activity to help everyone reset. We love this video from Yoga With Adrienne featuring Rainbow Yoga for all ages – it's the perfect activity to brighten your day. All of Adrienne's guided yoga routines are free to watch on her YouTube channel.
4. Antioxidant smoothie
A tasty smoothie packed with fruits and vegetables is a great way to get your vitamins in. See below for the ingredients that go into making one of our favorites! If green smoothies aren't your jam, we're linking to an awesome roundup of kid friendly smoothies from Epicurious here.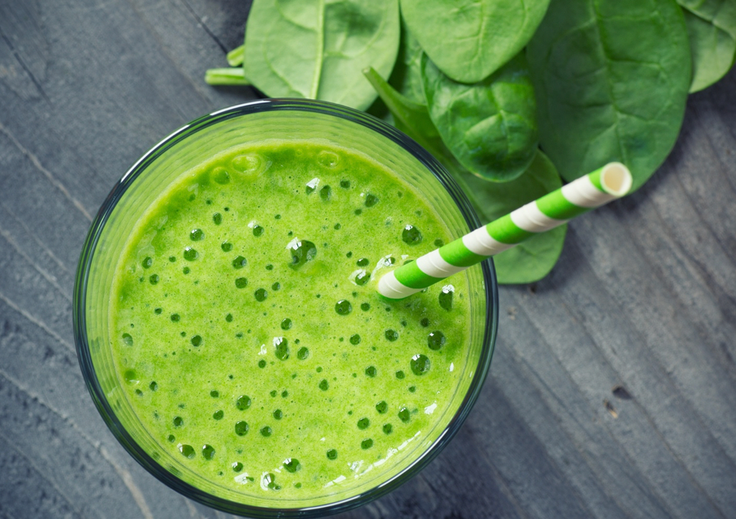 In the blender:
2 handfuls of Spinach
½ cup Frozen blueberries
1 Banana
Tablespoon Chia seeds
5 cups Almond milk
½ cup of ice
Yum!
5. Happy Journaling
Create a HAPPY list! At the end of each day, write down everything that made you smile or say YAY and things you are grateful for.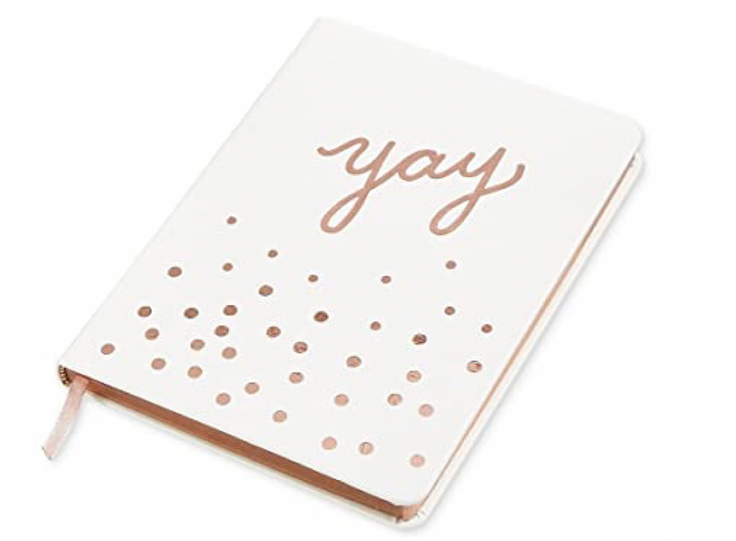 These are just a few of our team's favorite wellness practices. We hope you enjoy! Stay tuned for more ideas for at home family fun, activities and relaxation tips!
Kidpik is the leading fashion subscription box service for girls ages 3-14, shipping personalized, coordinated outfits directly to your door. Our mission is to make girls look good, so they can feel good and take on each day with confidence. Learn more about kidpik and take our fun style quiz here.
Ready to try Kidpik?
Tell us about what your child loves (and doesn't love!) and our stylists will do the rest. They'll receive customized, surprise fashion delivered on your preferred schedule to unbox and try on at home.
Get Styled
Skip, pause, or cancel anytime.