5 Crafts for Earth Day with Recycled Material
5 Crafts for Earth Day with Recycled Material
Each year on April 22, we celebrate Earth Day! Earth Day is a global celebration of the environment that aims to raise awareness about our habitat and climate. It's important to respect Earth always – but on Earth Day especially. Take the time today to teach your child the importance of maintaining our home.
One way to keep the Earth clean is by recycling. When you recycle, you help save energy and resources, and therefore reduce pollution. To inspire your kids to start recycling, we've rounded up some of our favorite crafts made with cardboard! Even better, you can use the cardboard from your KIDPIK box to complete these crafts.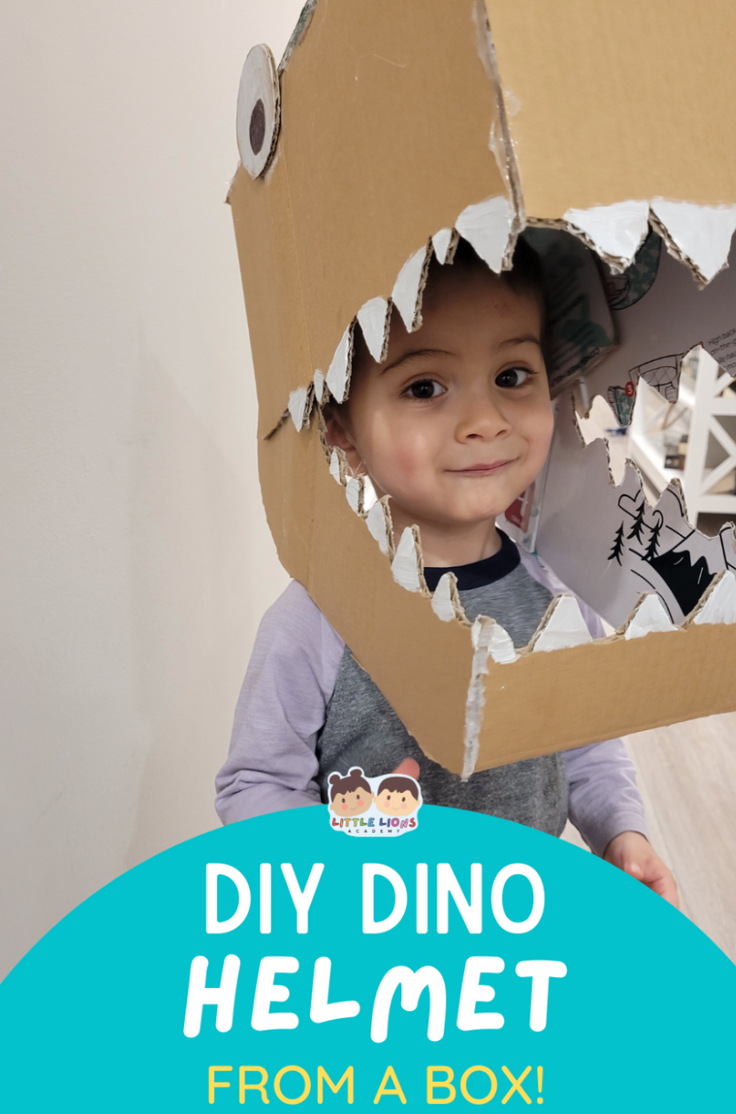 Source: Little Lions Academy
First up is a DIY dino helmet! This craft is perfect for your resident dino lover, and a great way to also teach your kids about when dinosaurs once roamed the earth. This craft is great because you probably have all the tools needed around the house. You can learn how to make your dino helmet here.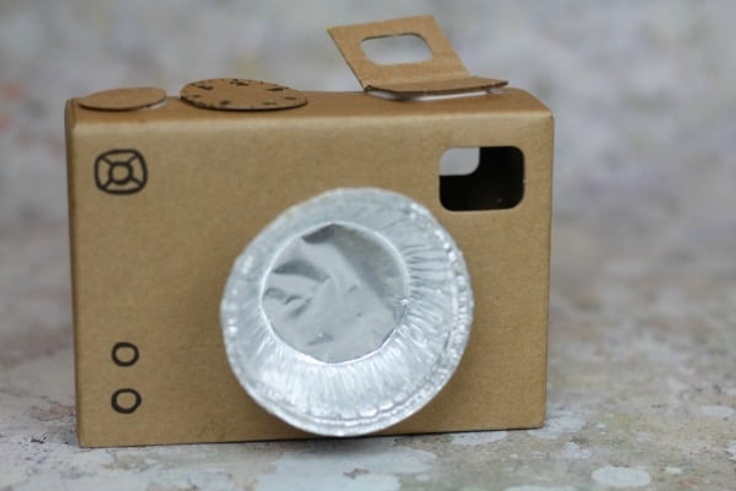 The budding photographer in your home will love this DIY camera! Inspire imaginative play with this craft from Crafts on Sea. Use a cupcake liner as your lens, and markers to create your knobs and buttons. Once you complete the camera, send your kids off on a photoshoot adventure.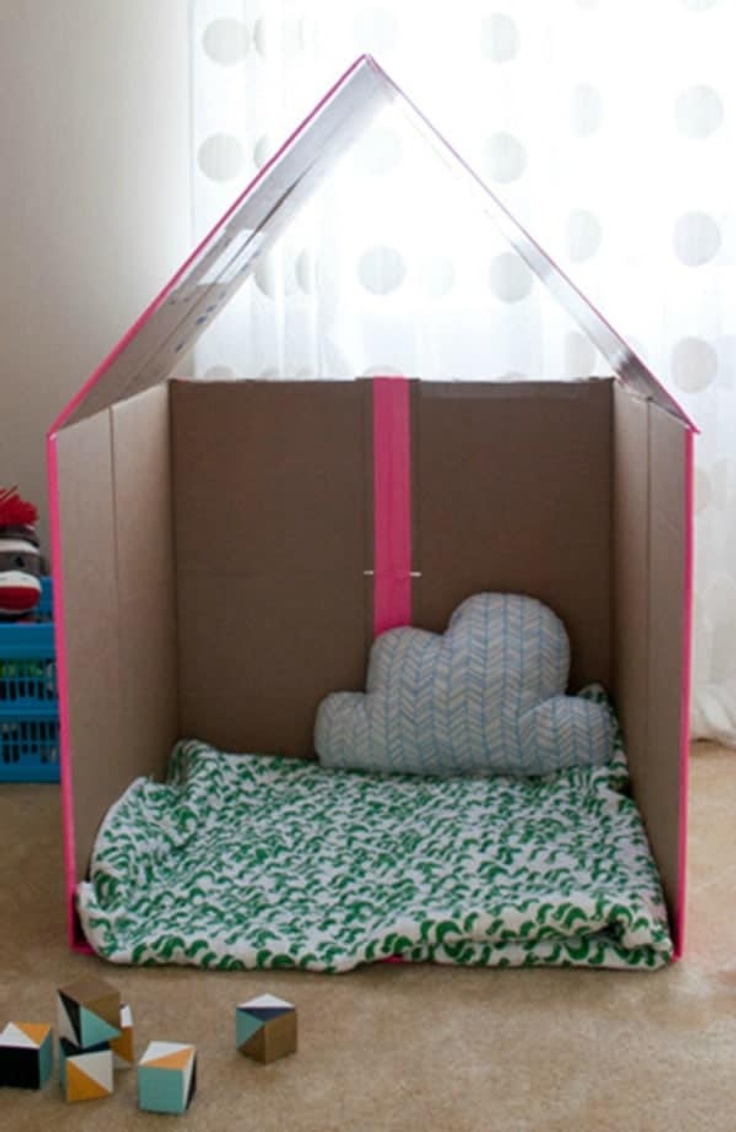 The next craft is a DIY playhouse! This one requires a bigger box but is perfect for when you bring in something like a new appliance. Once you construct the house, the kids can let their imaginations run wild decorating, and playing in it. They'll love having their own little area to read, play, or watch a movie.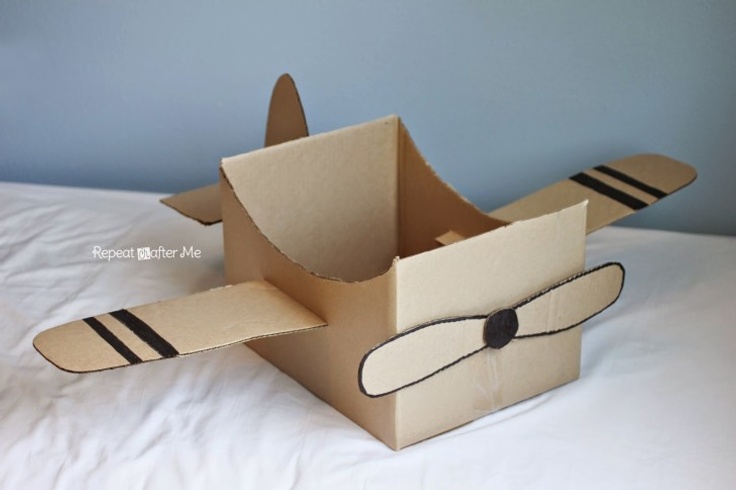 Your kids' imaginations will soar to new heights with the next craft. This DIY airplane will only take about thirty minutes to complete but will provide endless hours of fun! All you'll need for this craft is a cardboard box, marker, clear tape, and scissors. Once your plane is constructed, the kids can use their imagination and creative skills to decorate it.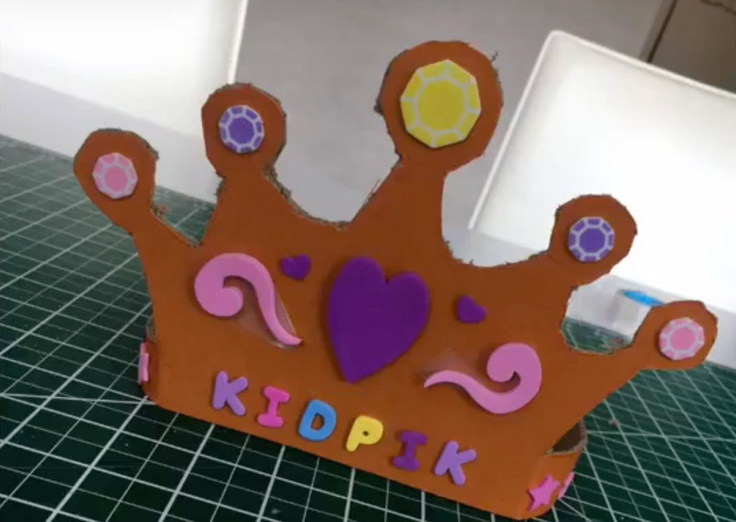 Looking for a fashion-inspired craft? A DIY KIDPIK tiara is a great way to accessorize your KIPIK outfit! This craft is a bit more involved and will require help from an adult. Once the tiara is constructed, use stickers, markers, and gemstones to complete it. Click here to learn how to make yours.
KIDPIK makes mornings easier for parents by delivering three mix-and-match outfits directly to your door. Sign up today, and choose to receive a box every 4, 6, or 12 weeks. With free shipping and returns, shopping has never been so easy!
Ready to try Kidpik?
Tell us about what your child loves (and doesn't love!) and our stylists will do the rest. They'll receive customized, surprise fashion delivered on your preferred schedule to unbox and try on at home.
Get Styled
Skip, pause, or cancel anytime.