9 Ideas to Celebrate Mother's Day in NYC
9 Ideas to Celebrate Mother's Day in NYC
Mother's Day is just around the corner, and we can't wait to celebrate all the important women who helped shape us. Whether you're looking for new ideas for how to make mom or the role model in your life feel special, or as a mom yourself, need to give your family members a few hints about how you'd like to spend the day, we're here to help.
Below you'll find a comprehensive guide to spending Mother's Day in New York City. Whether a bit of zen time alone is what she needs, or she wants to get the whole family involved – we have something for you! Pick and choose from the list and adapt it to your schedule and needs. We know that not everyone is in or near New York, like we are, but these examples can serve as inspiration for a day in your own hometown.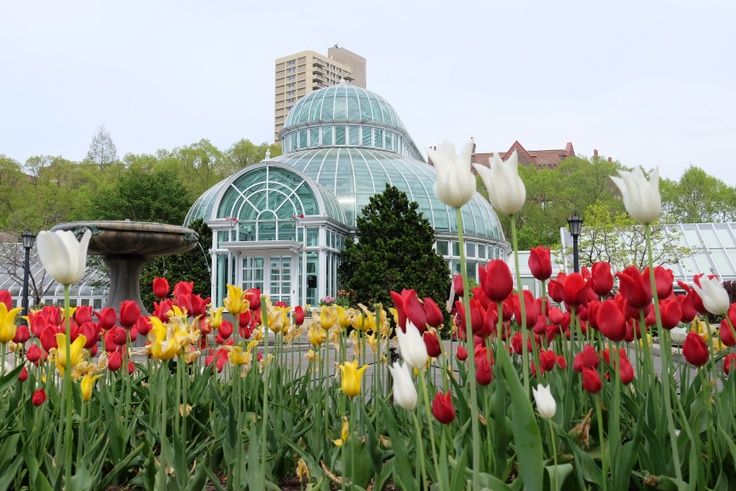 Brooklyn Botanical Gardens
Spend the day outside at the Brooklyn Botanical Gardens! Admission is free for kids 12 and under, so this makes a perfect family day. We recommend packing a picnic with your favorite treats and spending the day enjoying the gardens. You can track the spring blooms on their website and sign up for everything from tours to family-friendly activities.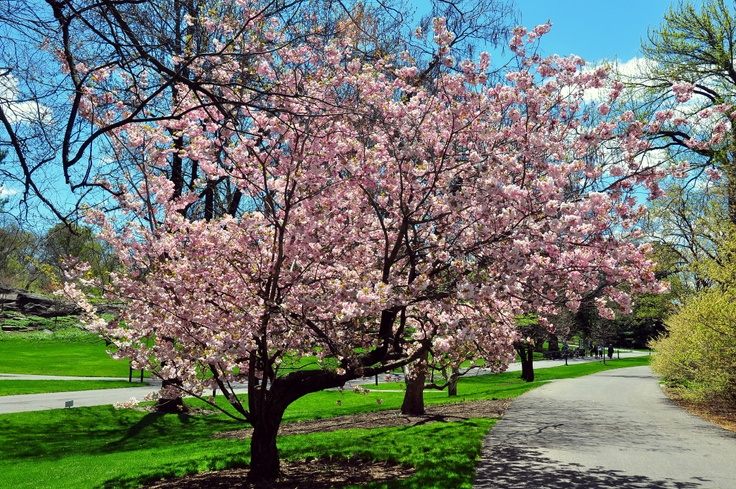 Bronx Gardens
If you live further uptown, check out the New York Botanical Gardens in the Bronx! They have a whole host of Mother's Day weekend activities planned. Enjoy a family lunch at the Hudson Garden Grill, play games together on Daffodil Hill, and make a quick stop at the NYBG store for a last-minute gift. Invite your mom and siblings to join in the family fun, too! Mother's Day is the perfect time to celebrate all the special women in your life.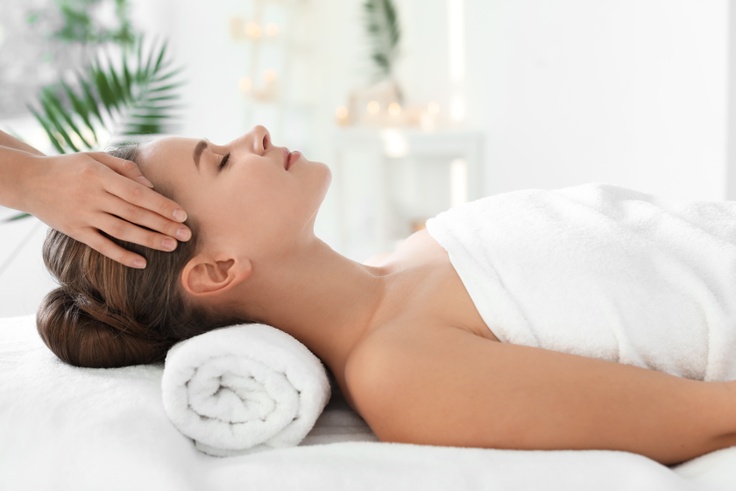 Spa Day
Being a mom is hard, and sometimes you need some time to yourself. Why not spend some time on Mother's Day treating yourself to a spa treatment? We recommend Great Jones Spa. Spend the day relaxing with a HydraFacial, massage, mani/pedi, or all three! While you're off relaxing, the rest of the family can prepare your favorite dinner for some quality family time to end the day. Drop some hints to your partner or family that this would be the perfect Mother's Day gift.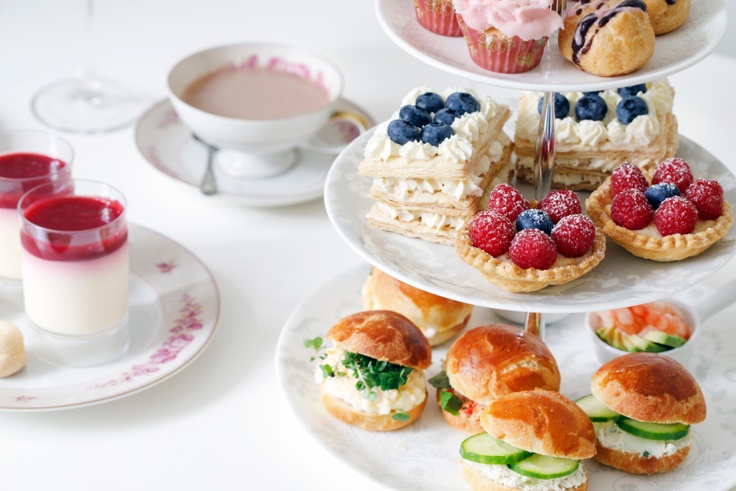 Lauduree
Sometimes even the grown-ups need a tea party! Lauderee in Soho offers a tea service that is straight out of a storybook. Spend the morning getting dressed up, and then head downtown. Your little ones will love this tea party just as much as mom will. Don't forget to order macaroons to take home and enjoy throughout the week.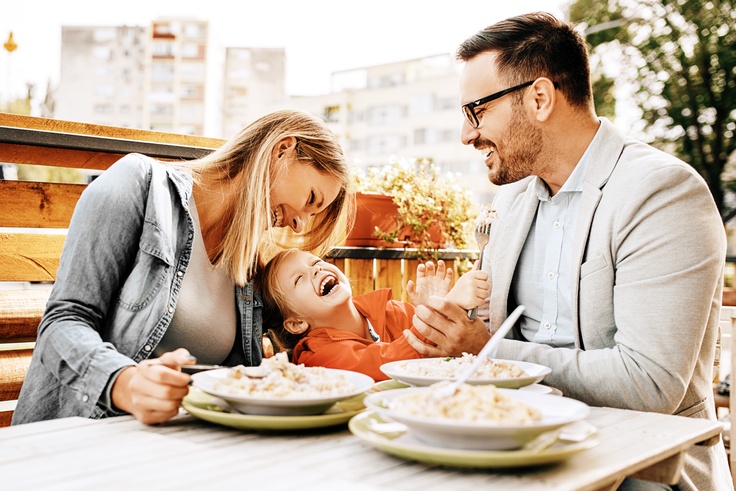 La Mercerie
Brunch is always a good idea, but especially on Mother's Day! We love the brunch at La Mercerie. Not only is the food amazing, but the restaurant is beautiful (and would make a great backdrop for candid family photos!) There's nothing better than when your family leaves a meal happy, full and relaxed, thanks to a beautiful setting.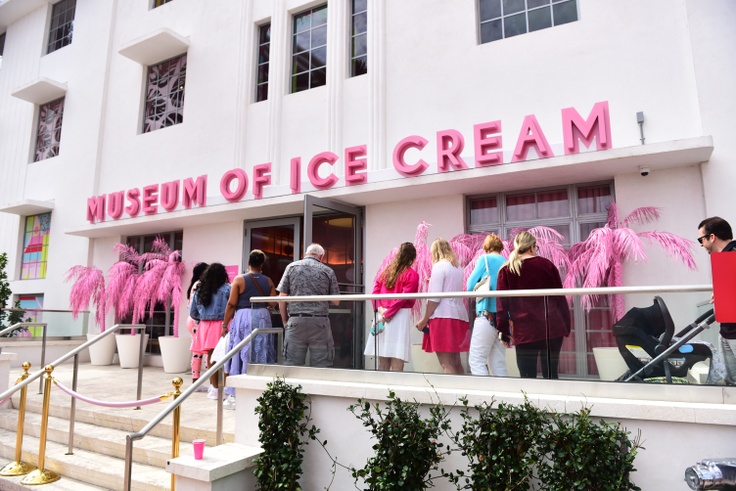 Museum of Ice Cream
Brunch is over and you're not ready to go home. Why not head over to the Museum of Ice Cream? This interactive exhibit is perfect for the resident dessert lovers in your family. Not only will you get to treat yourselves to ice cream, but you'll also learn all about its history while walking through Instagram-able rooms and playing in the famous sprinkle pool. The backdrops make for a great mommy & me photo-op!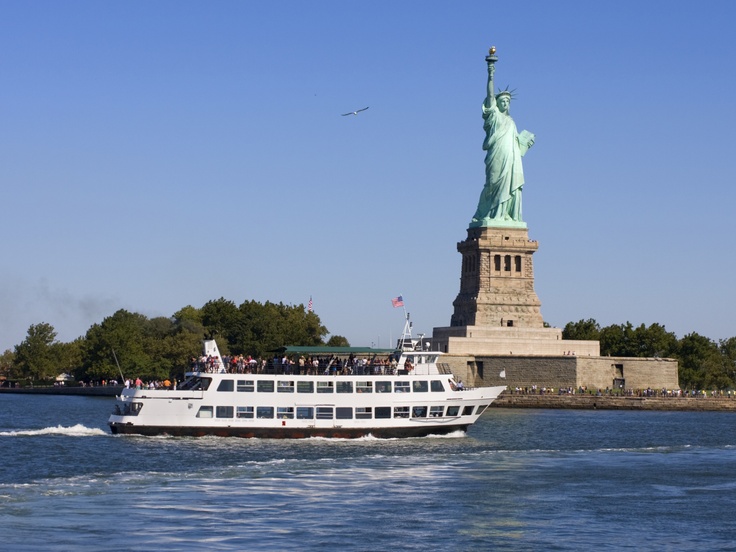 Boat Cruise
Play tourist for the day and take a boat cruise around the city. This is a great family-friendly or date-night Mother's Day activity. The cruise offers amazing views of the city and the Statue of Liberty. If a cruise isn't for you, but the idea of a boat night is exciting, check out Grand Banks. Grand Banks is an oyster bar located on the historic Sherman Zwicker. It's a great way to try something new in the city and get a taste of the warm weather to come!
The High Line

Put a fun spin on a family outing by walking the High Line. Located on the west side, the High Line is a mile-long elevated linear park. The park boasts gorgeous city views and art installations. Hop off at any time and pop into one of the many restaurants and stores located along its path.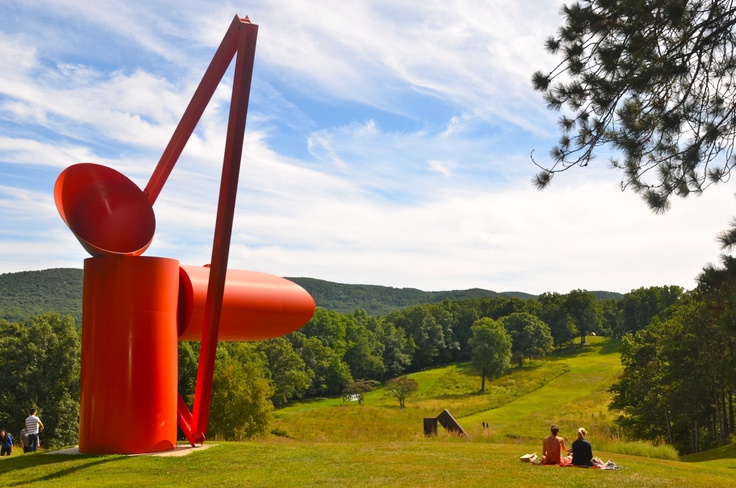 Storm King Art Center
As much as we love NYC, sometimes you need an escape from the city. The Storm King Art Center offers just that. Located in the Hudson Valley, the art center offers an outdoor museum on its 500-acre grounds. Spend time together in the great outdoors while enjoying the art installations. Click here to get tickets.
Sign up for KIDPIK today and receive three mix-and-match outfits delivered to your door every 4, 6, or 12 weeks. We take the stress out of shopping by personally styling a curated box based on each child's style profile. Whether they're trendy, classic, or active, we have head-to-toe outfits that they'll love!
Ready to try Kidpik?
Tell us about what your child loves (and doesn't love!) and our stylists will do the rest. They'll receive customized, surprise fashion delivered on your preferred schedule to unbox and try on at home.
Get Styled
Skip, pause, or cancel anytime.