5 Healthy Snack Ideas to Create Fun in the Kitchen
5 Healthy Snack Ideas to Create Fun in the Kitchen
While we spend time indoors and start to fall back on our own cooking skills, our repertoire of homemade snacks and meals might start to get old.
So, we searched for some great ideas to have fun with snack time! Read on for 5 creative snack ideas that are nutritious and might even be too cute to eat. If your kids are old enough, have them join in on the prep and make this a fun DIY activity too.
This veggie rainbow snack from No Biggie makes eating your vegetables fun and delicious!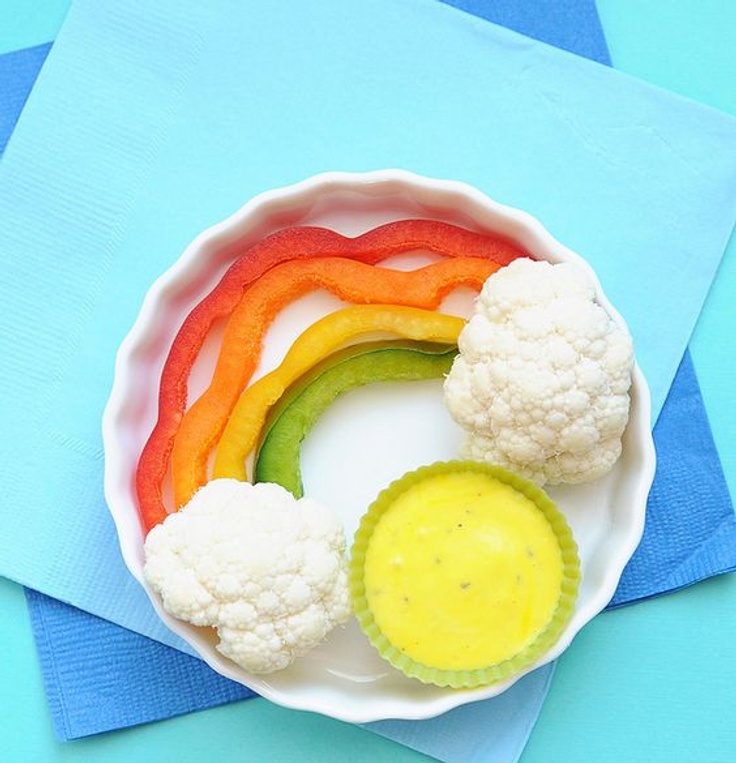 Instead of a boring fruit salad, transform grapes and apple slices into little car snacks using toothpicks. The nutrients will zoom right into your kid's mouth!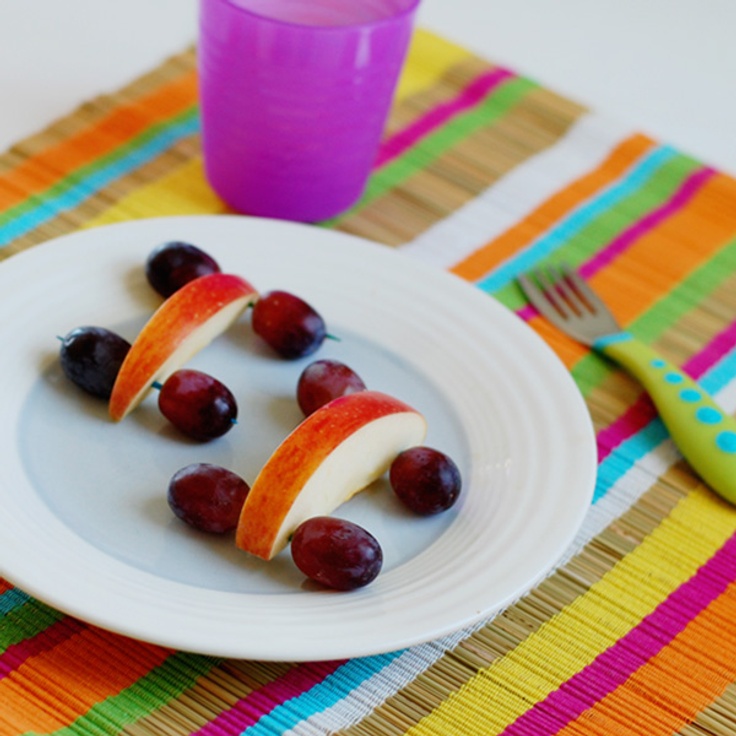 These quesadilla butterflies from Creative Kids Snacks could also double as a meal! They are fun, filling and contain cheese, veggies and fruit for a well-balanced bite.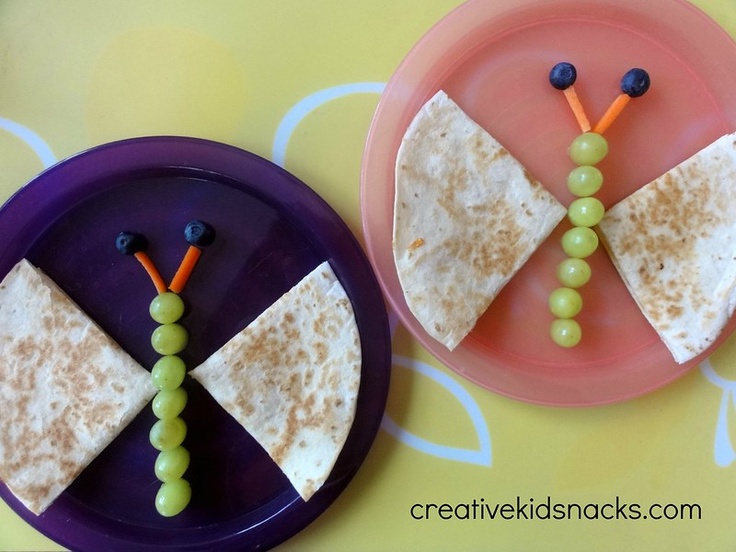 Packed with vitamin C and nutrients, this fun and healthy snack is sure to brighten your day.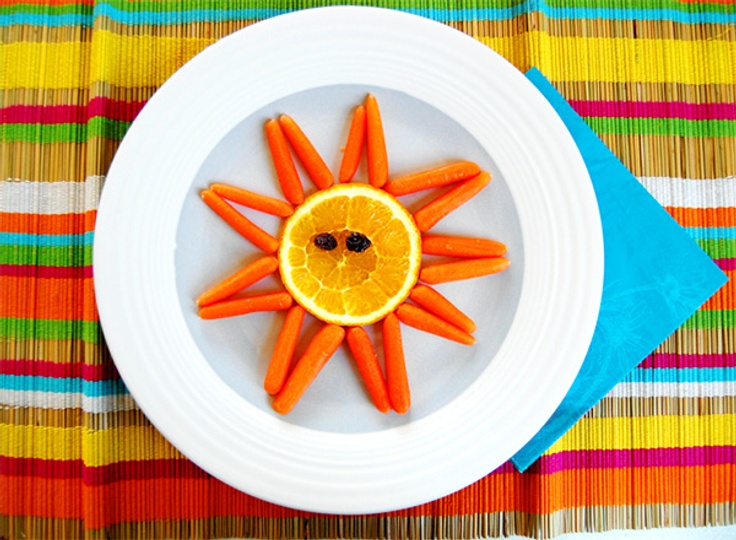 A twist on the classic PB +J sandwich, swap out bread for crunch apple slices for a healthy and refreshing snack.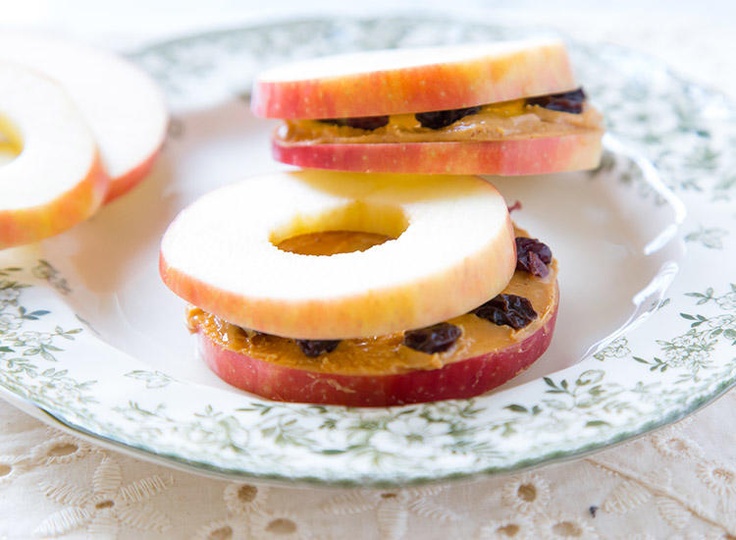 Bon appetite!
- Your friends at kidpik
Kidpik is the leading fashion subscription box service for girls ages 3-14, shipping personalized, coordinated outfits directly to your door. Our mission is to make girls look good, so they can feel good and take on each day with confidence. Learn more about kidpik and take our fun style quiz here.