DIY Superhero Cape
Keeping your kids entertained and explaining why we need to stay home and be extra careful during this time can be a challenge. So, we thought of a creative way to explain the how and the why to them, that involves both a DIY project and lots of fun to follow.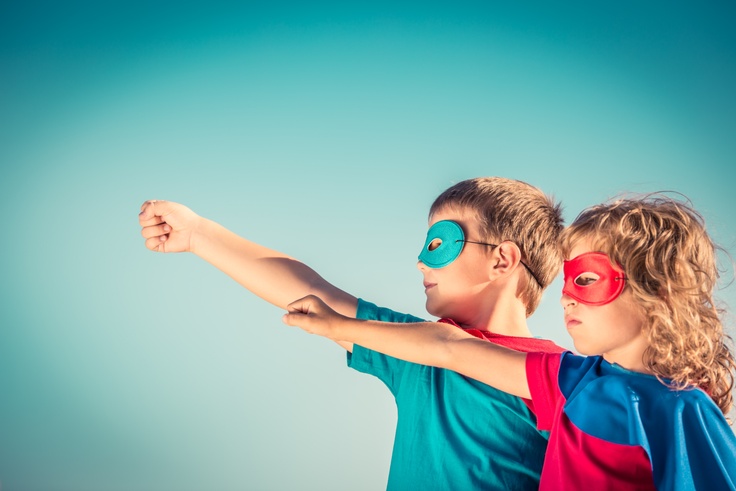 Ready for it? We're superheroes for staying home! Why? We are doing our part to save the world by staying inside, practicing social distancing and washing our hands. By doing this, we're allowing the doctors to focus on treating those that are sick, and we're keeping people that could become very sick safe by not spreading our germs. And what do superheroes wear? Capes!
Who says you can't have fun while explaining this and allow your kids to feel good about doing their part?
Now let's get into character! See below for the guided steps for creating superhero capes for your kids, or the whole family!
You'll need:
Main fabric – any color you'd like!
Contrasting fabric (for a pop of color) or patches for embellishment
Tape Measurer
Chalk/Pencil
Scissors
Glue Gun or needle and thread
Ribbon
Safety Pin
Velcro
The Steps:
Roll out fabric and trace the shape of your cape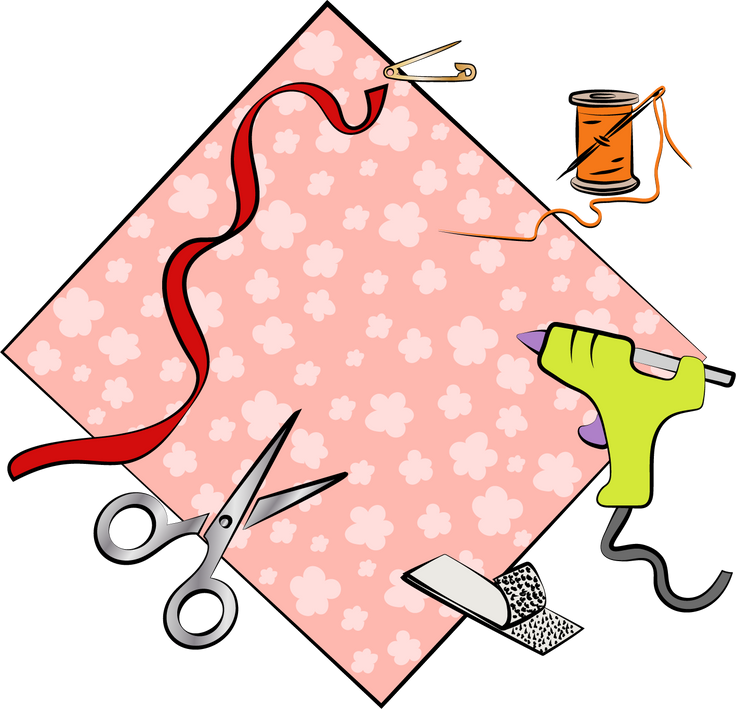 Trace + cut fabric to create cape – approximately 80CM Long, 60CM at bottom and 45 at top
*Make sure size is not too long and scale to size you need based on height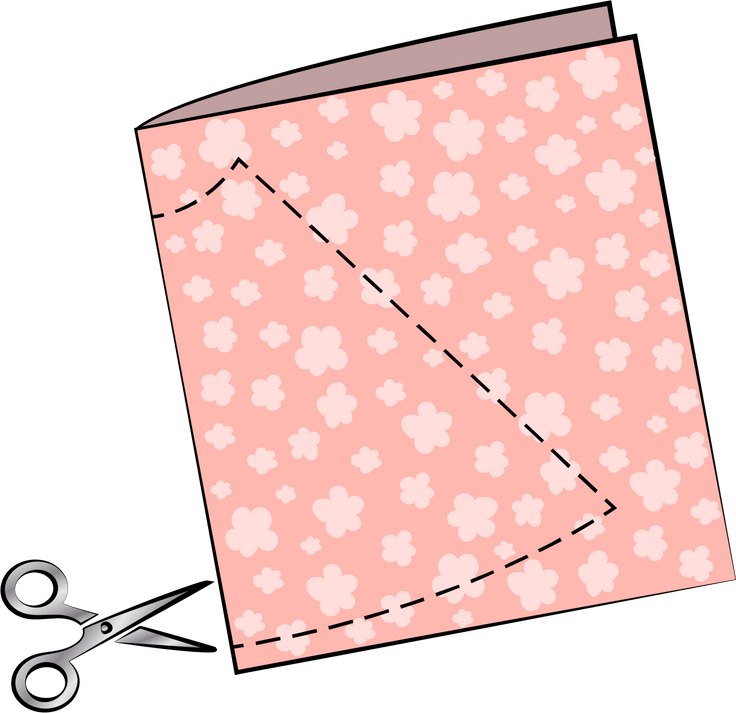 Roll the 45CM side down in a 1-inch fold (roll twice) to create a tube/tunnel for the ribbon
Super glue or stitch the "fabric roll" into place – keeping the fabric tube open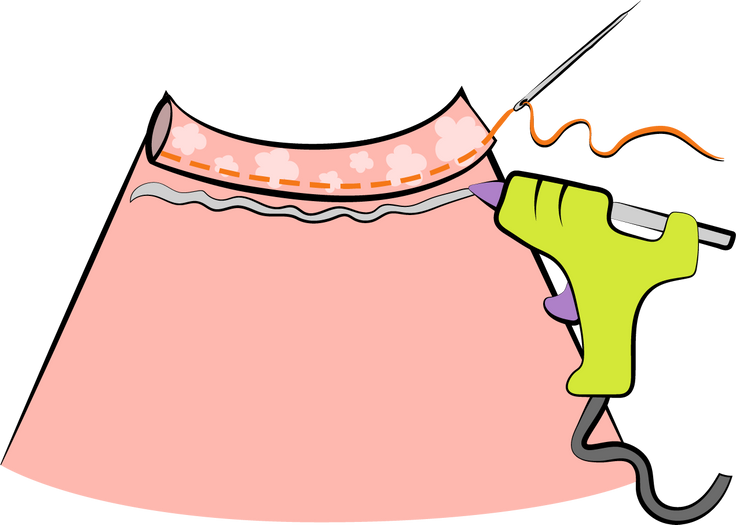 Put a safety pin on the end of your ribbon and pass it through the fabric tube
*Ribbon should be cut to approximately 70CM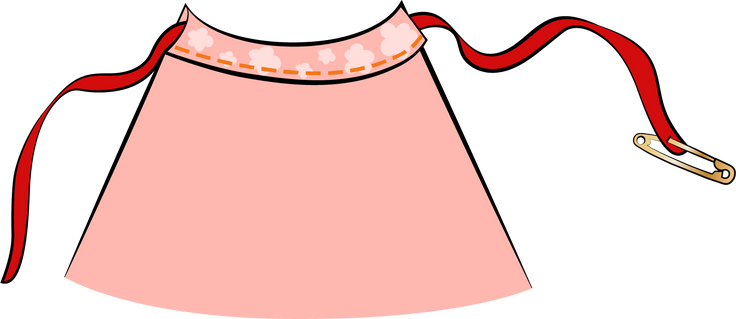 Super glue 2 pieces of Velcro on either side of the ribbon where you should fasten it to hold the cape in place (or use stick-on Velcro) **This is an essential step for safety. The ribbon should NOT be tied around the wearer's neck as this could be a choking hazard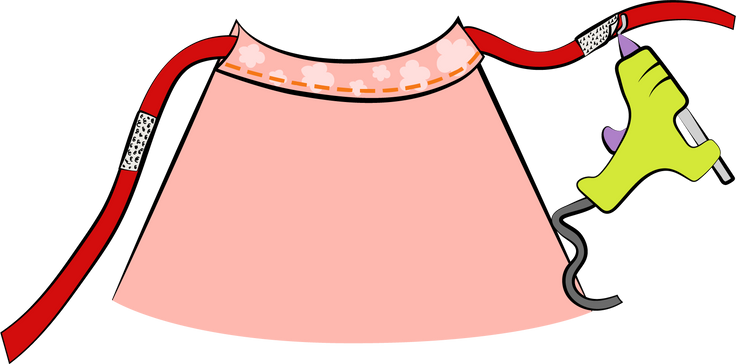 Cut out initials, a POW symbol, lighting bolt (whatever you like!), using the contrasting fabric to embellish the cape, or use iron on patches that you might have on hand. Use stencils to trace and cut your shapes out of fabric if you choose to go that route!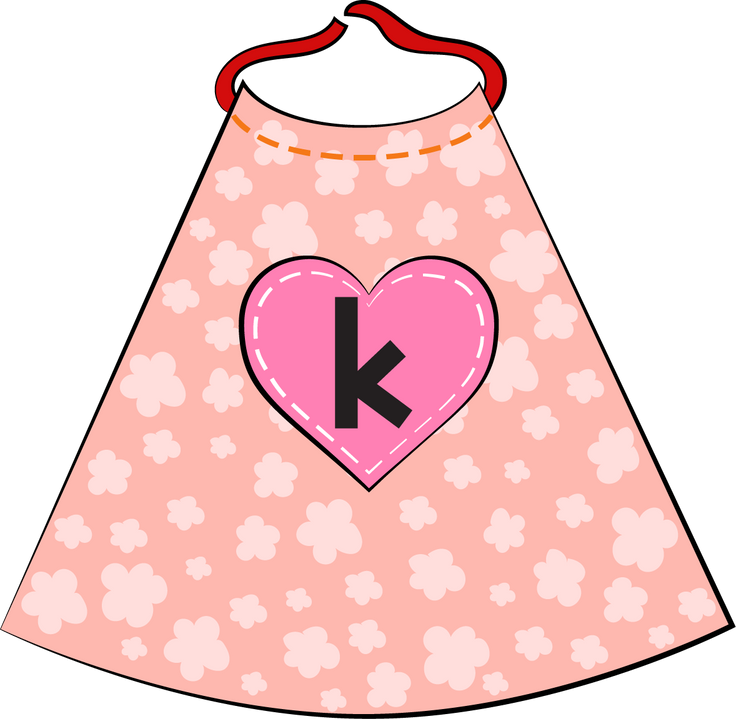 Wear, enjoy and have some fun while staying safe indoors!
Kidpik is the leading fashion subscription box service for girls ages 3-14, shipping personalized, coordinated outfits directly to your door. Our mission is to make girls look good, so they can feel good and take on each day with confidence. Learn more about kidpik and take our fun style quiz here.
Ready to try Kidpik?
Tell us about what your child loves (and doesn't love!) and our stylists will do the rest. They'll receive customized, surprise fashion delivered on your preferred schedule to unbox and try on at home.
Get Styled
Skip, pause, or cancel anytime.