5 Recipes for Memorial Day Weekend
5 Recipes for Memorial Day Weekend
Memorial Day Weekend is almost upon us! Each year we look forward to reflecting on those who have made the ultimate sacrifice and spending time with our loved ones. Memorial Day always tends to sneak up on us. If you're planning a last-minute gathering, we're here to help. Below you'll find our top five must-have Memorial Day Weekend recipes.
Grilled Caesar Salad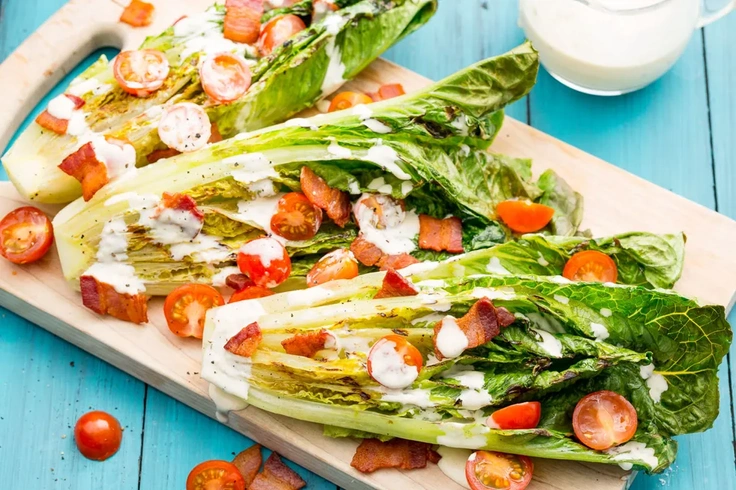 This grilled romaine salad is a tasty twist on a classic dish. It's also incredibly easy to make. All you have to do is brush your romaine heads with olive oil and place them on the grill until they're charred. This should take about 2-3 minutes on each side. Then, garnish with your favorite vegetables and protein, and top with Caesar dressing.
Grilled Brussels Sprouts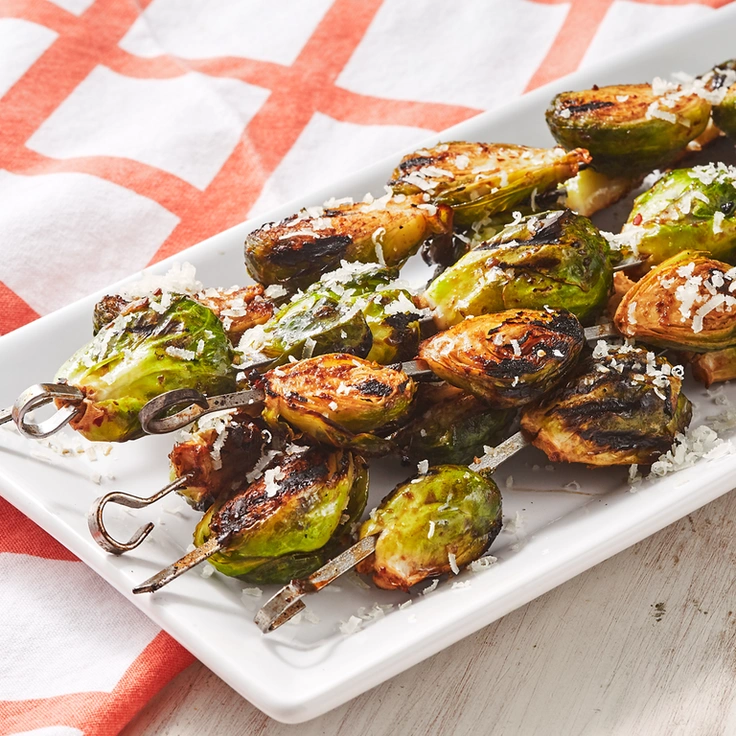 Grilling isn't just for meat. This Memorial Day Weekend, grill your favorite veggies – like these brussels sprouts. In a large bowl, mix your sprouts with olive oil, salt, red pepper flakes, and honey. Thread the sprouts onto metal skewers, and carefully grill. Make sure you turn them frequently for an even grill. Top them with parmesan cheese and enjoy!
Red, White, and Blue Potato Salad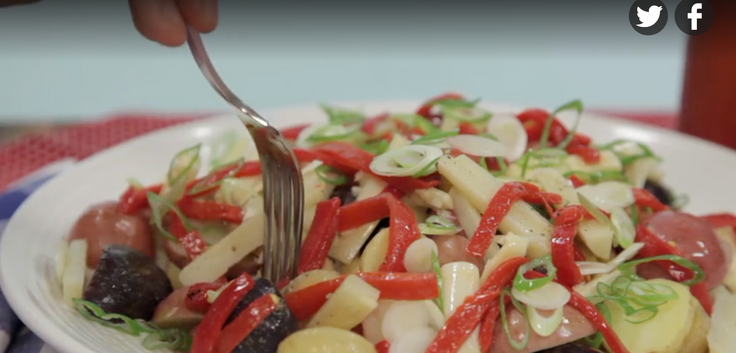 Get patriotic with this red, white, and blue potato salad! Potato salad is a barbecue staple, and we love this fun spin on it! This dish makes the perfect side for your BBQ staples. You can learn how to make it here.
Ice Cream Sandwich Cake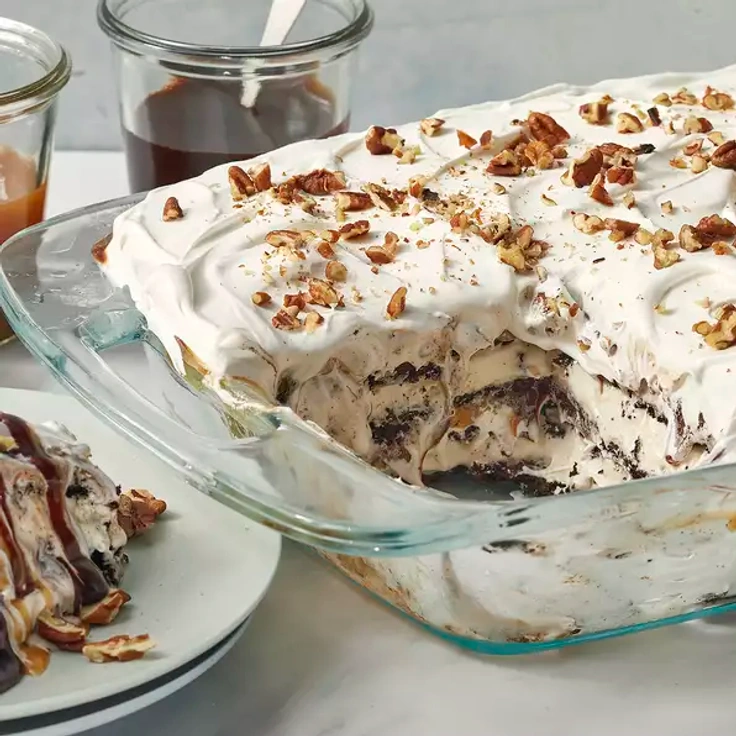 We're all familiar with an ice cream sandwich, and an ice cream cake, but what about an ice cream sandwich cake? This dessert is perfect for any summer gathering and sure to be a crowd-pleaser! You can learn how to make it here.
Red, White, and Blue Fruit Cups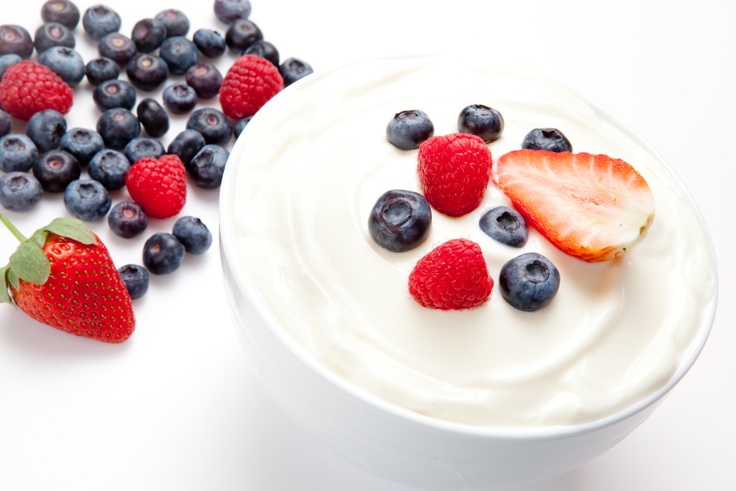 Looking for a healthier dessert option? Try these fruit cups! This patriotic dessert is easy to make and will be refreshing on hot summer nights. All you need is vanilla Greek yogurt, blueberries, strawberries, and raspberries.
Now that you have a few ideas for what to serve, we can help with what the kids will wear! Our Americana pre-styled boxes are filled with festive, head-to-toe outfits styled with our favorite red, white and blue style picks. Check out the options here and shop cool outfits ready for summer fun.
Sign up for KIDPIK today and receive three mix-and-match outfits delivered right to your door. Start by taking our 3-minute style quiz. From there, our team of expert stylists will curate three personally styled outfits based on your child's preferences. Available in sizes 2-16. With free shipping and returns, shopping has never been so easy!
Ready to try Kidpik?
Tell us about what your child loves (and doesn't love!) and our stylists will do the rest. They'll receive customized, surprise fashion delivered on your preferred schedule to unbox and try on at home.
Get Styled
Skip, pause, or cancel anytime.