How to Commemorate Memorial Day
How to Commemorate Memorial Day
To many people, Memorial Day signals the unofficial start of summer. However, there is a much deeper meaning to the day. Each year on the last Monday of May, Americans observe Memorial Day. Originally known as Decoration Day, it is a day to honor the brave men and women who lost their lives fighting for our country.
The holiday originated post-Civil War, but it wasn't until 1971 that Memorial Day became a national holiday. Each year on Memorial Day, a national moment of remembrance happens at 3:00 p.m. local time. It's easy to get caught up in the fun of Memorial Day Weekend, but it's important to remember and share with our family the true meaning behind it.
There are many ways you can commemorate the day with your kids. Start by teaching them how important the day is, and why we celebrate it. You can decorate the yard with patriotic bunting and attend a Memorial Day parade. Volunteer at a local veteran's hospital or visiting a National Cemetery are other ways we can show our appreciation.
DIY Memorial Day Windsock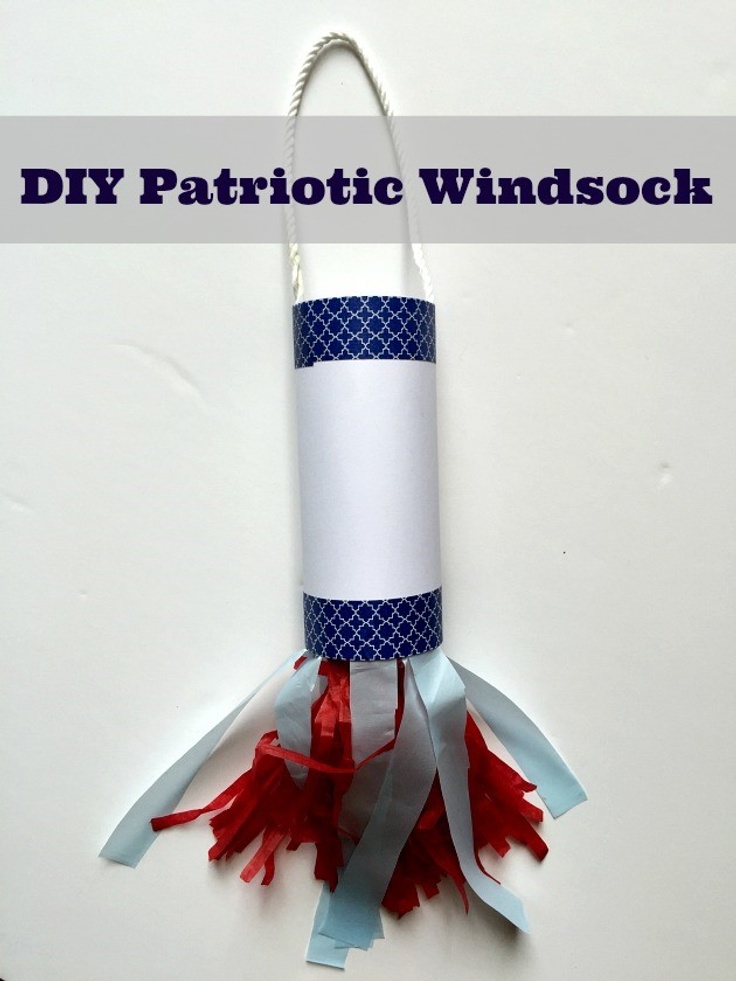 Another activity you can do with the kids is create a patriotic windsock! Using items you have around the house; this is a simple project for kids to get involved in. You can have meaningful conversations about Memorial Day with the kids while they craft and play patriotic music. If you're hosting a Memorial Day barbecue, create a bunch and hang them around the backyard as decoration.
Popsicle Stick Button Flag Craft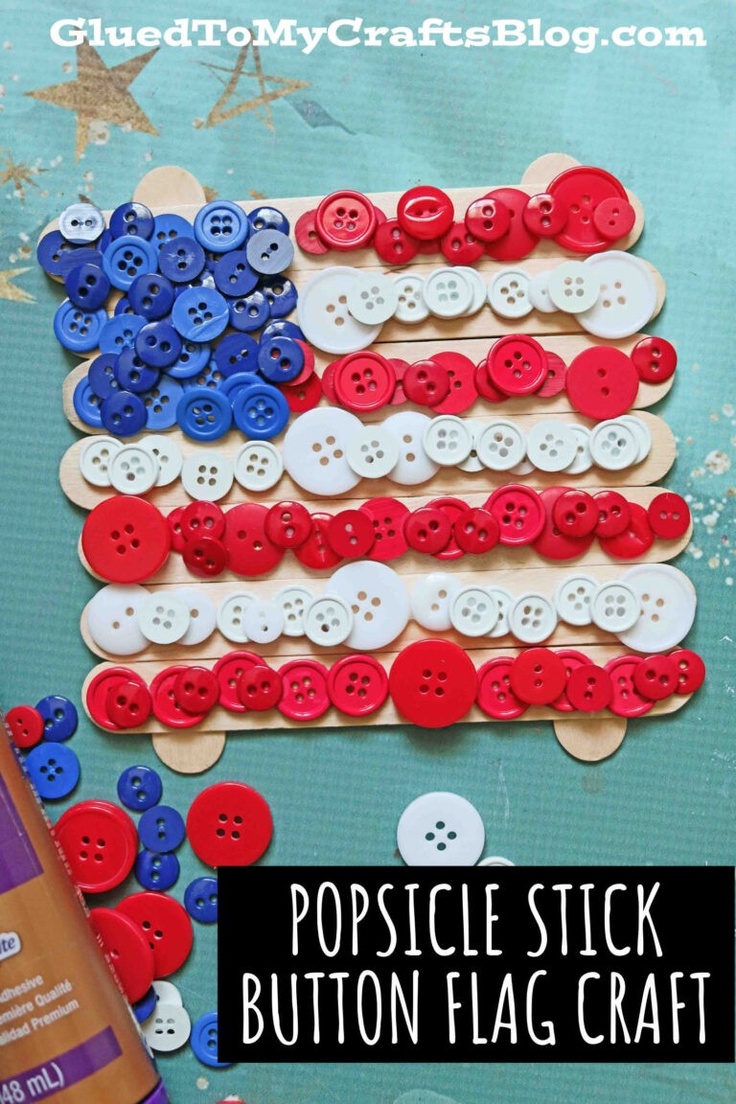 While you're in the crafting mood, try out this popsicle stick button flag from Glued to My Crafts Blog. This craft is super easy, and a great way to work on your little one's colors and sorting skills. You can learn how to make it here.
No matter how you choose to spend Memorial Day this year, we can all remember the true meaning and show gratitude for those that serve our country, while enjoying time with family.
Sign up for KIDPIK today and receive three mix-and-match outfits, personally styled for your kid, delivered to your door. After you take our 3-minute style quiz, our team of stylists will use the responses to curate your child's perfect box. KIDPIK boxes are available in sizes 2-16 and can be delivered every 4, 6, or 12 weeks.
Ready to try Kidpik?
Tell us about what your child loves (and doesn't love!) and our stylists will do the rest. They'll receive customized, surprise fashion delivered on your preferred schedule to unbox and try on at home.
Get Styled
Skip, pause, or cancel anytime.