5 Summer Outfits For Kids to Love All Season Long
5 Summer Outfits For Kids to Love All Season Long
Just the thought of summer is a mood booster! Warm weather, lazy days at the pool or beach, and mix-n-match outfits that capture the spirit of the season in every picture. From vacation and camp boxes that get kids outfits ready in minutes to everything needed for a day of fun in the sun, Kidpik has summer outfits for kids in sizes 12 months to 16.
Staying cool and comfortable is top of mind and looking good is also at the top of the list. Whether your kid loves a relaxed look, or you have a few occasions that need a bit of something special, below are 5 cute summer outfit ideas to start planning right now!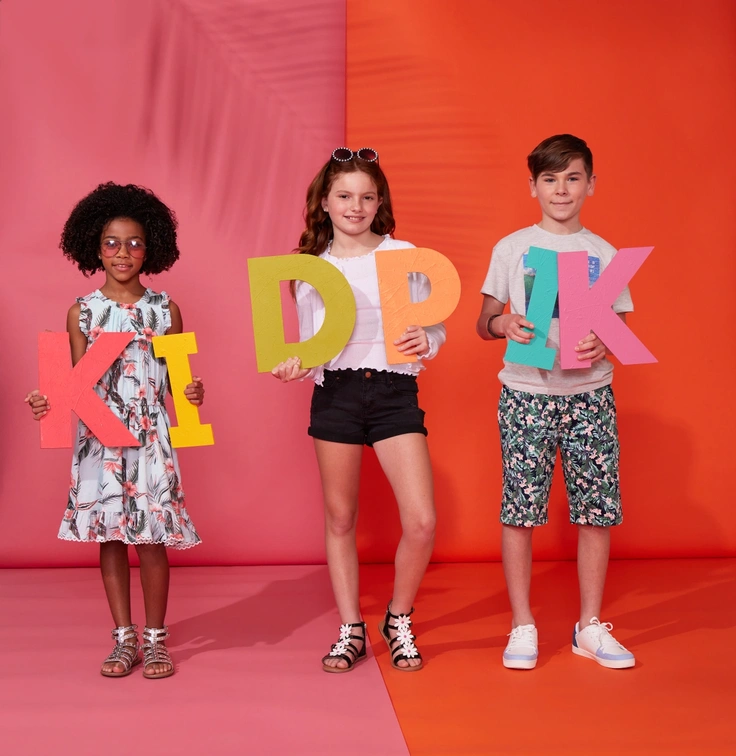 Better in a Box
Let's start with the easiest, and probably one of the most popular, options for putting together the perfect summer style for kids. Kidpik offers pre-styled vacation and camp boxes that are just a click away.
Each box comes with mix-n-match outfits and shoes that can go from box to suitcase or camp trunk in moments. It also makes a great foundation to then add essential basics for additional looks.
Easy and Stylish
A warm-weather formula for kids is a t-shirt and shorts. Which is easy and doesn't take much effort. Take it up a notch with great color. Think t-shirts and a skirt or fun pair of shorts, white sneakers or a favorite pair of sandals and your kid is ready to go in what they love best. Mix in patterns like stripes or flowers, or even a bold graphic print that embraces their personal style.
Vacation Vibes
How to take a look and get it vacation ready? That's also super easy. Start with a great tropical print that Kidpik has in its swimwear and clothing collection. Then add a fun hat, sunglasses, bracelet, and sandals.
If you're not the type to want to style on your own, you and your kid can select from pre-styled boxes (see point #1). Our style team had vacation in mind when putting together the pre-styled Sea to the Sky and Stars and Stripes boxes. Or, take a quick 3-minute quiz to get the ultimate subscription box filled with great style.
The Best Summer Dresses
Women have learned long ago that one of the easiest and fastest ways to look put together is with a dress. Just slip it on and you're ready to go. The same is true for mini fashionistas. No matter your child's favorite color or personal style, Kidpik has a dress to impress. Solid, stripes and florals are fun ways to enjoy a summer vibe.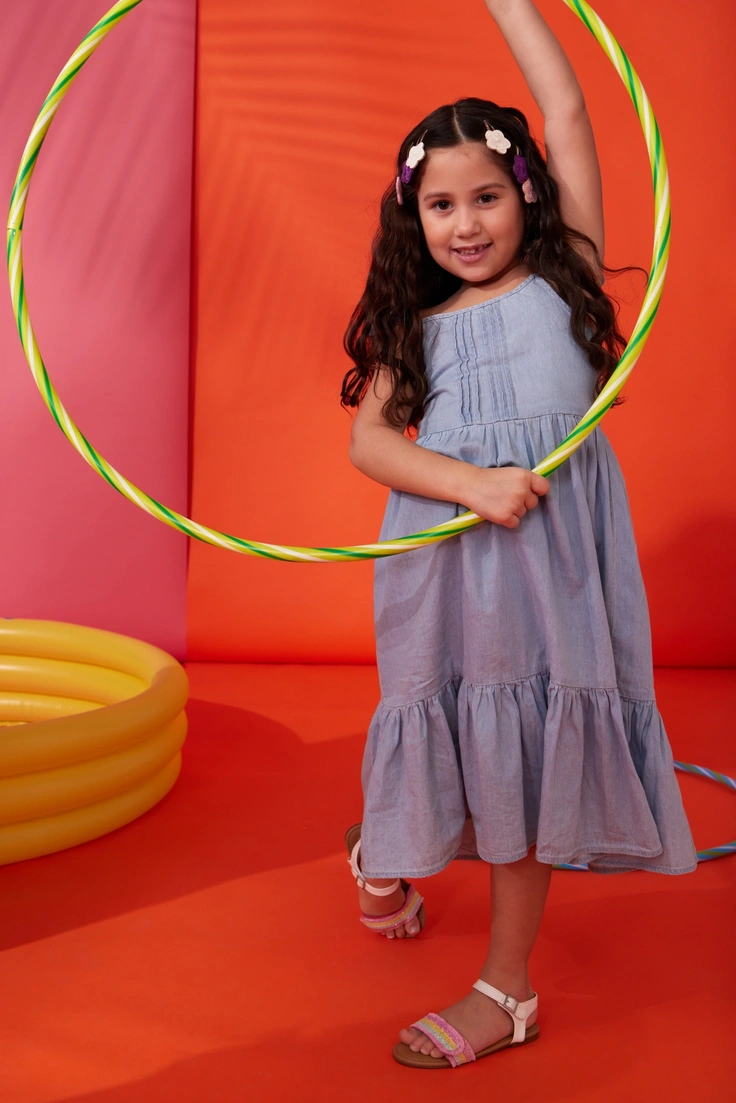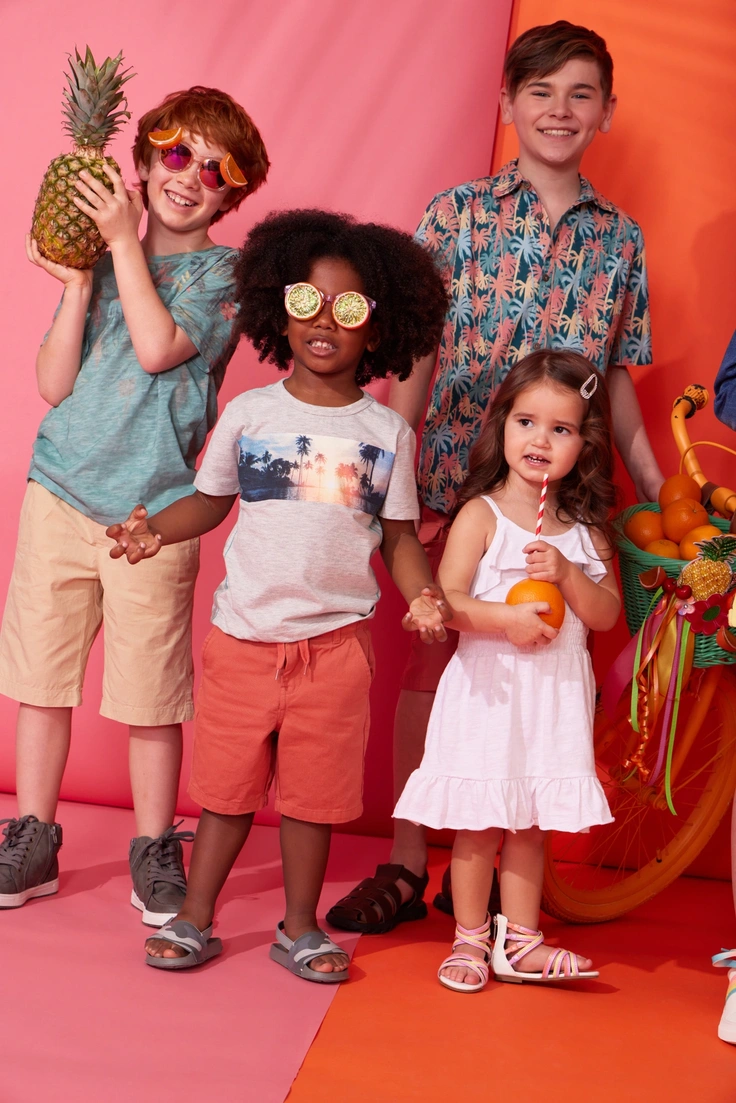 Buttoned Up for Boys
Even over the summer, there are occasions that call for something slightly elevated. It doesn't mean that it's time for a suit and tie, but rather something that is still comfortable, cool, and stylish. A simple button-down shirt and khaki combo will serve well for the vast majority of occasions.
For cooler nights, opt for chinos in a neutral tone and a top in a summery shade. Especially when paired with white low-top sneakers, this look is a winner.
Ready to try Kidpik?
Tell us about what your child loves (and doesn't love!) and our stylists will do the rest. They'll receive customized, surprise fashion delivered on your preferred schedule to unbox and try on at home.
Get Styled
Skip, pause, or cancel anytime.