A Healthy Fall: Simple Strategies for Keeping Your Kids Nutritious and Happy
A Healthy Fall: Simple Strategies for Keeping Your Kids Nutritious and Happy
As the season has changed, the colors of the leaves are changing, and temperatures drop, it's common for families to shift their routines, often moving activities indoors. However, with colder weather also comes the increase in colds, flu, and other ailments that make kids miss school and parents miss work.
This season, consider these healthy yet delicious alternatives to keep your kids' immune systems strong instead of sugary snacks and quick convenience foods.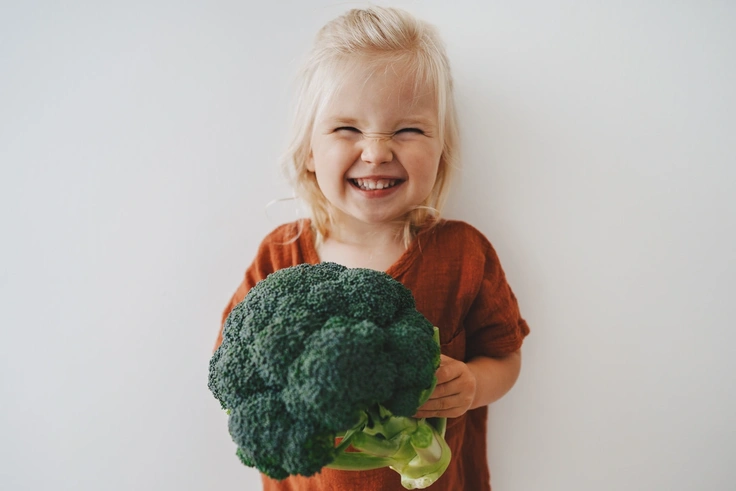 Reevaluate Your Snack Counter
A snack counter filled with cookies, candies, and chips might offer quick convenience but is detrimental to your child's health in the long run. Consider a snack counter makeover. Replace processed sugary treats with pre-cut fruits like apples, pears, or berries. For a savory option, snackable veggies like cherry tomatoes, baby carrots, or cucumber slices are easy to grab and go. This can have a significant impact on their overall health.
Make-Ahead Snacks
Plan for success by prepping some healthy snacks ahead of time. For those sweet cravings, bake a batch of sugar-free cupcakes made with natural sweeteners like dates or stevia. Savory options include mini frittatas or whole-grain muffins loaded with veggies. The best part? Most of these can be frozen and defrosted when needed, ensuring you always have a healthy option.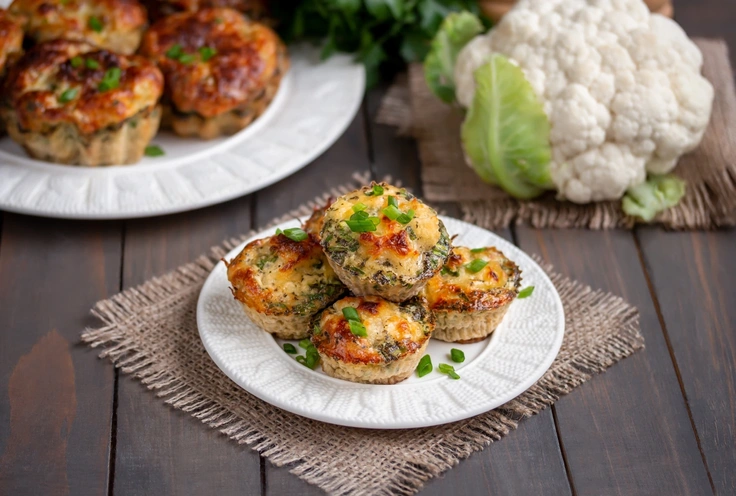 Daily Dose of Vitamins
Adding a vitamin regimen to your child's daily routine can offer that extra layer of protection. Consult your healthcare provider for the right multivitamins that cater to your child's needs. But remember, vitamins can't replace a balanced diet—consider them an insurance policy instead.
Smoothie-a-Day Keeps the Doctor Away
Smoothies are an excellent way to sneak in those fruits and veggies your child might not otherwise eat. A daily smoothie with a blend of banana, almond milk, and frozen goods such as spinach and blueberries provides antioxidants and vitamins. You can also throw in a date for more sweetness and perhaps some chia or flaxseeds for added fiber and omega-3 fatty acids.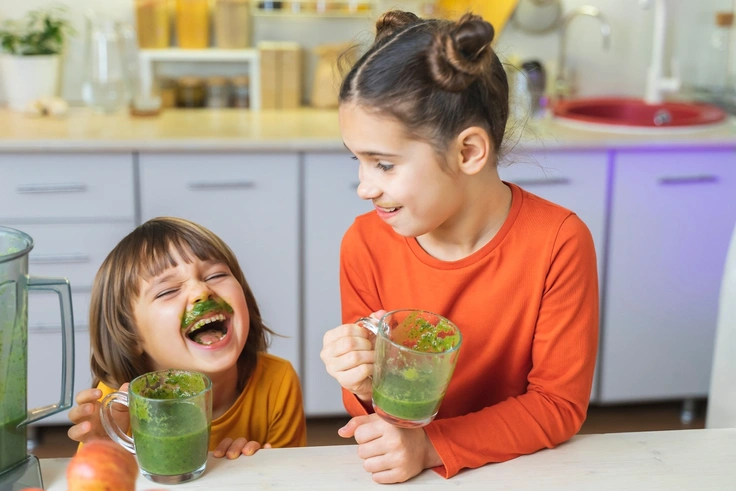 Easy and Nutritious Evening Meals
When it comes to dinner, the trick is to create meals that are as nutritious as they are delicious to ensure everyone at the table is happy. Some quick ideas include:
Stir-Fried Veggies and Chicken:

A stir fry allows you to pack various veggies and proteins. Use less oil and more herbs for flavor.

Homemade Veggie Pizza:

Make your pizza with a whole-grain or cauliflower crust and top it with lots of veggies and preferred protein.

Pasta Primavera:

Opt for whole-grain pasta and a rainbow of sautéed vegetables, perhaps with a sprinkle of cheese for added flavor.
Keeping your family healthy during the colder months doesn't have to be a chore. With some planning and smart choices, you can keep your snack counters and dinner tables filled with nutritious options. It's all about being proactive and setting your family up for success.
And remember, there's no better time than the start of a new season to build these positive habits. Here's to a healthier, happier Fall for you and your little ones!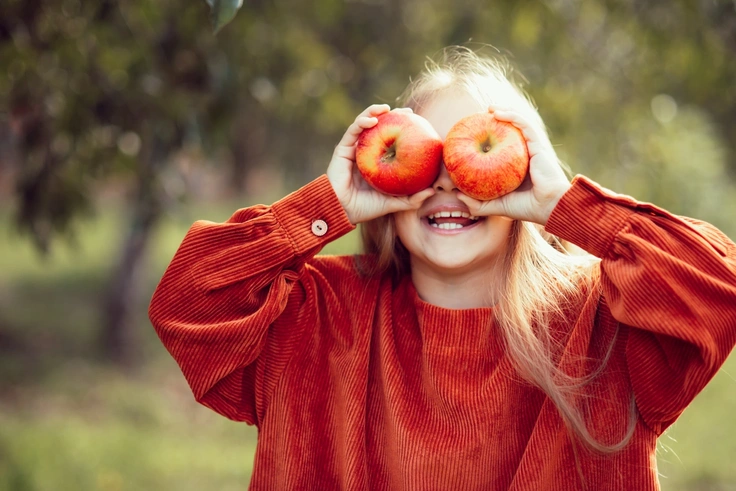 Ready to try Kidpik?
Tell us about what your child loves (and doesn't love!) and our stylists will do the rest. They'll receive customized, surprise fashion delivered on your preferred schedule to unbox and try on at home.
Get Styled
Skip, pause, or cancel anytime.